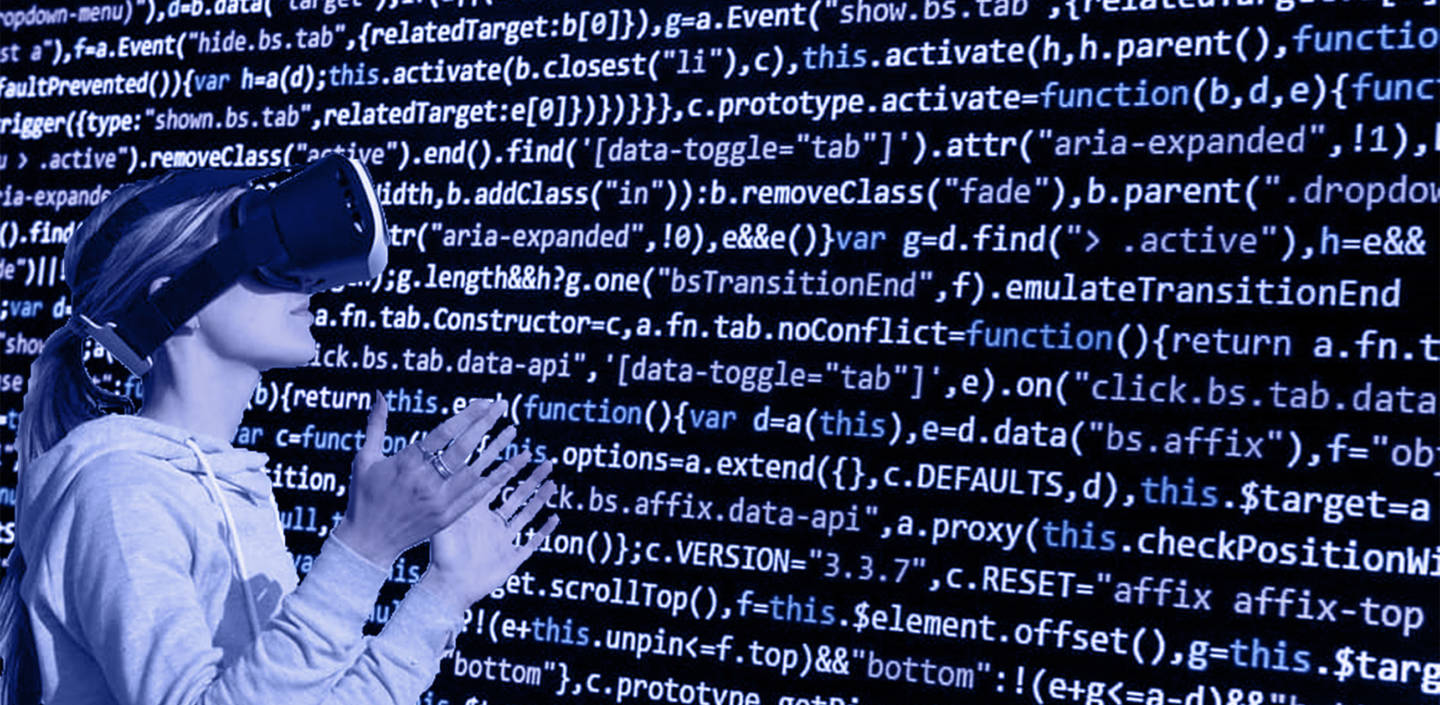 40Ready – Adressing SME´s capacity to engage in Industry 4.0
The Helsinki-Uusimaa Regional Council is one of seven 40Ready project partners collaborating on the project 40Ready – Strengthening SME capacity to engage in Industry 4.0. The project is financed by the European Union's Interreg Europe Programme.
The overall objective of the 40readyproject is to prepare SMEs better for the I4 transition. With SMEs, we refer to entrepreneurs, owners, managers and staff at all levels, who need better capabilites to take on the new challenges of digital transformation and I4.
40Ready regions aim to become better placed for a successful, sustainable and profitable application of I4. They will support their SMEs to become more competitive, while maintaining and creating jobs.
Regions are keen to ensure that their strategies are coherent with this new line of integrated, digital development. Also in the Helsinki-Uusimaa Region, SMEs play a significant role in the regional economy and employ a majority of the workforce.
The digital transformation for SME´s is not only technological R&D. It is also about cultural mind-set, training processes, skills and qualifications. On this notion, the Helsinki-Uusimaa Region is especially keen to collaborate in the field of smart specialisation and identifying best practises.
Policywise, the project targets both ESF, which can support vocational and professional capacity building, and ERDF, for support measures in technological, organisational and skill development. Improvements to these policies could go far to ensuring that SMEs, and people working for them, are able to embrace and benefit from industrial digitalisation and automation.
The project (8/2019–1/2023) is led by Agency for the development of Empolese Valdesa (ASEV) and includes partners from Belgium/Wallonia, Poland/Silesia, Spain/Navarra, Italy/Toscana, Romania/Bucharest-Ilfov and Lithuania/ESFA.
The project budget is approximately 1.4 million euros.
Follow on twitter:

For more information, please contact: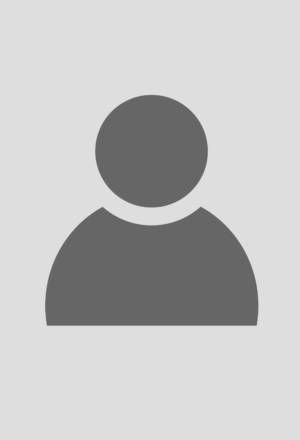 Heikki Kallasvaara
Senior Adviser, EU Affairs
heikki.kallasvaara@uudenmaanliitto.fi
EU project preparation and capabilities, Horizon Europe Programme and other direct EU programmes, Smart specialization - Industrial modernization and innovative services
This page was last updated: 22.4.2022