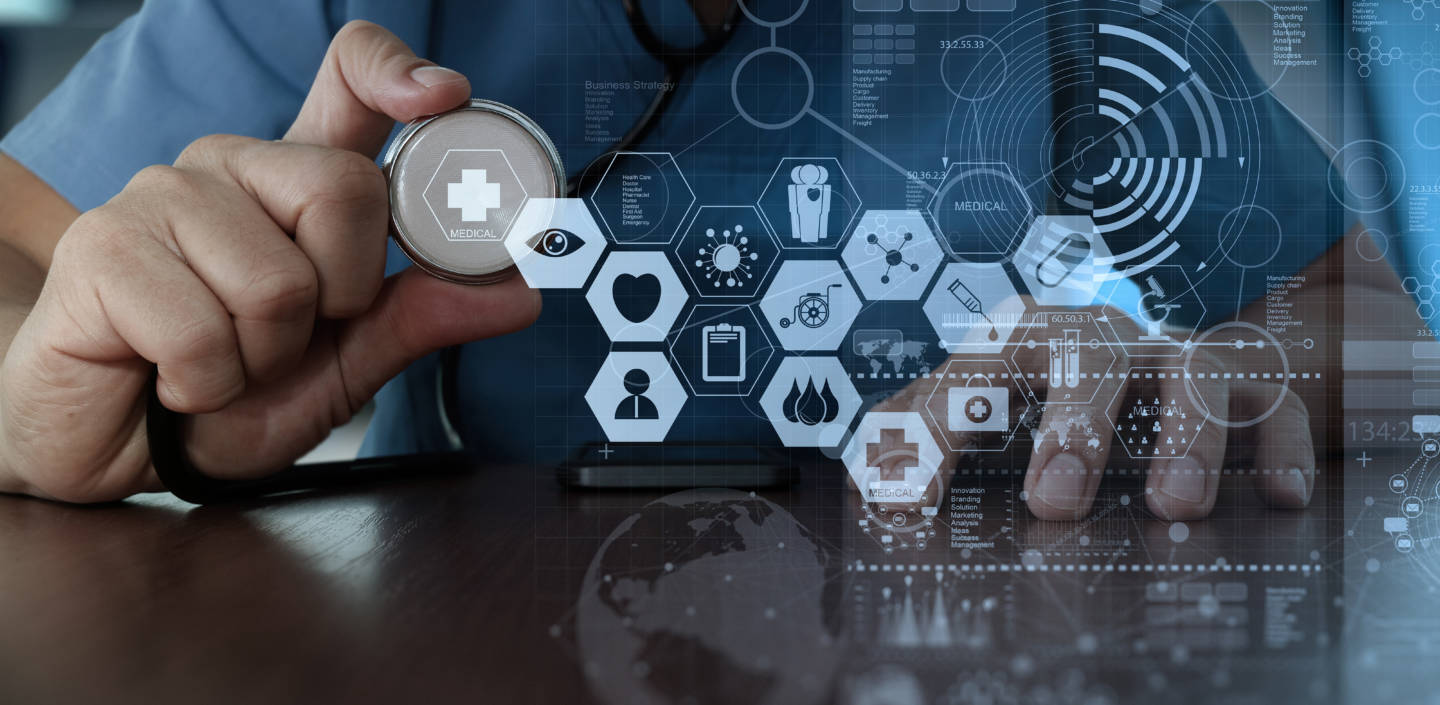 Medtech4 Europe – Sharing solutions for better regional policies
The Helsinki-Uusimaa Regional Council is one of nine Medtech4 Europe (Optimizing the impact of public policies in favour of research and innovation facilities in the field of medical technologies) project partners. The project is financed by the European Union's Interreg Europe Programme.
The overall objective of the Medtech4 Europeproject is to improve public policies to be more adapted to the specificities of the medical technology domain.
Medical technologies are bringing solutions to reduce healthcare costs in a context of ageing population in Europe. With the emergence of new and cross-sectorial technologies, it is one of the most innovative high-tech sectors and faces strong global competition.
In the project, the Helsinki-Uusimaa Region is collaborating in the field of smart specialisation and identifying best technological practises for the ageing population.
This four and a half year project (2018–2022) is led by Auvergne-Rhône-Alpes and includes partners from Denmark, France, Finland, Germany, Italy, Hungary, Netherlands and Poland.
The project budget is approximately 2 million euros.

For more information, please contact: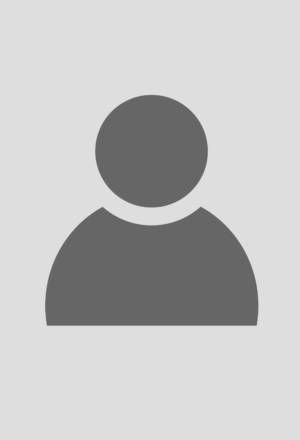 Heikki Kallasvaara
Senior Adviser, EU Affairs
heikki.kallasvaara@uudenmaanliitto.fi
EU project preparation and capabilities, Horizon Europe Programme and other direct EU programmes, Smart specialization - Industrial modernization and innovative services
This page was last updated: 22.4.2022