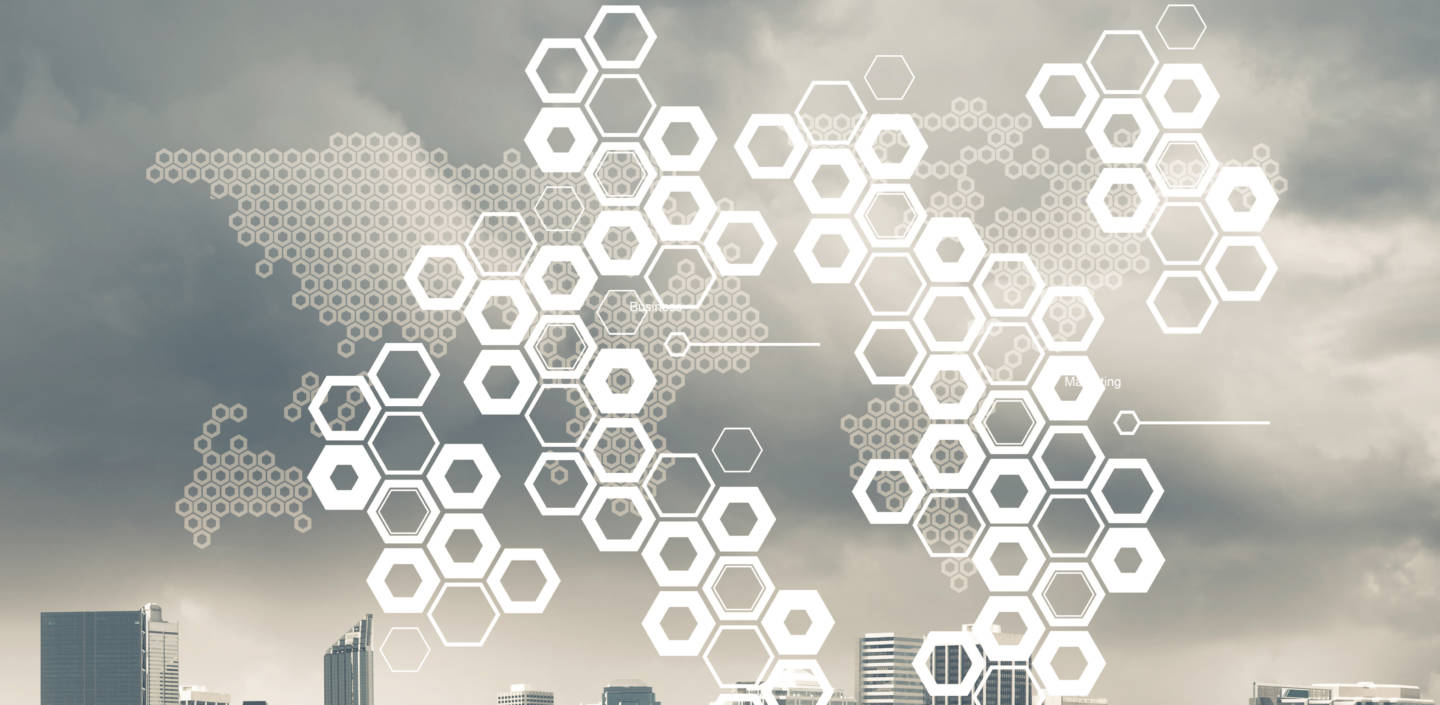 RECIPROCITY – Innovative mobility connecting urban and rural regions
Innovative mobility solutions are initiated in the RECIPROCITY project of the EU Horizon 2020 Programme to tackle the challenges of urbanisation, climate change and digitalisation.
The aim of the project is to connect urban and rural regions, and to make them multimodal nodes of use for intelligent and clean mobility. It includes new partnerships, networking and knowledge sharing.
The consortium consists of 10 partners including clusters and research institutions in Europe and Turkey, as well as the ERRIN network. R-Tech, E-Mobility Cluster Regensburg from Bavaria in Germany is the project coordinator.
In this project, the Helsinki-Uusimaa Regional Council is boosting joint actions of cities, municipalities, investors and companies. Forum Virium Helsinki, the cities of Helsinki, Lohja, Porvoo and Riihimäki, Helsinki Metropolia University of Applied Sciences as well as the Helsinki based companies CoReorient Oy and Deal Comp Oy are partners.
The project is funded by the European Union's "Horizon 2020 Framework Programme for Research and Development" with approximately 1.5 million euros in subsidy, and it is carried out between 2021 and 2023.  
For more information, please contact: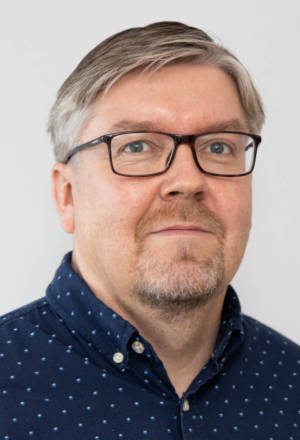 Sakari Saarinen
Senior Adviser
sakari.saarinen@uudenmaanliitto.fi
International transport, transport impact assessment, project administration and funding programs, RECIPROCITY project, Scandria Alliance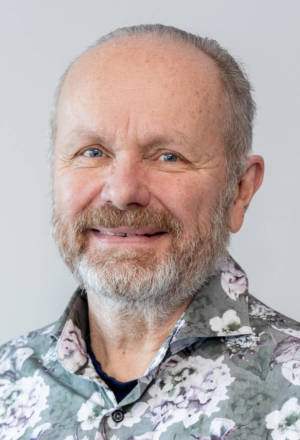 Ari Lainevuo
Research Manager
ari.lainevuo@uudenmaanliitto.fi
Smart Specialisation - Citizens' City, Reciprocity+, Fast Broadband, information service at Council