Give us feedback or ask us a question
Give us feedback or send us a question at the Helsinki-Uusimaa Regional Council with the following form. If you give us your contact information, we will be in touch. You can also give us feedback anonymously.
It is also possible to send your input by e-mail to our address viestinta@uudenmaanliitto.fi.
Feedback
"*" indicates required fields
We do not keep any feedback or questions for longer than three months.  Information given in forms is only used for answering feedback or questions. Further information available in our privacy statement.
Current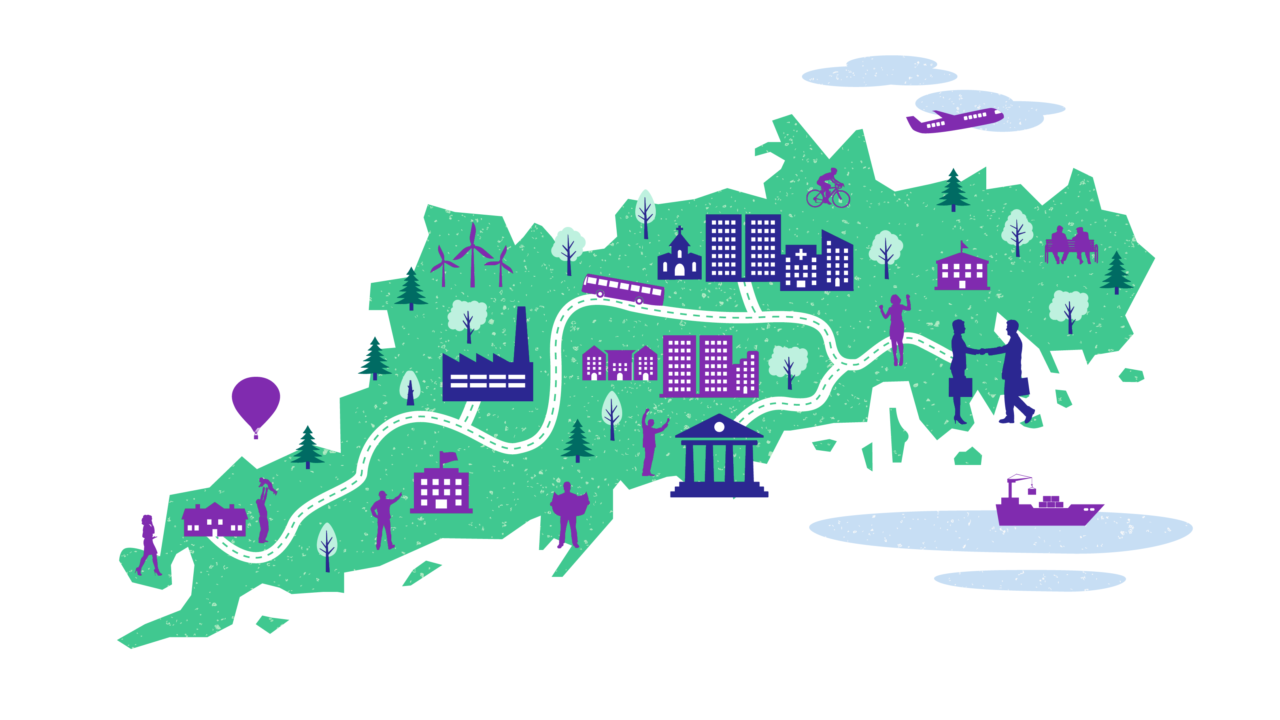 News
7.4.2022
The European Innovation Council (EIC) GreenHouse Gas programme and Helsinki-Uusimaa Region have launched a joint co-creation initiative.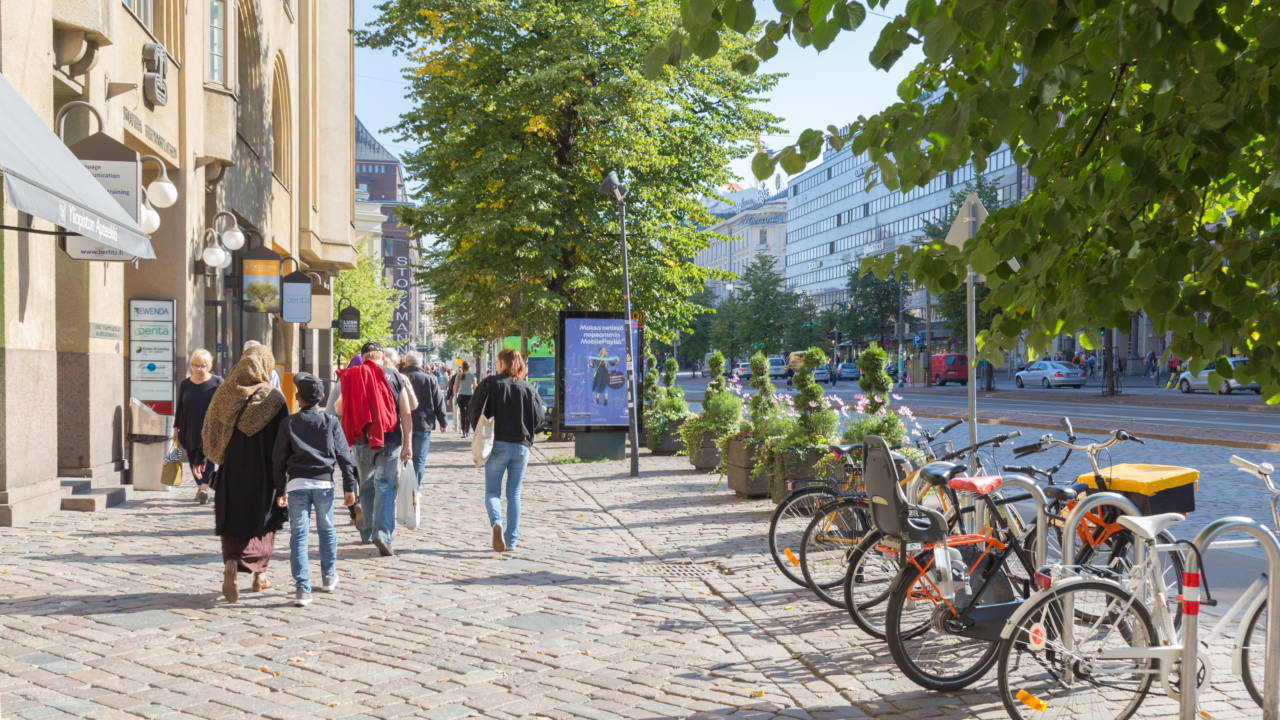 News
1.3.2022
Helsinki-Uusimaa came second in the ranking of the fDi Intelligence's Top 10 mid-sized European regions of the future 2022/23 when comparing the attraction of foreign investments. We have particularly high results in the category of economic potential, as well as in human capital and lifestyle.