Give us feedback or ask us a question
Give us feedback or send us a question at the Helsinki-Uusimaa Regional Council with the following form. If you give us your contact information, we will be in touch. You can also give us feedback anonymously.
It is also possible to send your input by e-mail to our address viestinta@uudenmaanliitto.fi.
Feedback
"*" indicates required fields
We do not keep any feedback or questions for longer than three months.  Information given in forms is only used for answering feedback or questions. Further information available in our privacy statement.
Current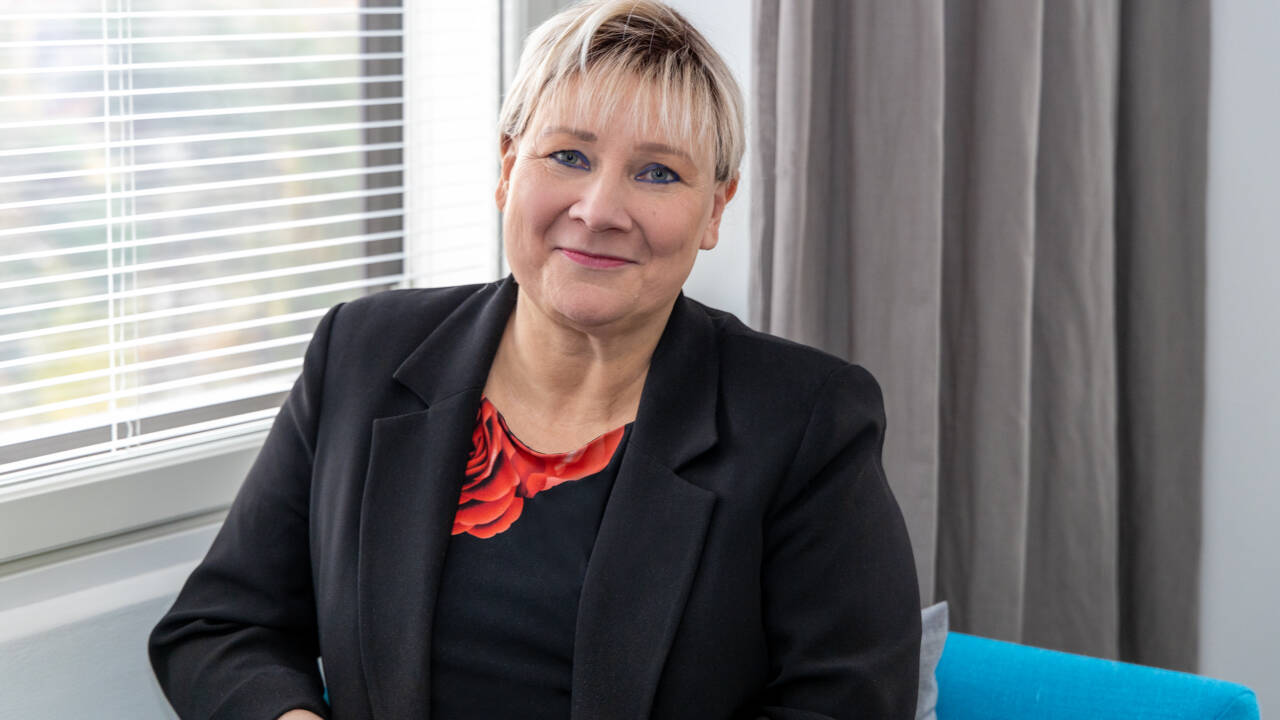 Articles
23.11.2023
The Regional Mayor of Helsinki-Uusimaa, Ms Tuija Telén wants to tell us about her visions for the region and its Regional Council. She emphasizes the regional strengths, which are built up by international focuses and competence networks.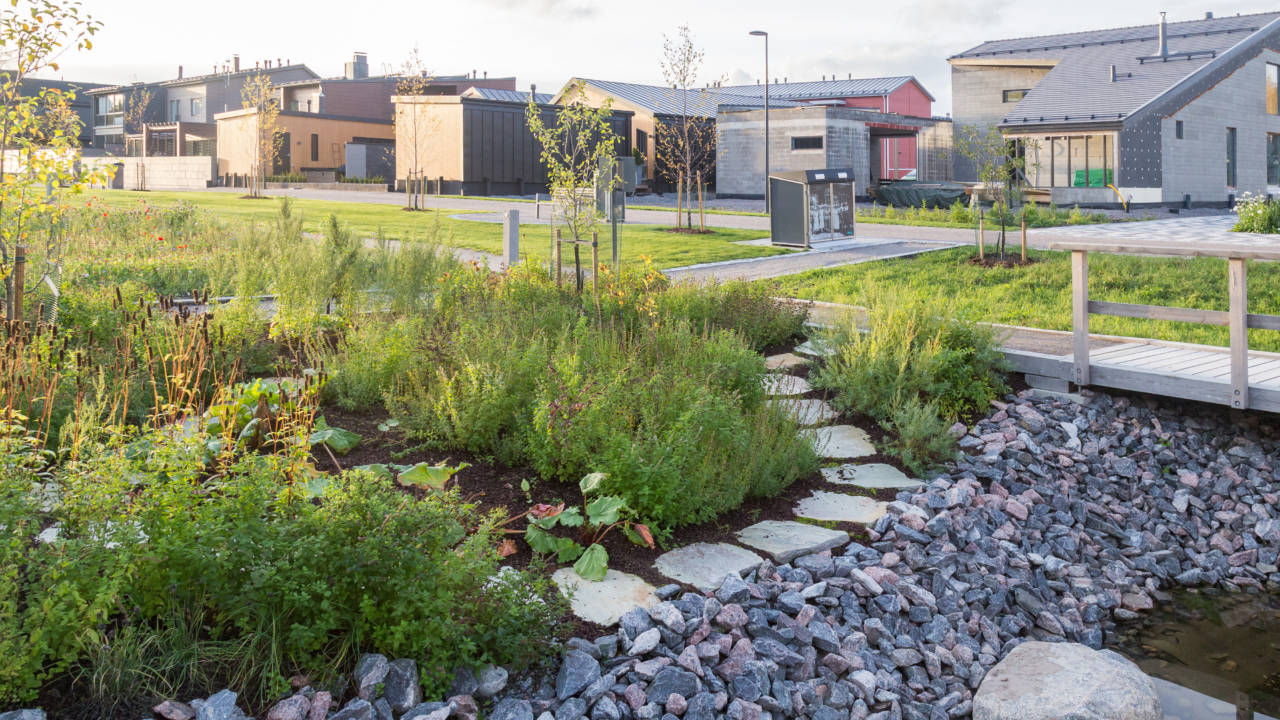 Articles
23.11.2023
Despite mitigation actions, the climate of the Helsinki-Uusimaa Region will be changing during the future decades. The project Visioning a climate resilient Helsinki-Uusimaa (VILKKU) aims to create the first regional vulnerability study and adaptation plan.
This page was last updated: 4.10.2023