Give us feedback or ask us a question
Give us feedback or send us a question at the Helsinki-Uusimaa Regional Council with the following form. If you give us your contact information, we will be in touch. You can also give us feedback anonymously.
It is also possible to send your input by e-mail to our address viestinta@uudenmaanliitto.fi.
Feedback
"*" indicates required fields
We do not keep any feedback or questions for longer than three months.  Information given in forms is only used for answering feedback or questions. Further information available in our privacy statement.
Current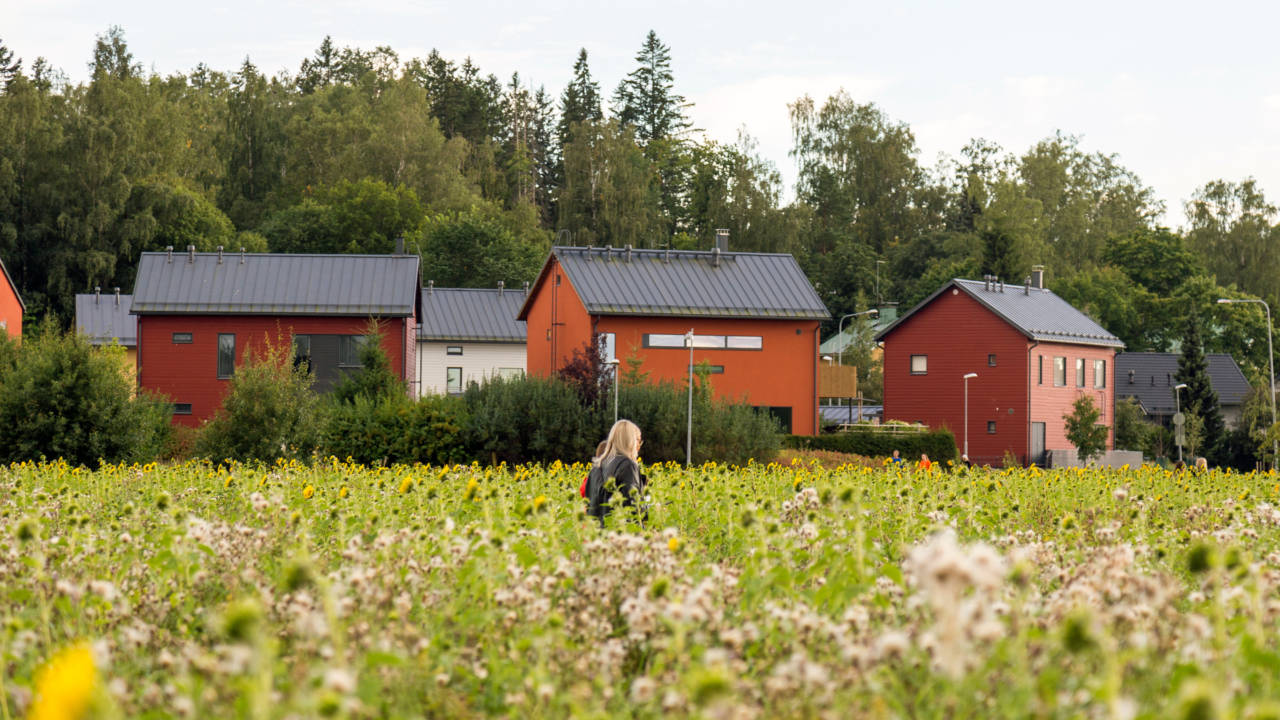 News
27.1.2023
The larger cities and towns in the Helsinki Metropolitan Area, along with the Regions of Southern Finland want to make an impact on the Article 6 in the suggested EU Nature Restoration Law by sharing their proposals for amendments. In its current wording, the Article would significantly complicate sustainable growth in Finnish cities and towns. It would in fact, on the contrary to its aim, lead to urban sprawl harmful for both nature and climate.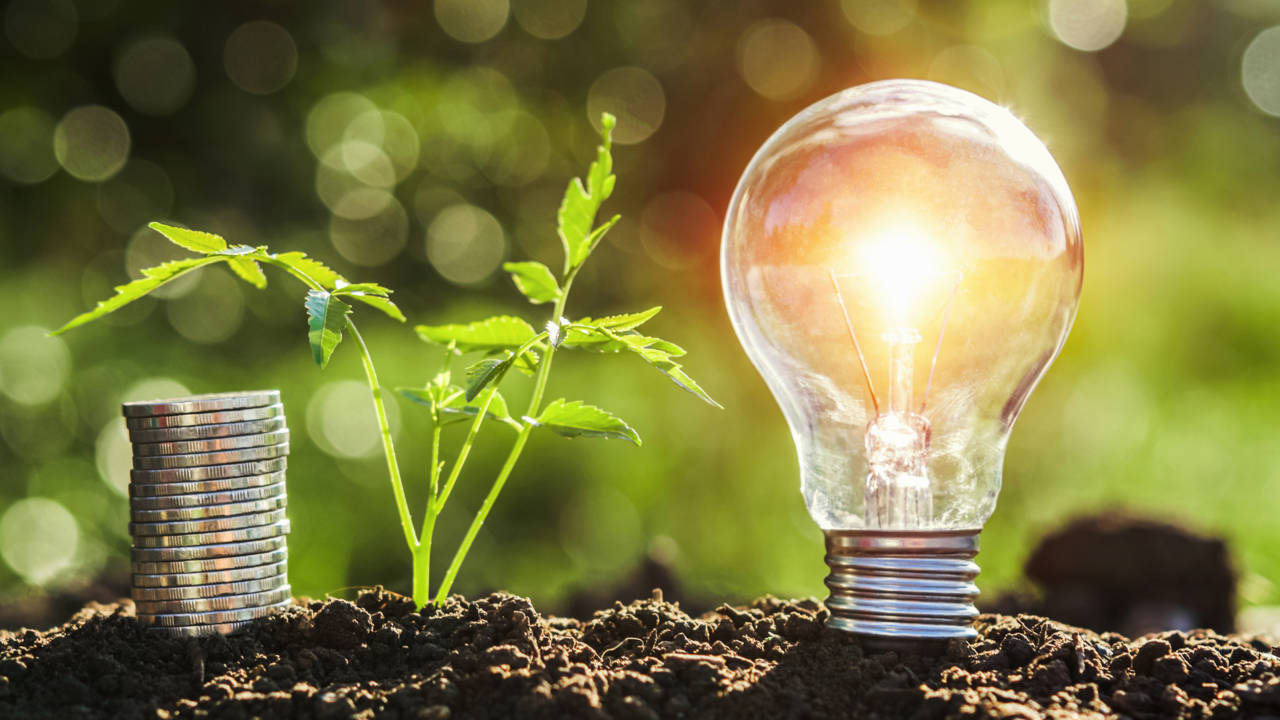 News
24.1.2023
The Regions4Climate project brings together 44 partners from twelve different European regions to demonstrate innovations that enhance societal resilience to the impacts of climate change, in line with the Paris Agreement and the EU Green Deal. The Helsinki-Uusimaa Region is one of the partner regions.