Give us feedback or ask us a question
Give us feedback or send us a question at the Helsinki-Uusimaa Regional Council with the following form. If you give us your contact information, we will be in touch. You can also give us feedback anonymously.
It is also possible to send your input by e-mail to our address viestinta@uudenmaanliitto.fi.
Feedback
"*" indicates required fields
We do not keep any feedback or questions for longer than three months.  Information given in forms is only used for answering feedback or questions. Further information available in our privacy statement.
Current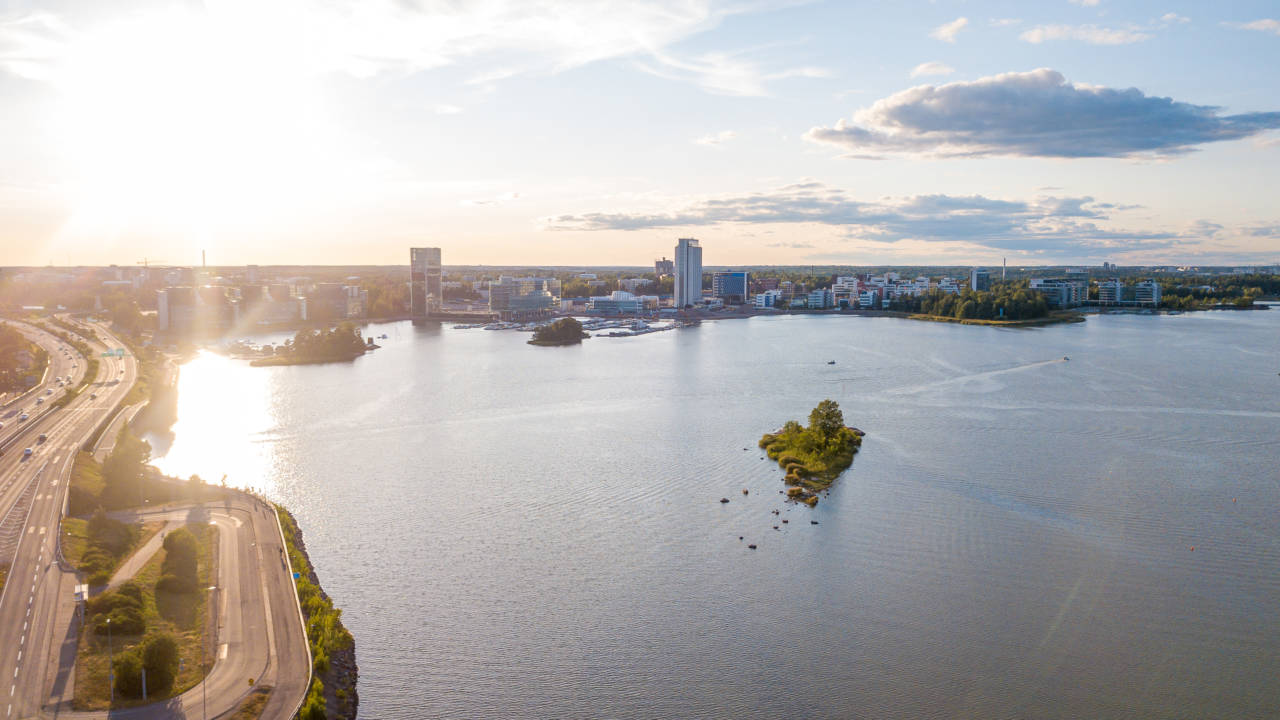 News
30.9.2022
The European Commission has chosen the Helsinki-Uusimaa Region to be one of the participating regions in the EU Mission Adaptation to Climate Change. This is one of five EU Missions altogether. They are a new way to deliver concrete solutions by 2030 to some of our greatest challenges.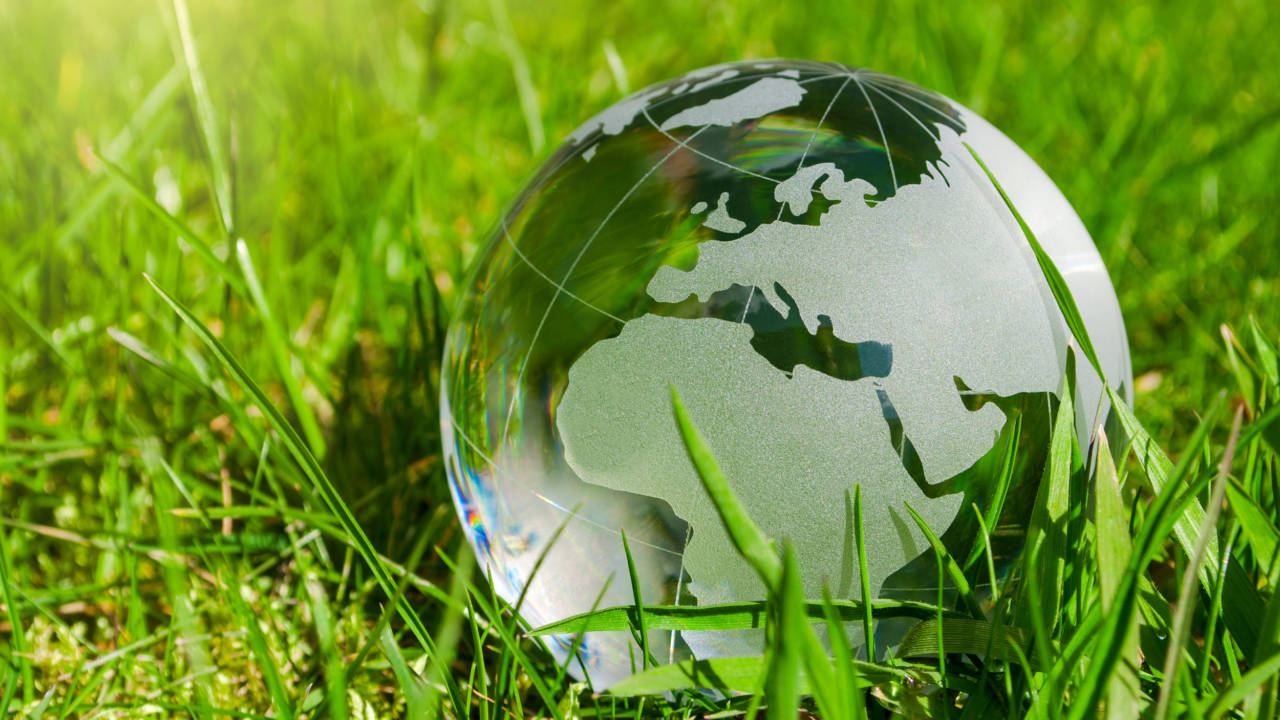 News
19.9.2022
The EU Circular Cities and Regions Initiative is furthering the circular economy across European cities and regions. The European Commission has selected the Helsinki-Uusimaa Region as one of the CCRI Pilot Regions. We can now truly develop our transition processes at the front.