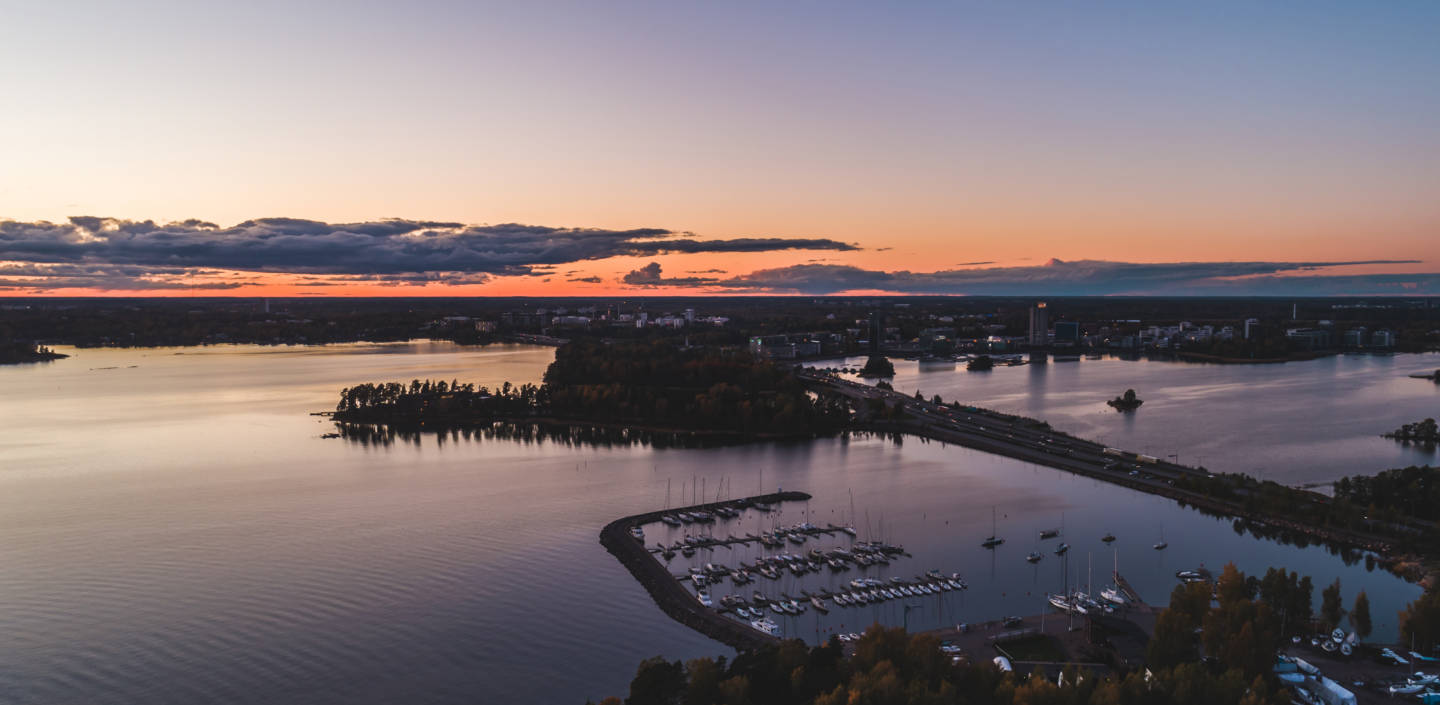 Creating a future Helsinki-Uusimaa Region with programmes and plans
The Helsinki-Uusimaa Regional Council has two main tasks: Regional Development and Regional Land Use Planning. We are responsible for the preparation of regional development programmes and land use plans for Helsinki-Uusimaa. These tasks are legally defined. In their own actions, local and national government authorities are meant to take account of the plans and programmes approved by our Regional Assembly.
Current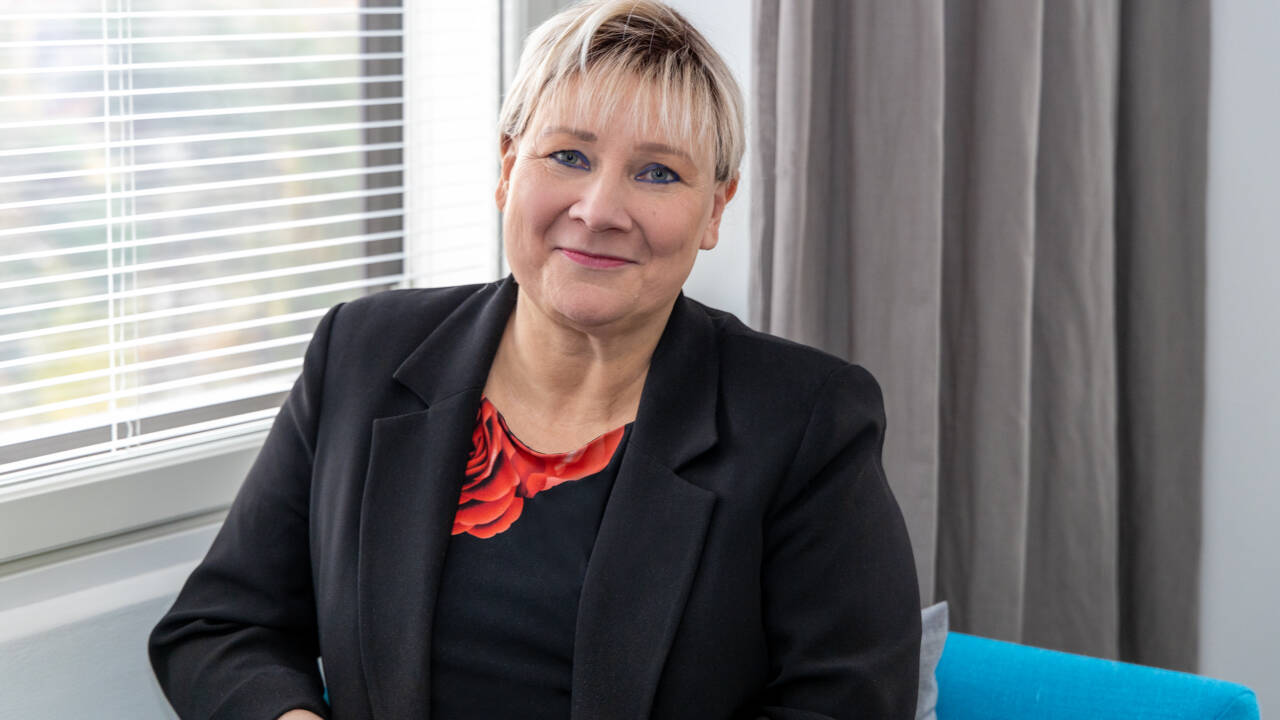 Articles
23.11.2023
The Regional Mayor of Helsinki-Uusimaa, Ms Tuija Telén wants to tell us about her visions for the region and its Regional Council. She emphasizes the regional strengths, which are built up by international focuses and competence networks.