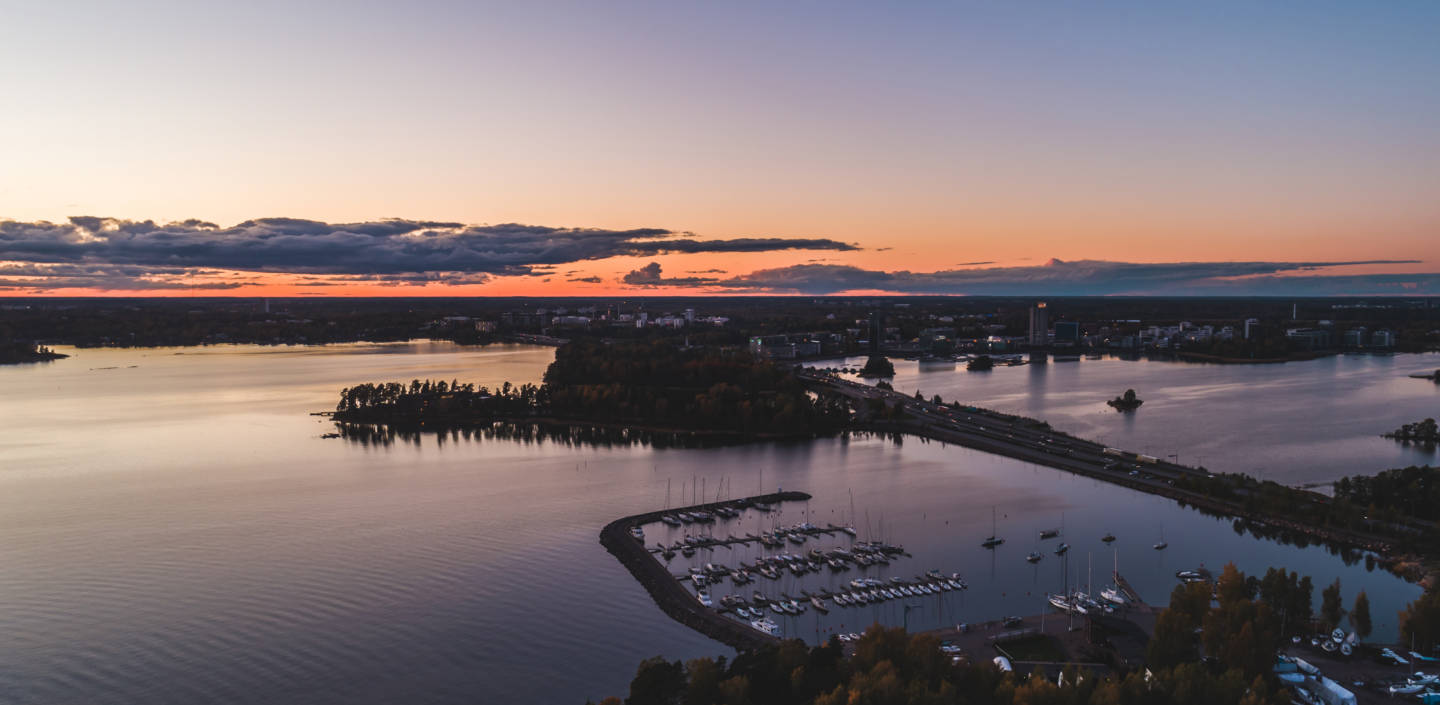 Creating a future Helsinki-Uusimaa Region with programmes and plans
The Helsinki-Uusimaa Regional Council has two main tasks: Regional Development and Regional Land Use Planning. We are responsible for the preparation of regional development programmes and land use plans for Helsinki-Uusimaa. These tasks are legally defined. In their own actions, local and national government authorities are meant to take account of the plans and programmes approved by our Regional Assembly.
Current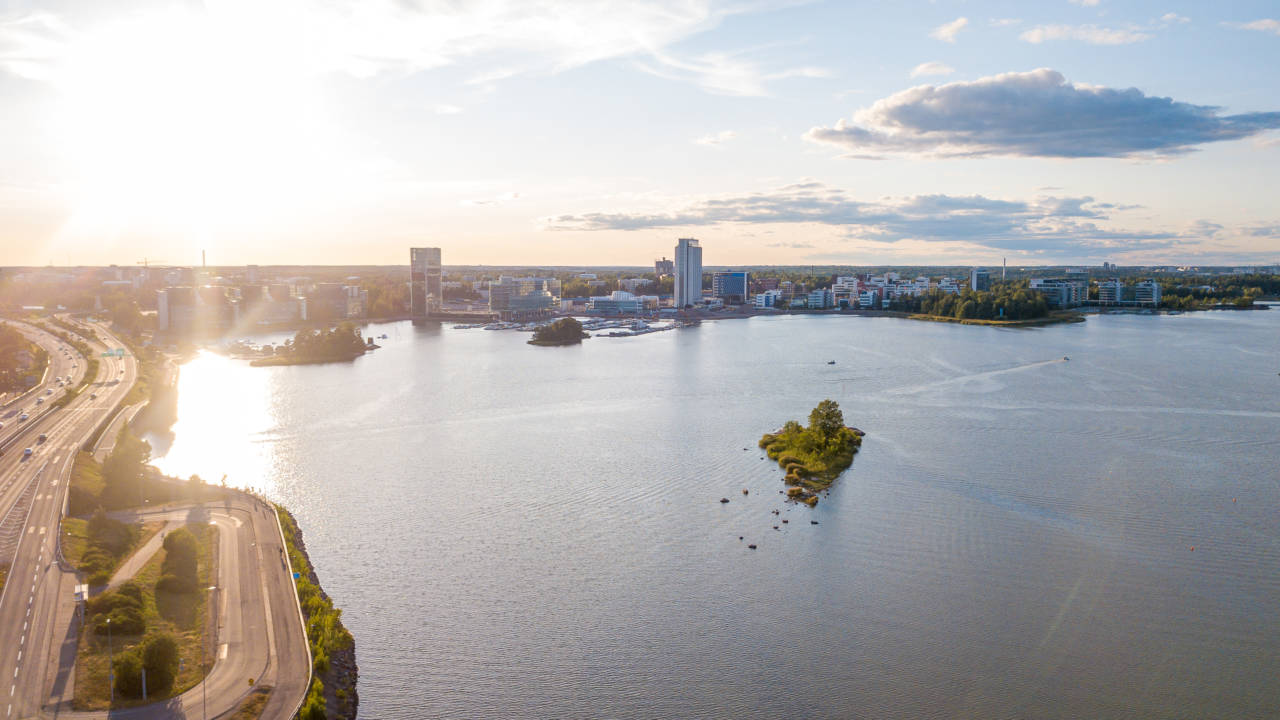 News
30.9.2022
The European Commission has chosen the Helsinki-Uusimaa Region to be one of the participating regions in the EU Mission Adaptation to Climate Change. This is one of five EU Missions altogether. They are a new way to deliver concrete solutions by 2030 to some of our greatest challenges.