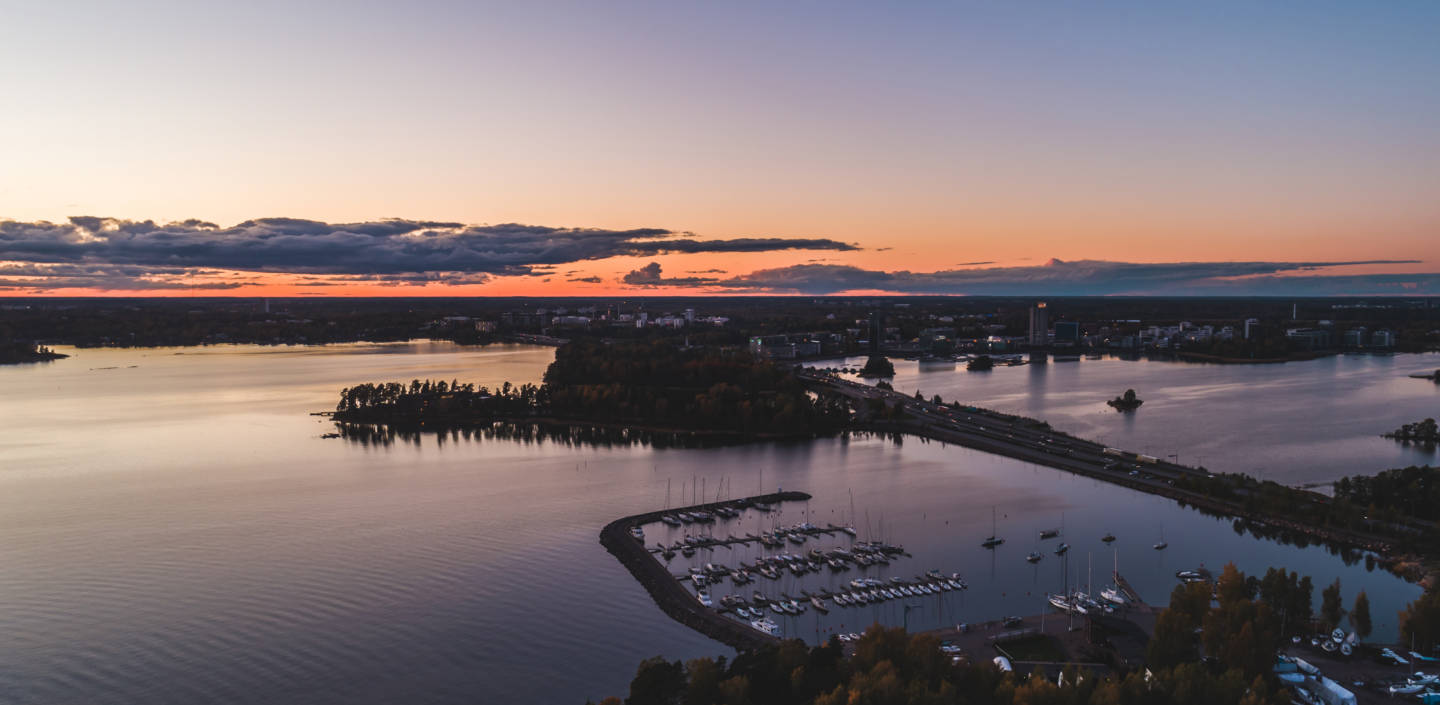 Creating a future Helsinki-Uusimaa Region with programmes and plans
The Helsinki-Uusimaa Regional Council has two main tasks: Regional Development and Regional Land Use Planning. We are responsible for the preparation of regional development programmes and land use plans for Helsinki-Uusimaa. These tasks are legally defined. In their own actions, local and national government authorities are meant to take account of the plans and programmes approved by our Regional Assembly.
Current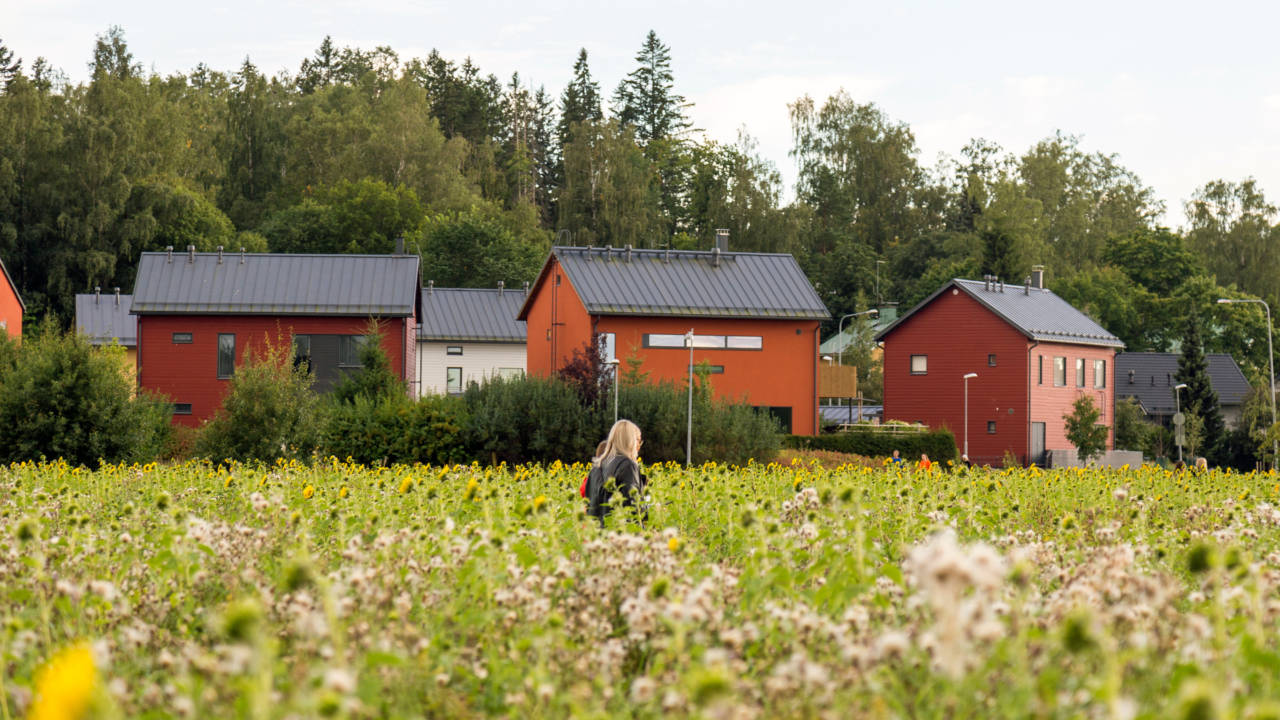 News
27.1.2023
The larger cities and towns in the Helsinki Metropolitan Area, along with the Regions of Southern Finland want to make an impact on the Article 6 in the suggested EU Nature Restoration Law by sharing their suggestions for amendments. In its current wording, the Article would significantly complicate sustainable growth in Finnish cities and towns. It would in fact, on the contrary to its aim, lead to urban sprawl harmful for both nature and climate.