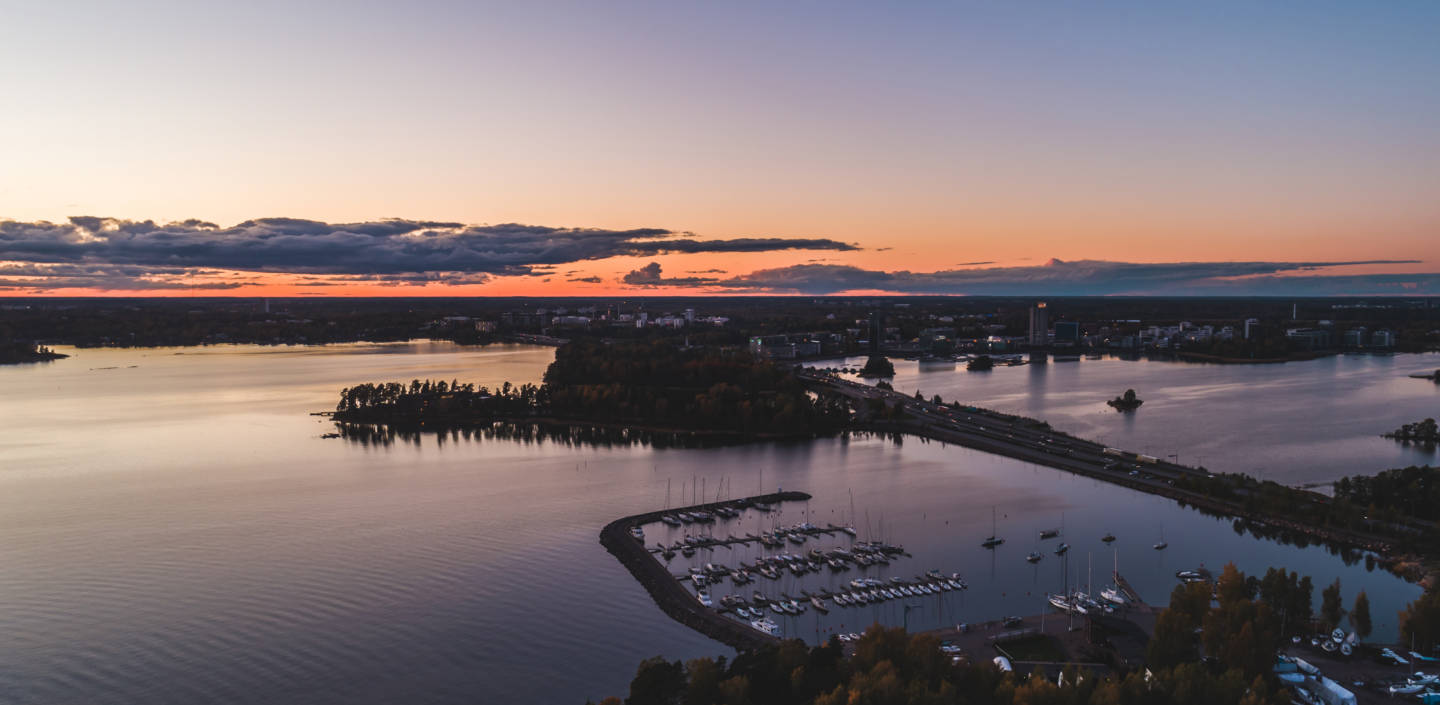 Creating a future Helsinki-Uusimaa Region with programmes and plans
The Helsinki-Uusimaa Regional Council has two main tasks: Regional Development and Regional Land Use Planning. We are responsible for the preparation of regional development programmes and land use plans for Helsinki-Uusimaa. These tasks are legally defined. In their own actions, local and national government authorities are meant to take account of the plans and programmes approved by our Regional Assembly.
Current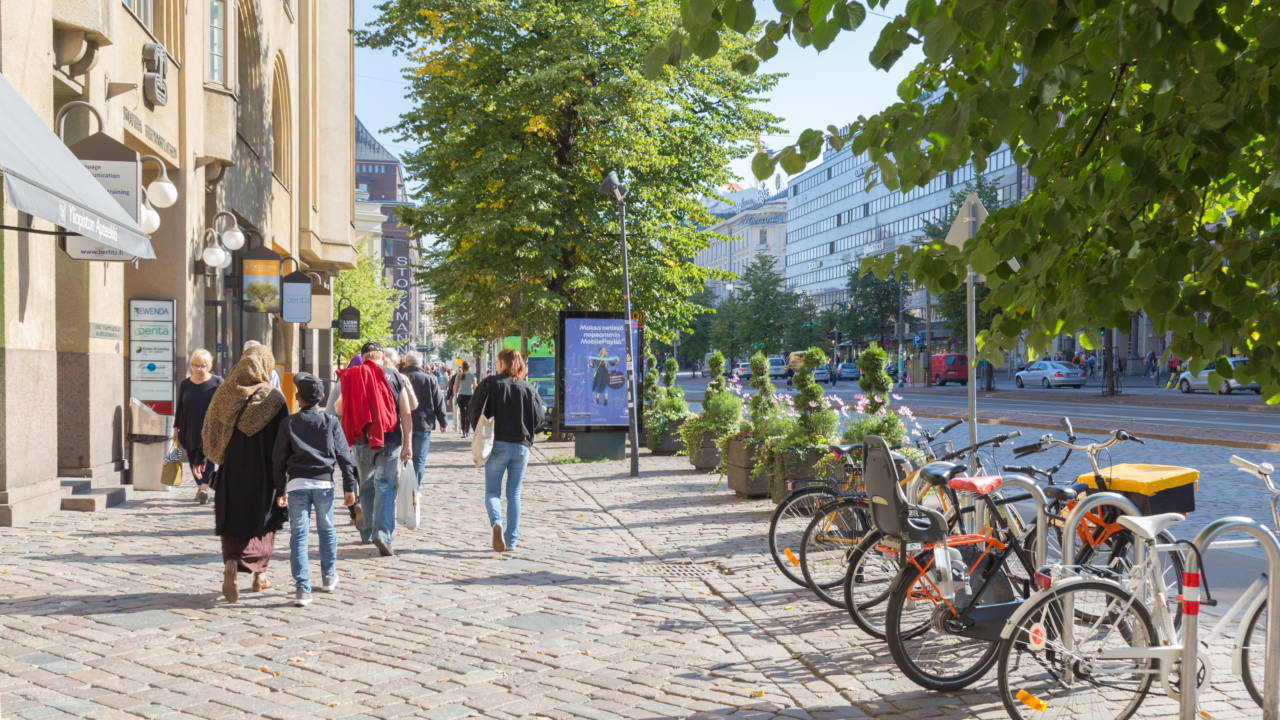 News
1.3.2022
Helsinki-Uusimaa came second in the ranking of the fDi Intelligence's Top 10 mid-sized European regions of the future 2022/23 when comparing the attraction of foreign investments. We have particularly high results in the category of economic potential, as well as in human capital and lifestyle.