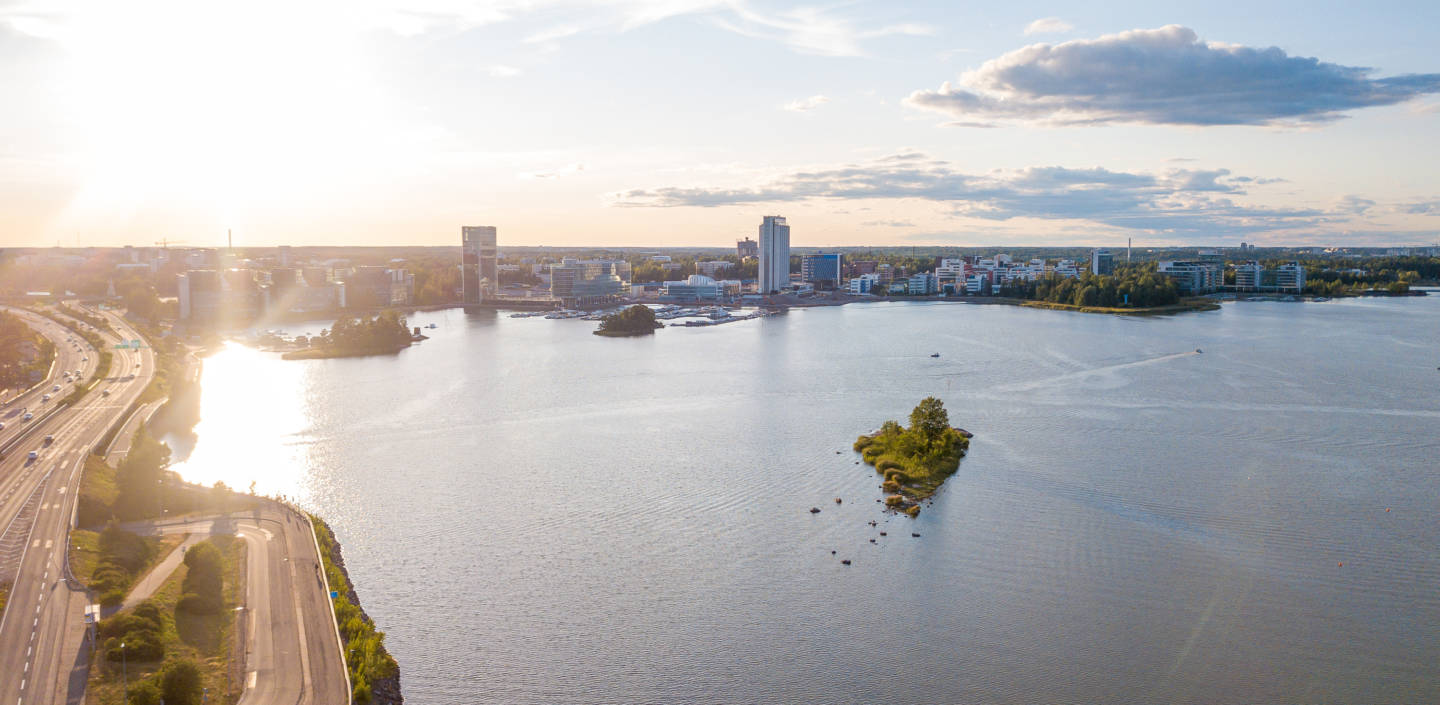 Helsinki-Uusimaa Regional Council – A Futuremaker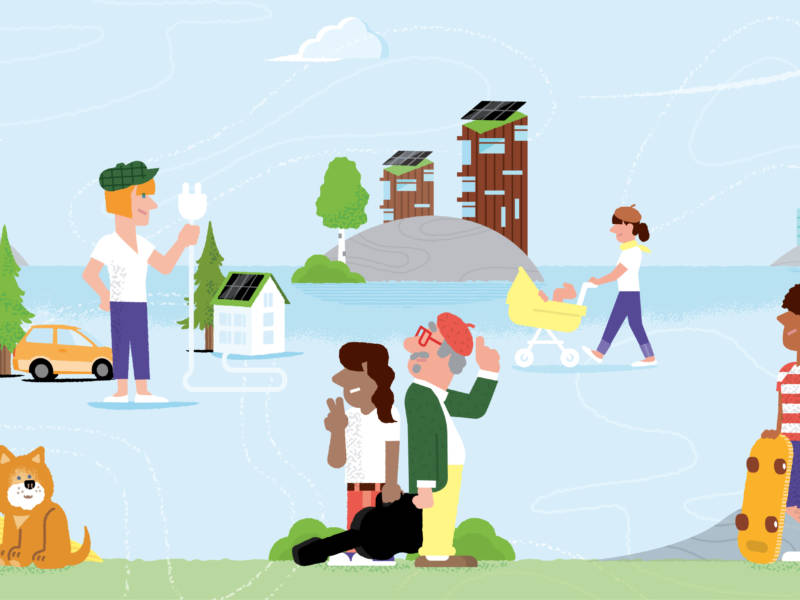 Helsinki-Uusimaa will be Well Ahead in 2030
The Helsinki-Uusimaa Regional Programme sets out our Region's vision and outlines the development priorities, objectives and measures. Our three priorities are climate change mitigation, economic competitiveness and wellbeing.
Find out more about the programme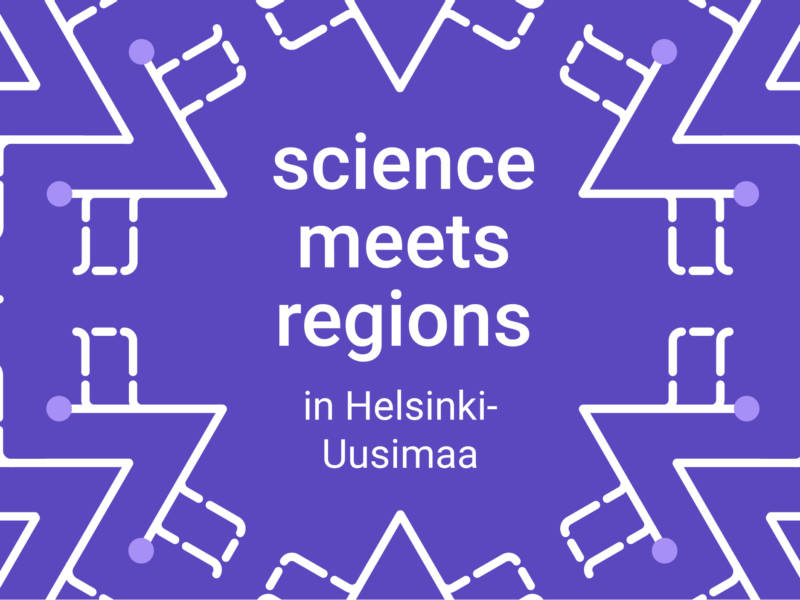 Science Meets Regions in Helsinki-Uusimaa
The Helsinki-Uusimaa Regional Council has started a programme Science Meets Regions in Helsinki-Uusimaa, which can be regarded ambitious – also according to international standards. 
Find out more about Science Meets Regions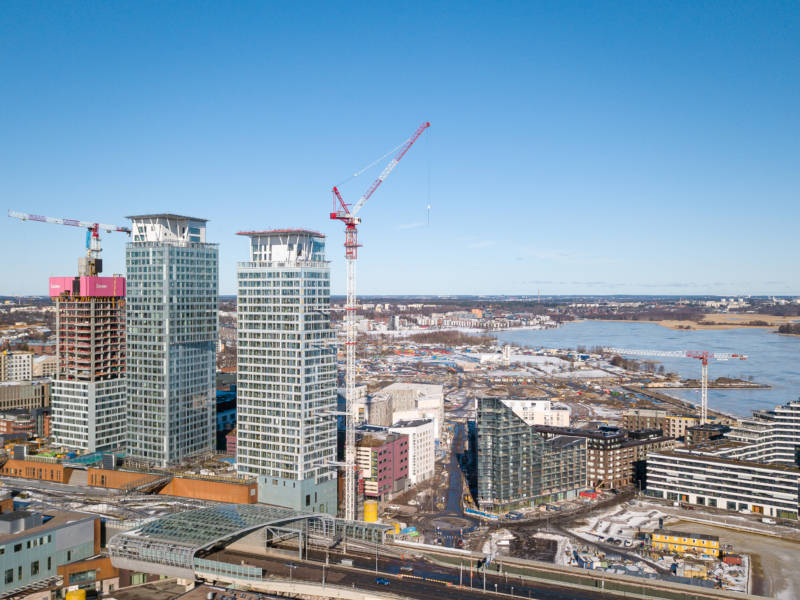 Helsinki-Uusimaa Region – Competitiveness and Well-being at the Baltic Sea
Helsinki-Uusimaa Region is at the heart of Northern Europe and at the Baltic Sea. Including the capital city of Helsinki, it has 1.7 million inhabitants, which is about a third of the entire population of Finland.
Find out more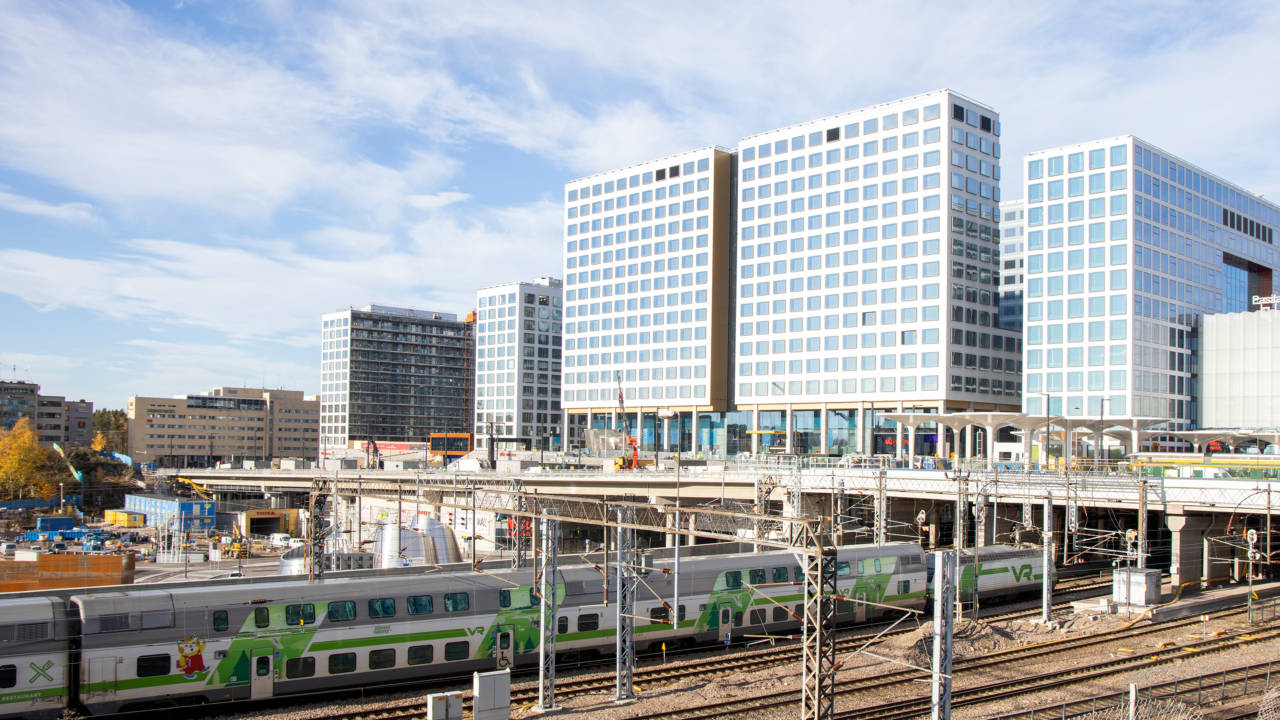 Articles
28.6.2022
According to current plans, the Trans-European Transport Network TEN-T will cover the entire continent by 2050. New outlines for the network are being drawn right now, and the European Council and Parliament are processing a regulation proposal. According to the view of the Helsinki-Uusimaa Regional Council, developing the network means strengthening the connectivity and competitiveness of our Region. However, the regulation proposal also includes some strict and challenging quality criteria.  
Helsinki-Uusimaa Region in Figures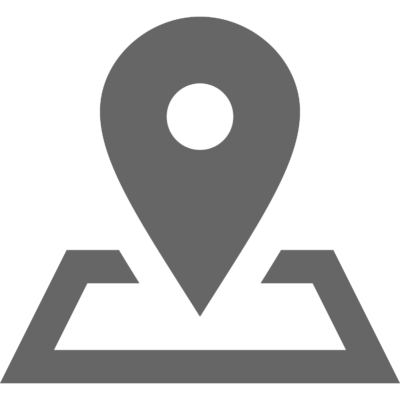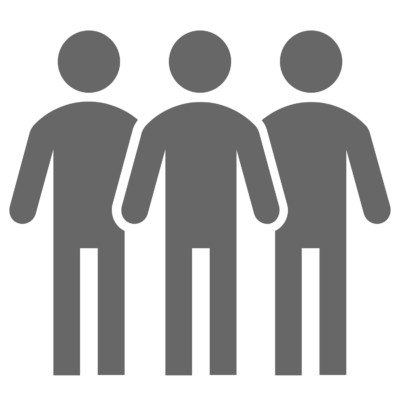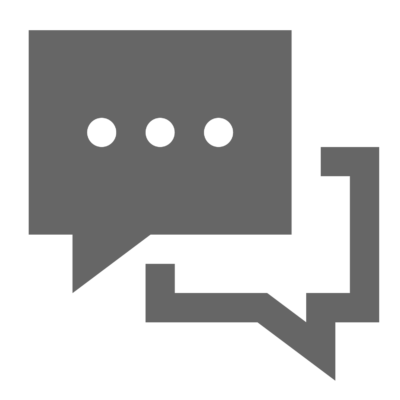 58%
of those speaking another language in Finland live in Helsinki-Uusimaa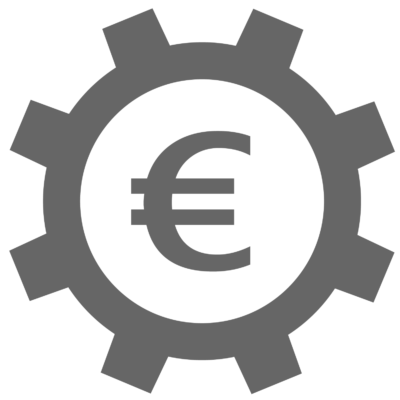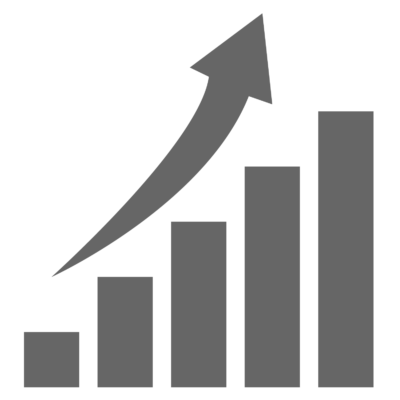 50%
of R&D expenses in Finland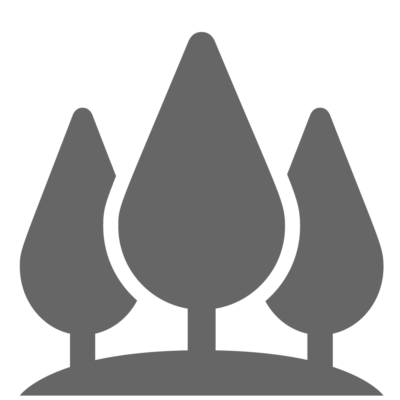 62%
of the land are is forest