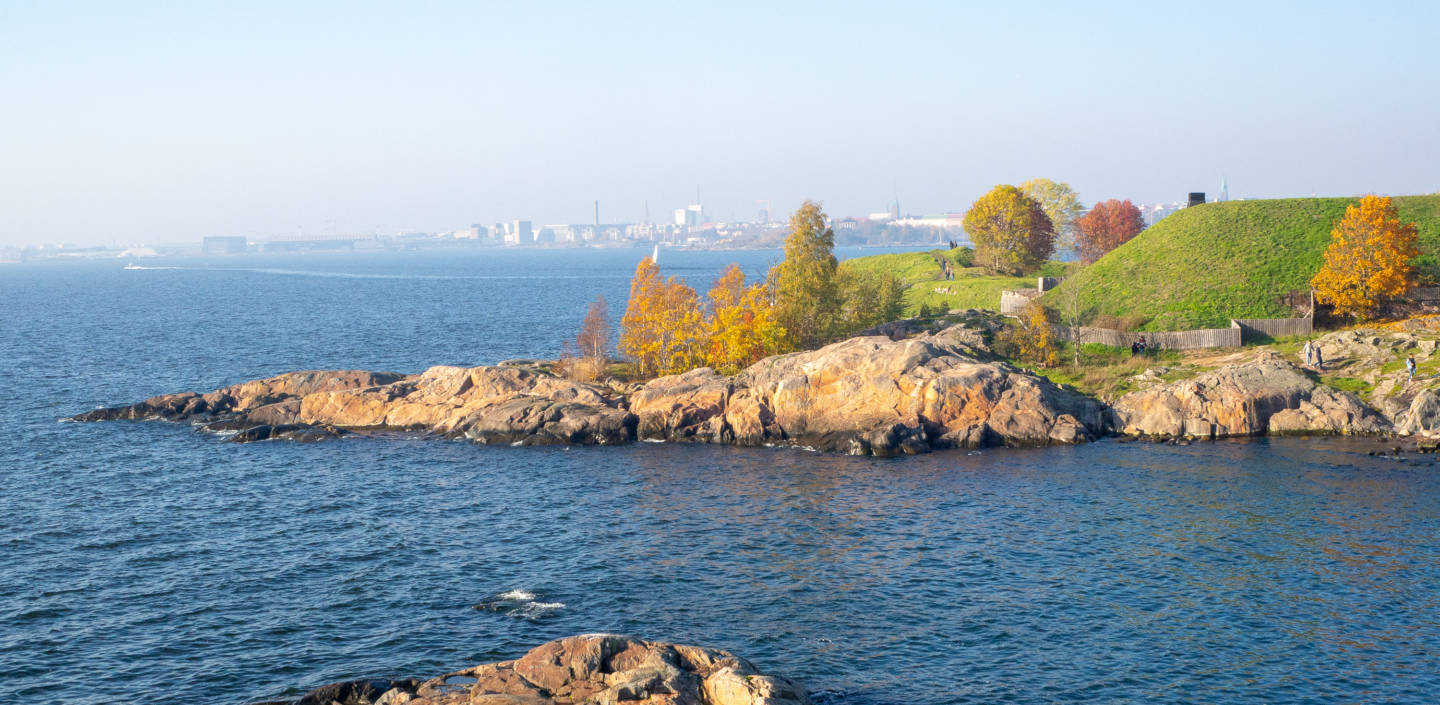 Helsinki-Uusimaa Regional Council – A Futuremaker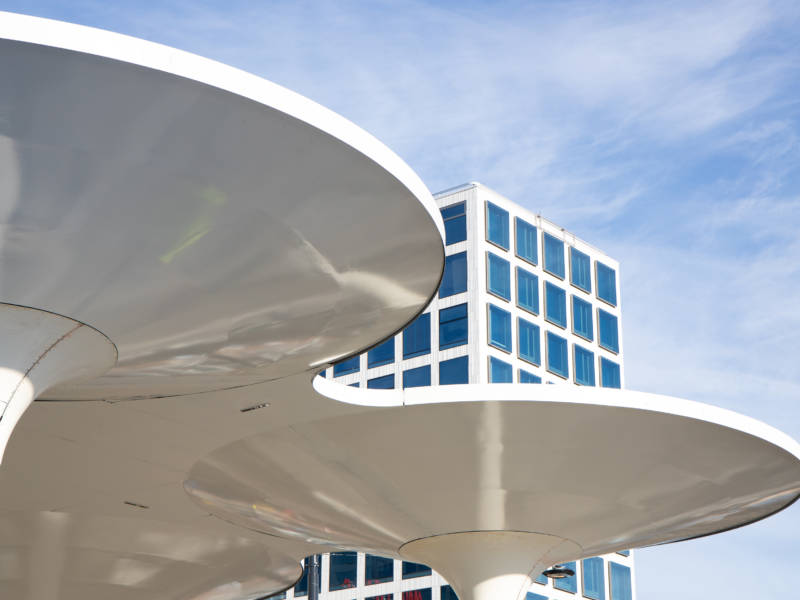 HelsinkiSmart highlights the smart expertise in Helsinki-Uusimaa
The website Helsinkismart.fi showcases the most innovative and interesting projects, companies and ideas in Helsinki-Uusimaa. We call the international community to join us and to create smart innovations together!
Read more at the website Helsinkismart.fi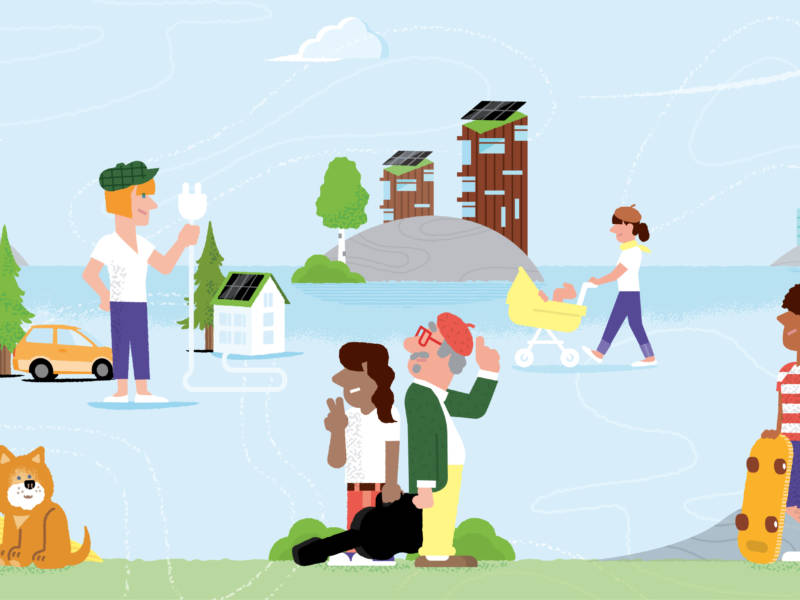 Helsinki-Uusimaa will be Well Ahead in 2030
The Helsinki-Uusimaa Regional Programme sets out our Region's vision and outlines the development priorities, objectives and measures. Our three priorities are climate change mitigation, economic competitiveness and wellbeing.
Find out more about the programme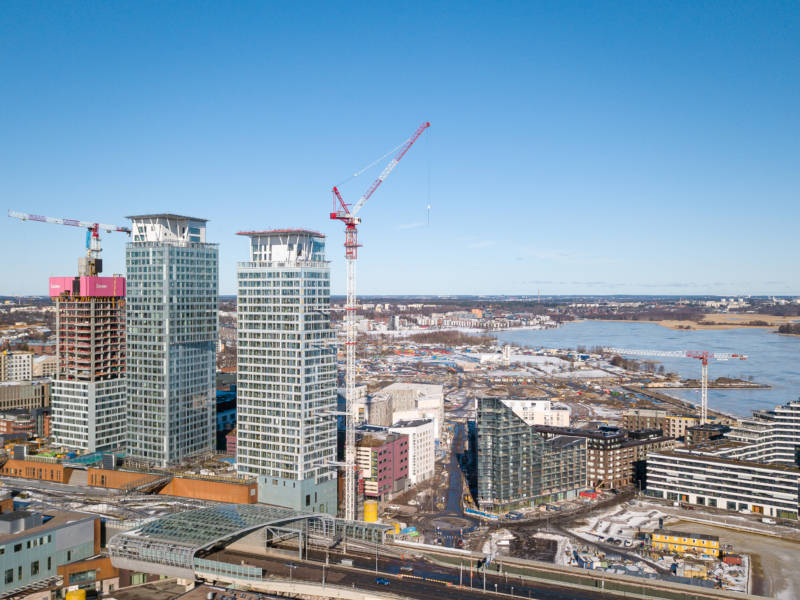 Helsinki-Uusimaa Region – Competitiveness and Well-being at the Baltic Sea
Helsinki-Uusimaa Region is at the heart of Northern Europe and at the Baltic Sea. Including the capital city of Helsinki, it has 1.7 million inhabitants, which is about a third of the entire population of Finland.
Find out more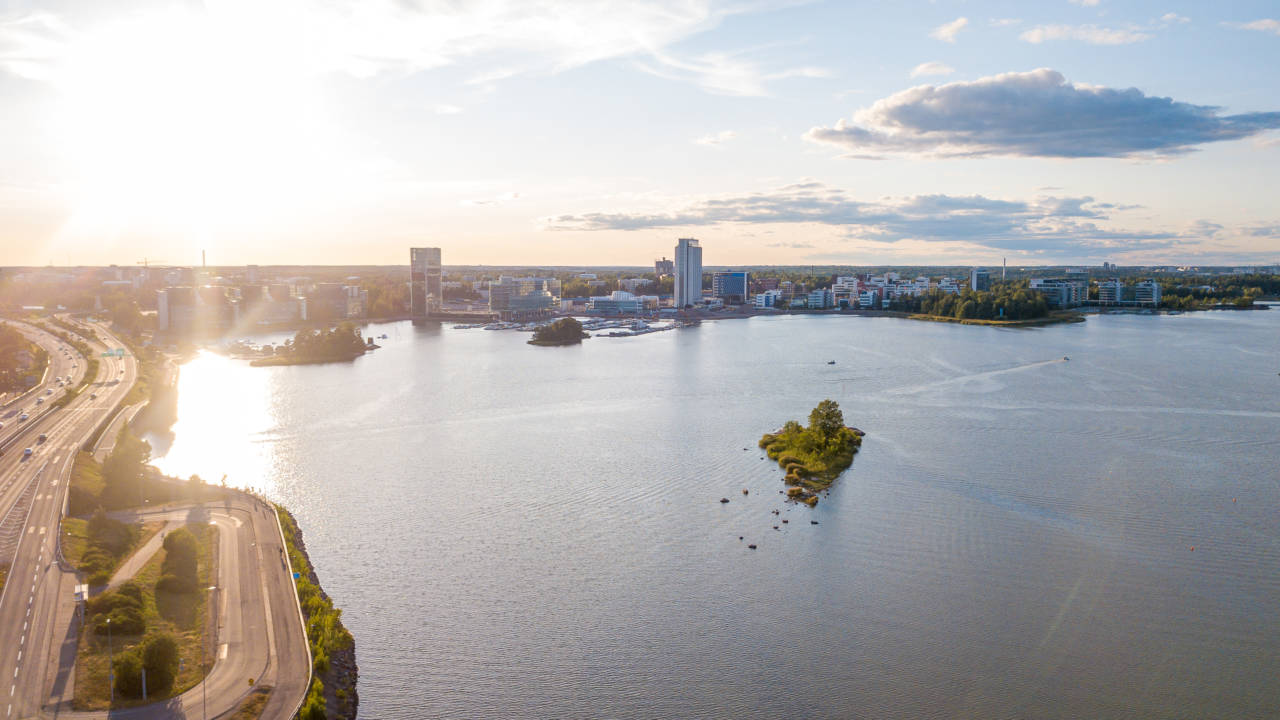 News
30.9.2022
The European Commission has chosen the Helsinki-Uusimaa Region to be one of the participating regions in the EU Mission Adaptation to Climate Change. This is one of five EU Missions altogether. They are a new way to deliver concrete solutions by 2030 to some of our greatest challenges.
Helsinki-Uusimaa Region in Figures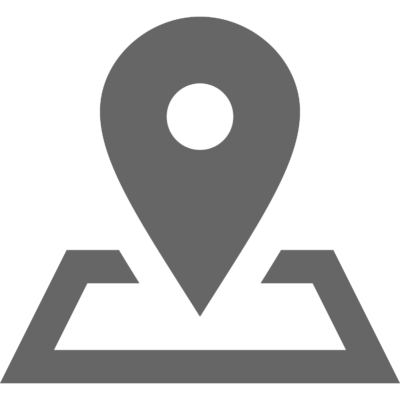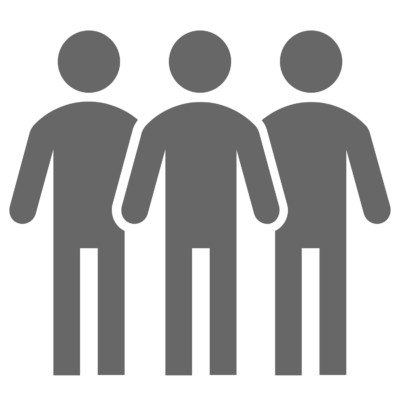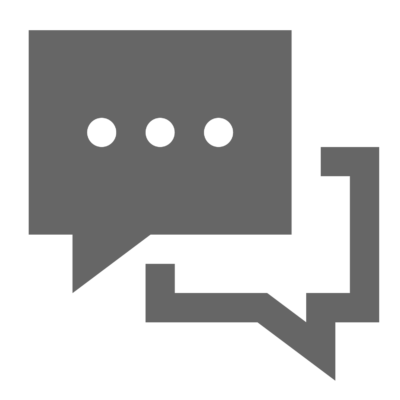 58%
of those speaking another language in Finland live in Helsinki-Uusimaa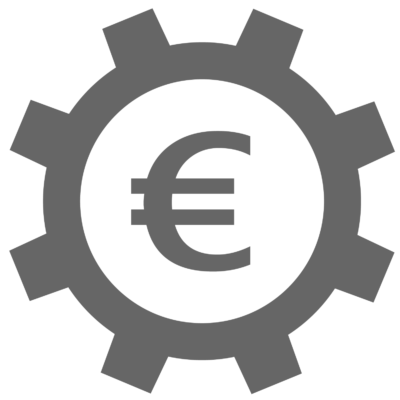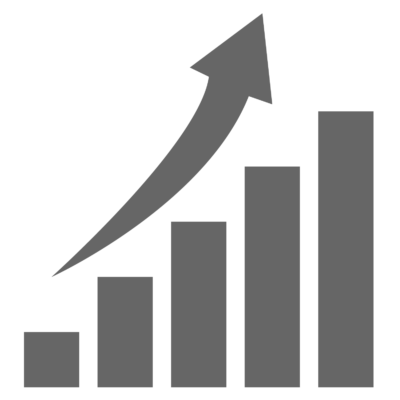 50%
of R&D expenses in Finland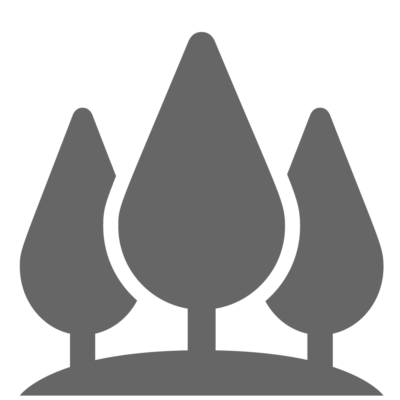 62%
of the land are is forest