LuoTo – outlines for sustainable future in creative industry
The project LuoTo offers guided principles for the transition of creative industry towards a well-functioning and low-carbon future in circular economy. The industry is already doing a lot for an improved sustainability, but the activities often belong to projects, and thus no information is shared between different fields. Helsinki-Uusimaa is a piloting region for this project.

The project is gathering info about the current situation, surveying activities requested for sustainability targets. An action plan for an ecological transformation in creative industry will be created in cooperation with different fields. In a sustainability transition, all fields of society are rapidly adjusting their activities to the limits of the carrying capacity – to slow down the climate crisis and biodiversity loss.
Pilot action plan and toolbox in Helsinki-Uusimaa
The focus of the activity programme lies on the ecological effects of creative industry, like on concrete emissions and on decreasing them, also highlighting the dynamics of art and culture in building an ecologically sustainable future. The creative industry has specific possibilities to make an impact on the world surrounding us.
The action plan and toolbox that will be created within the project will strengthen the preparedness of the actors for a sustainability transition and measure the impact of various measures. The industry will thus have a toolbox for sustainability actions in the future. Apart from bringing together powerful activities, the surveying and developing of calculation models for carbon footprints are on the agenda. Information to be used by suitable calculators for the industry will be created.
The Helsinki-Uusimaa Regional Council brings together activities suitable for our regional context and formulates them as a pilot programme. There is a significant number of regional actors in the creative line of business. Half of the workplaces in creative industry is found in the Helsinki-Uusimaa Region.

Wide range of actors
Essential for the possibility to take sustainable procedures into use is the funding offered for actors in creative industry, like that granted by different funds. The LuoTo project offers current information to ministries and other important financiers on how the sustainability targets can be reached. The sustainability activities of the entire industry will be speeded up when the most beneficial objects are getting resources.
The Helsinki-Uusimaa Regional Council, Aalto University, Uniarts Helsinki, the Ministry of the Environment, Creasus ry and MyStash Oy belong to the consortium of project implementers. The Finnish Innovation Fund Sitra, the Ministry of the Environment and the Ministry of Education and Culture are funding this project.

For futher information: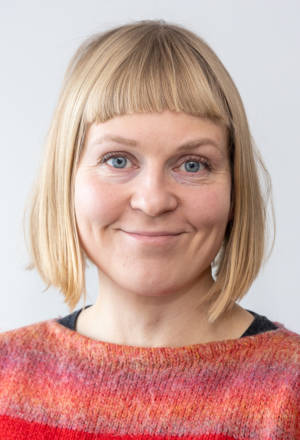 Current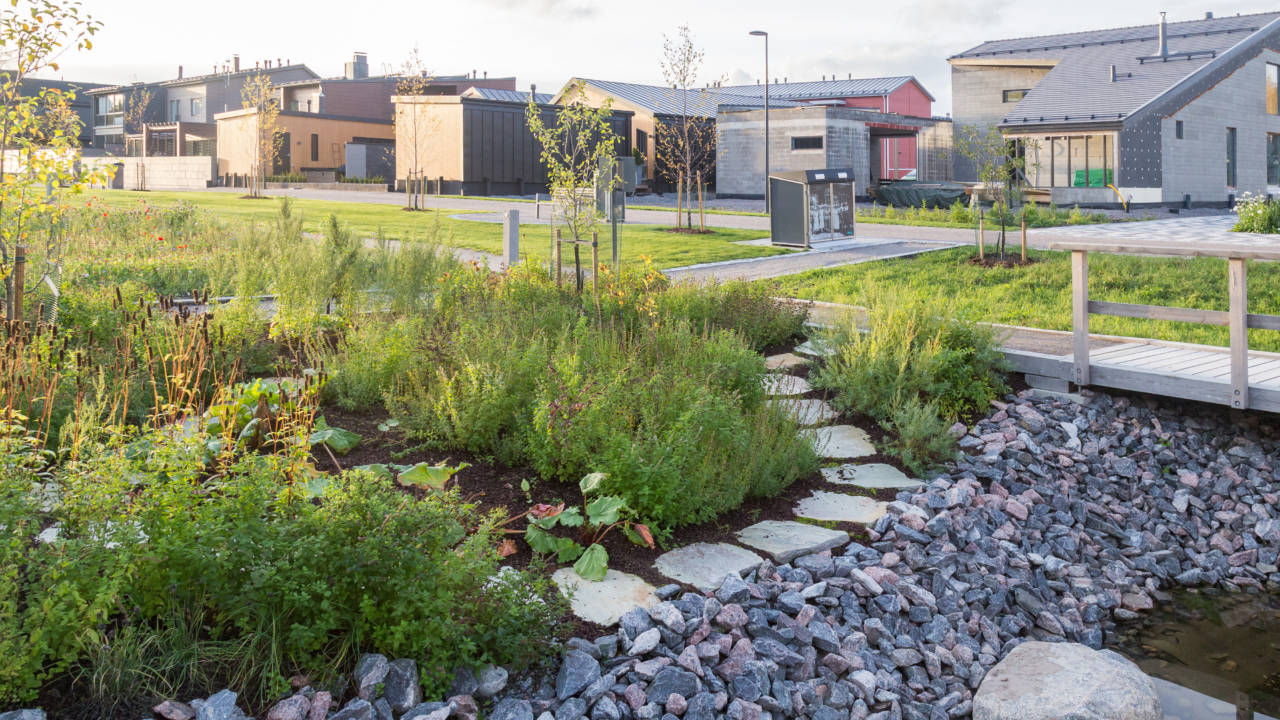 Articles
23.11.2023
Despite mitigation actions, the climate of the Helsinki-Uusimaa Region will be changing during the future decades. The project Visioning a climate resilient Helsinki-Uusimaa (VILKKU) aims to create the first regional vulnerability study and adaptation plan.
This page was last updated: 29.6.2023