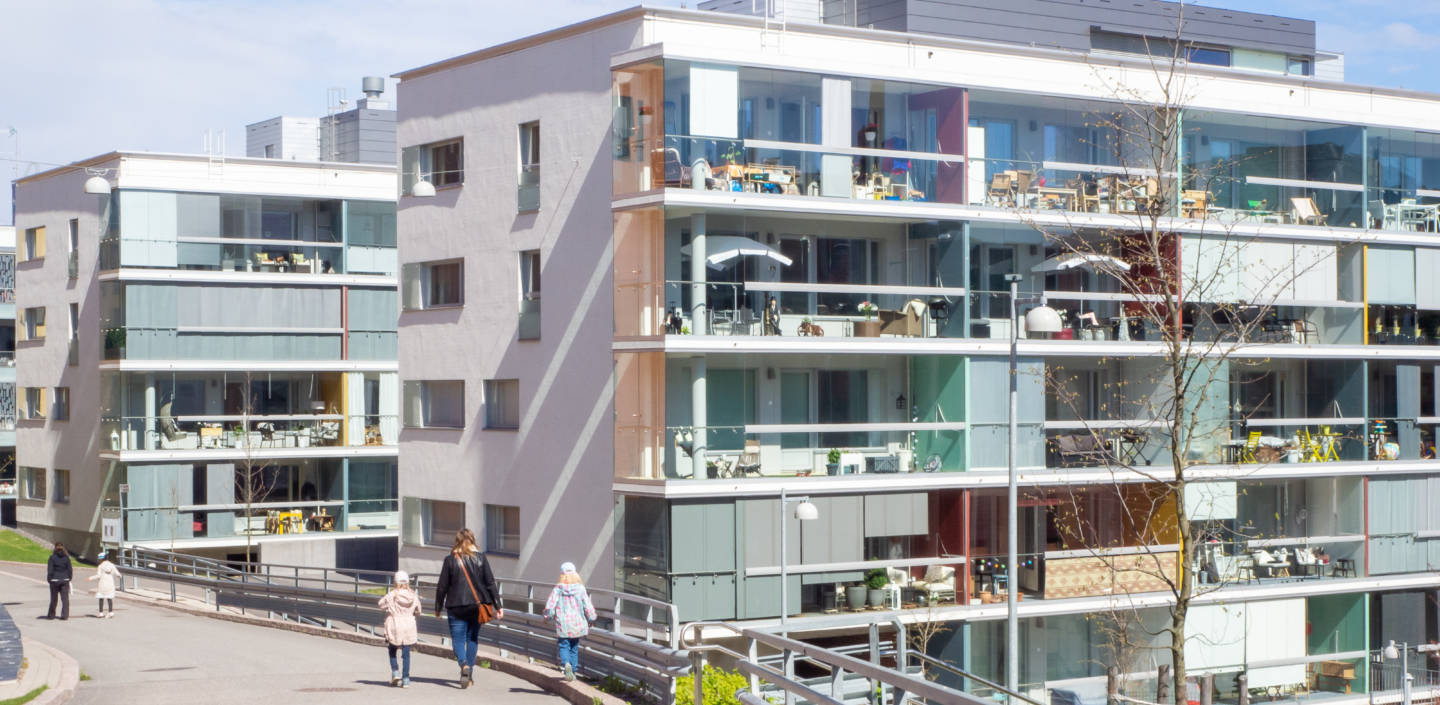 CANEMURE for carbon neutral municipalities and regions
The Helsinki-Uusimaa Regional Council is participating in the Finnish Environment Institute's CANEMURE project, promoting actions to mitigate climate change. CANEMURE stands for "Towards Carbon Neutral Municipalities and Regions in Finland". 22 organisations are participating in this six-year EU project: municipalities and municipal organisations, research institutions and companies.
The aim of the project is to promote smart and low-carbon transport, increase the production of distributed renewable energy and improve the energy efficiency of buildings. In addition, processes creating a sustainable urban structure and the conditions for low-carbon production and consumption are supported.
Apart from the Finnish Environment Institute, main project partners are Tampere University, Natural Resources Institute Finland and the Finnish Meteorological Institute. In total, the budget is 15.3 million euros. The EU Life programme stands for most of the funding; i.e. 9.1 million euros.
Roadmap for climate neutral Helsinki-Uusimaa with clear objectives
In this project, the role of the Helsinki-Uusimaa Regional Council is to promote regional cooperation and create a roadmap for a climate neutral Helsinki-Uusimaa, as to reach the national objectives for climate change. We influence the decision-making in the region, also promoting climate awareness.
The road map means flexible networking between the cities and municipalities in the region, also including companies and other actors. The successes of our co-development and pilot projects are put together into a flexibly updated roadmap to be used on a larger scale.
Municipalities have the key roles in pilot projects implementing for instance projects for climate smart building, solutions for two-way district heating and methods for public cleantech acquisitions. Participating projects come from Helsinki, Hyvinkää, Lohja and Porvoo .
The aim in Helsinki-Uusimaa is also to clarify the climate change policy of regional actors, and to find and select a common direction. In this project, as when establishing networks, our most important partners are the Helsinki-Uusimaa Centre for Economic Development, Transport and the Environment ELY and the Helsinki Region Environmental Services Authority HSY.

For more information, please contact: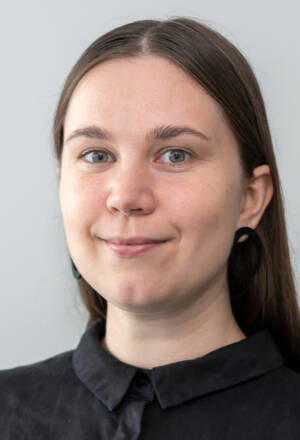 Current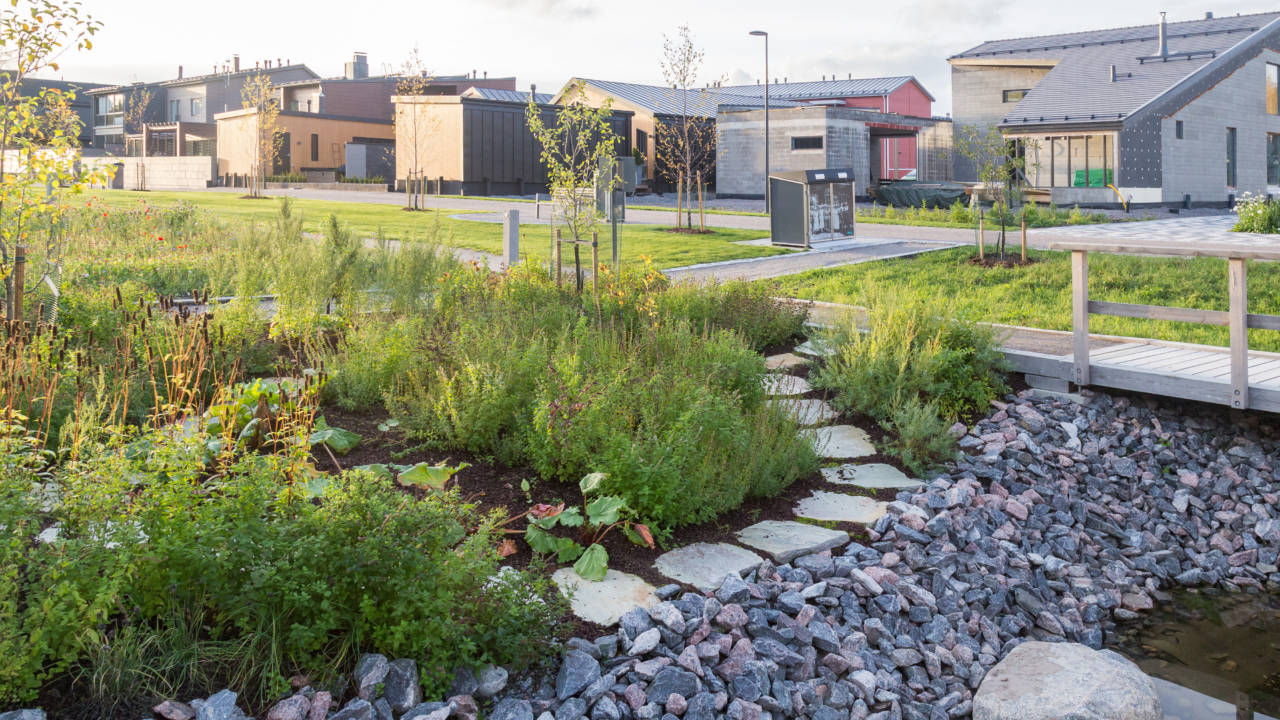 Articles
23.11.2023
Despite mitigation actions, the climate of the Helsinki-Uusimaa Region will be changing during the future decades. The project Visioning a climate resilient Helsinki-Uusimaa (VILKKU) aims to create the first regional vulnerability study and adaptation plan.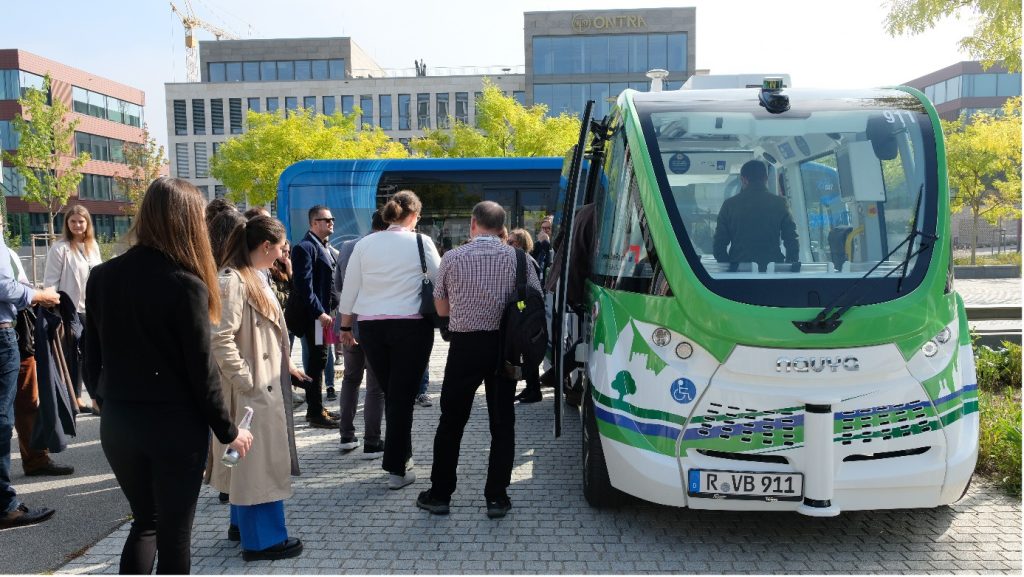 News
16.10.2023
After 2,5 years of dedicated work and collaboration, the RECIPROCITY project, Replication of innovative concepts for peri-urban, rural or inner-city mobility, proudly announces the successful completion of its aim at transforming European cities into climate-resilient and connected, multimodal nodes for smart and clean mobility.
This page was last updated: 4.9.2023