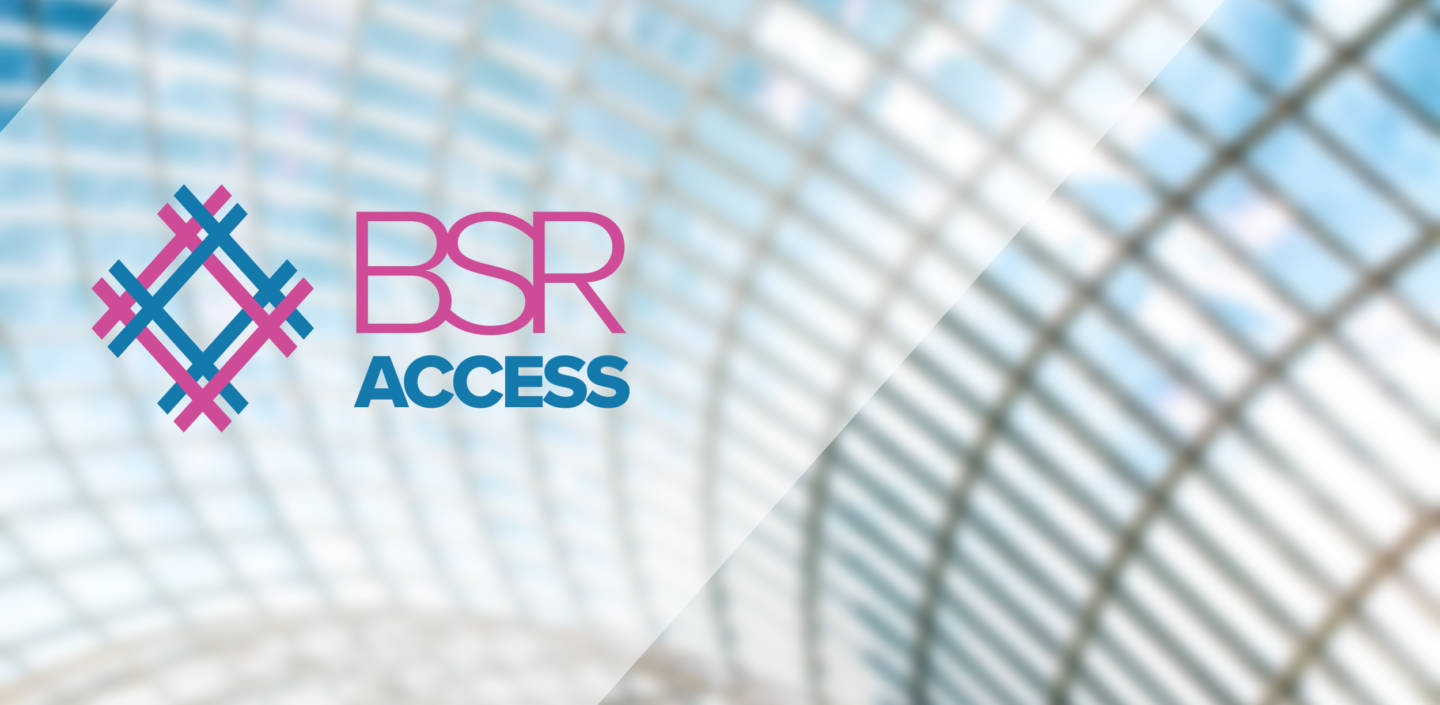 BSR Access – Fostering access to clean, efficient and multimodal transport corridors in the Baltic Sea Region
The BSR Access platform project facilitates innovative and sustainable transport by creating linkages between traditional infrastructure nodes and smart transport solutions to further develop the TEN-T Core Network Corridors and contributes to sustainable growth in the Baltic Sea Region. Synergies are created by collecting, benchmarking and disseminating best practice cases in transport interoperability.
The project has a total budget of 1 million euros, receiving co-funding from the Interreg Baltic Sea Region Programme. The project duration is from October 2018 to March 2022 and the leading partner is the Helsinki-Uusimaa Regional Council.

Project library
Project info
The BSR Access platform project combines expertise from Interreg BSR programme projects NSB CoRe, TENTacle, Scandria®2Act and EMMA as well as the E12 Atlantica Transport of Interreg Botnia-Atlantica programme, the FinEst Link of Interreg Central Baltic programme, and Green Regions with Alternative Fuels for Transport, funded by the EU Connecting Europe Facility.
It is the first project and communication platform to combine viewpoints of three TEN-T European Coordinators (Scandinavian-Mediterranean, North Sea–Baltic and Baltic–Adriatic TEN-T core network corridors), EUSBSR Priority Area Transport and Horizontal Action Spatial Planning Coordinators, as well as a wide community of public and private transport stakeholders.
The project combines competences and geographies of the involved projects and organisations into one cooperation platform dealing with transport interoperability and regional development.
It supports the European Coordinators and EUSBSR Priority Area and Horizontal Action Coordinators with knowledge on how to facilitate the high quality, innovative and sustainable services for transport and mobility along the corridors and how to make these the drivers for accessibility and economic, social and territorial cohesion.
This project strives to mobilise stakeholders to a more coherent, cross-sectoral and adaptive planning approach that would ensure a better access infrastructure to and an enhanced development of the TEN-T core network corridors, and thereby a sustainable regional growth.
Objectives
Create synergies between the involved projects by collecting, benchmarking and spreading their good practice in transport interoperability
Break a silo-thinking in corridor planning by bringing together public and market stakeholders from various competence sectors and governance levels – to capitalise on the good practice accumulated by the projects and agree on transferable solutions
Streamline political debate on durable policy and action proposals in interoperability based on the outcomes of cross-sectoral, multi-level and transnational stakeholder dialogue
Activities
Providing a meeting place for owners and promoters of transport interoperability projects in the Baltic Sea Region and enable them to exchange knowledge and synergise on project outcomes and jointly discuss the transferability of solutions
Bringing transport and regional development stakeholders into an active dialogue towards silo-breaking
Ensuring TEN-T core network corridors enhanced development, and thereby support a sustainable regional growth
Demonstrating evidence for further transport interoperability investments in connection to the TEN-T core network corridors implementation
Outputs
Status reports and catalogues presenting good practice and transferable solutions in transport interoperability worked out by the involved projects and the mobilised stakeholders
Policy and action proposals in corridor-related interoperability
Position papers on streamlined planning for seamless access infrastructure to the TEN-T Core Network Corridors
A tested stakeholder model for cross-sectoral, multi-level and transnational dialogue on transport interoperability challenges and solutions
Recommendations for new EU-funded projects and initiatives
Project partners and contacts
DG MOVE, European Coordinators of Core Network Corridors
EU Strategy for the Baltic Sea Region, Policy Area Transport Coordinators
Conference of Peripheral and Maritime Regions (CPMR), Baltic Sea Commission
Baltic Sea States Subregional Co-operation (BSSSC)
Secretariat of the Baltic Sea Region Spatial Planning Initiative, VASAB
STRING Network
Free and Hanseatic City of Hamburg
City of Tallinn
Avatar Logistics AB
Berlin Agency for Electromobility
Danish AV Alliance
Leontief Centre
North-West Russia Logistics Development and Information Center (ILOT)
Institute of Logistics and Warehousing (ILiM)
Institute of Geography and Spatial Organisation Polish Academy of Sciences
Current
For more information, please contact: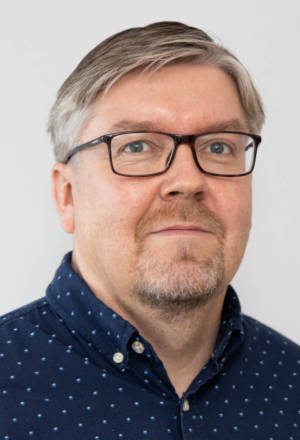 Sakari Saarinen
Senior Adviser
sakari.saarinen@uudenmaanliitto.fi
International transport, transport impact assessment, project administration and funding programs, Scandria Alliance
This page was last updated: 16.1.2023