News
Chairpersons of Regional Management Committees: We refrain from pursuing cooperation with Russia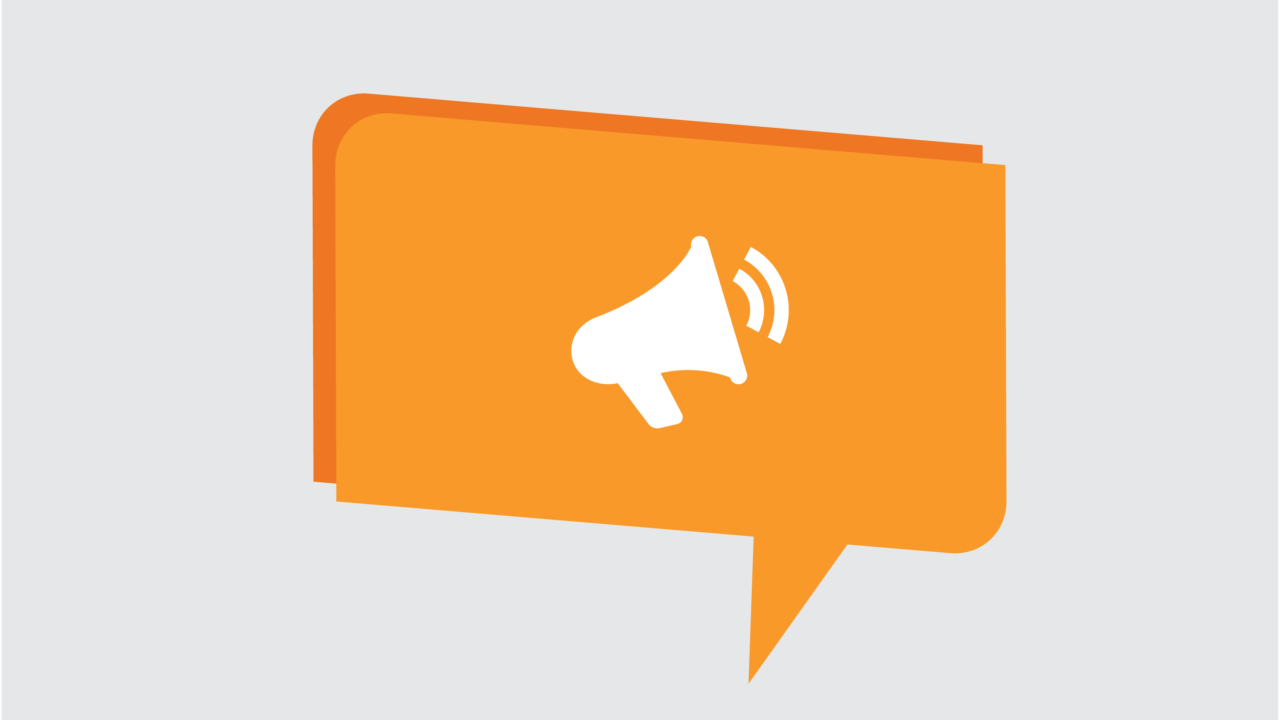 The chairpersons of the Finnish Regional Management Committees announce that regional cooperation projects with Russia have been suspended for now, the cause being the country's war of aggression against Ukraine.
– In line with the state management, we consider the Russian regime to have broken international agreements and is responsible for both human and material losses in Ukraine. In this current situation no cooperation is possible, as stated by Mr Markku Markkula, Chair of the Regional Management Committee in Helsinki-Uusimaa.
After the EU and many other international actors have imposed sanctions on Russia, we see no other way for the regional councils than to refrain from pursuing any cooperation with this country for the time being, that is until we see an end of the military operations and can witness respect for the national sovereignty of Ukraine.
For more information, please contact:
Mr Markku Markkula, Chair of Regional Management Committee in Helsinki-Uusimaa, +358 50 464 2455, markku.markkula@aalto.fi