News
Eero Venäläinen appointed Head of Helsinki EU Office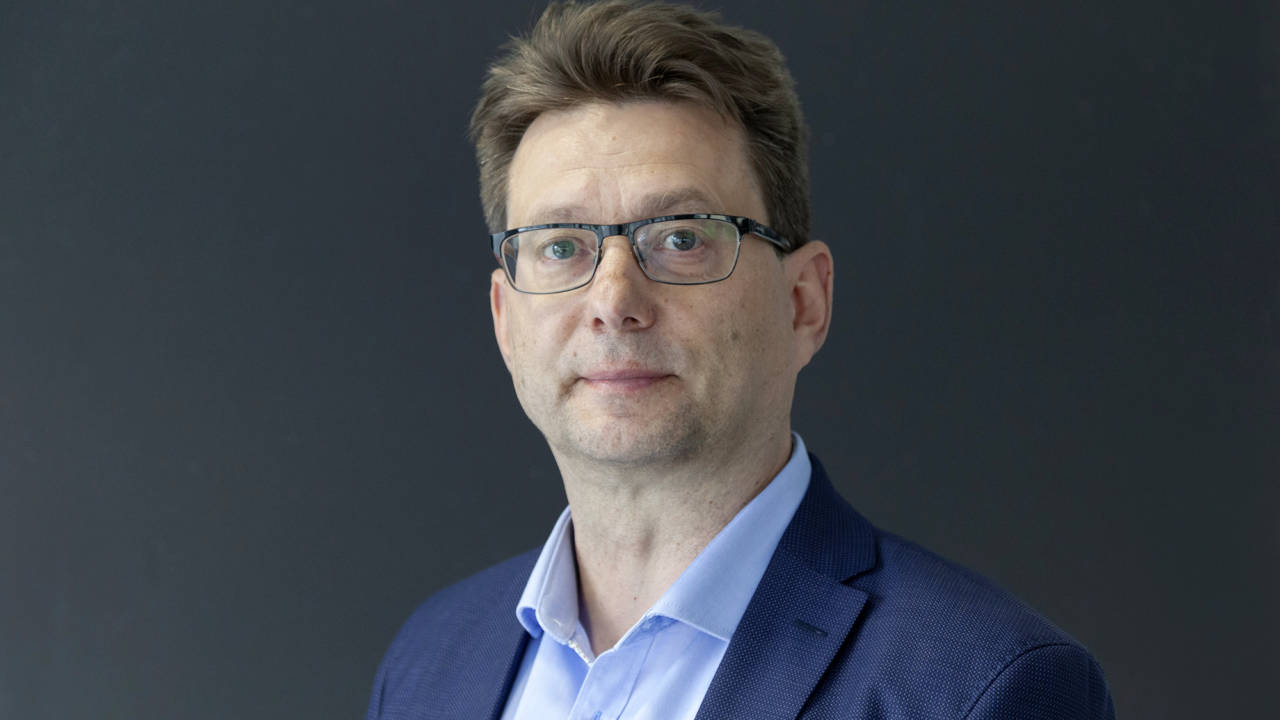 Mr Eero Venäläinen, Development Manager at the Helsinki-Uusimaa Regional Council has been appointed Head of the Helsinki EU Office from the beginning of April.
The current position holder, Ms Krista Taipale enters her new position at the Regional Council of Häme at the beginning of March. During the month of March, Mr Konsta Ylimaunu, Senior Adviser will act as the head of the office.
Eero Venäläinen has a long career in regional development, as an expert and in managerial positions. He was involved in starting the EU Services of the Helsinki-Uusimaa Regional Council and has led its operations.
The Helsinki EU Office is situated in Brussels and shared by sixteen partners. The office promotes the interests and visibility of its owners in EU forums. It also offers information on current issues like the legislative drafting of the EU, the financing programmes and current funding possibilities within the EU, events of interest, and possibilities for international cooperation and networking in general.The Helsinki EU Office in Brussels is administrated by the Helsinki-Uusimaa Regional Council.
The Council wishes to express its thanks to Krista Taipale for her significant contribution in promoting the interests of its partners in the EU. 
Inquiries:
Ossi Savolainen
Regional Mayor
ossi.savolainen@uudenmaanliitto.fi
In charge of Council activities, finances and administration, preparation of items to be processed by Regional Board
Read more about this topic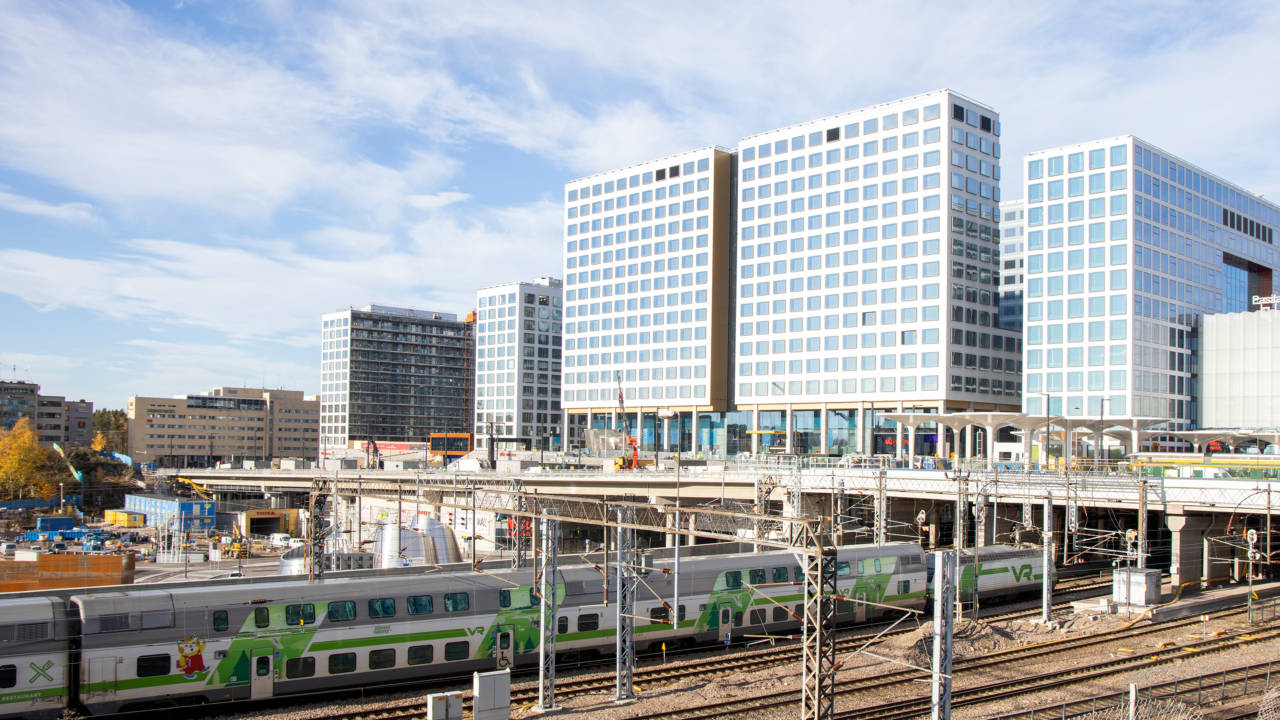 Articles
28.6.2022
According to current plans, the Trans-European Transport Network TEN-T will cover the entire continent by 2050. New outlines for the network are being drawn right now, and the European Council and Parliament are processing a regulation proposal. According to the view of the Helsinki-Uusimaa Regional Council, developing the network means strengthening the connectivity and competitiveness of our Region. However, the regulation proposal also includes some strict and challenging quality criteria.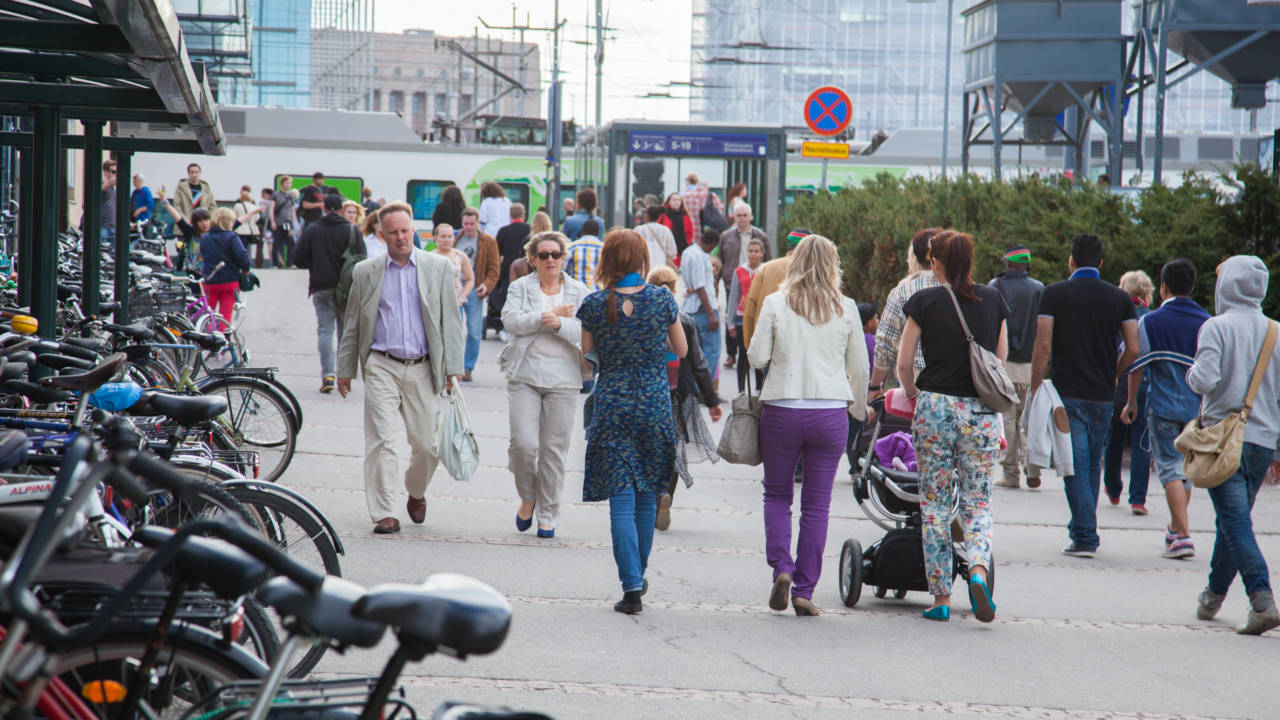 News
27.6.2022
A new expert group on metropolitan climate challenge is being established in connection to METREX (The Network of European Metropolitan Regions and Areas) and it invites planners across Europe to cooperate on how metropolitan spatial planning can contribute to reaching climate targets.