News
Regions on the way to recovery: Mapping the gaps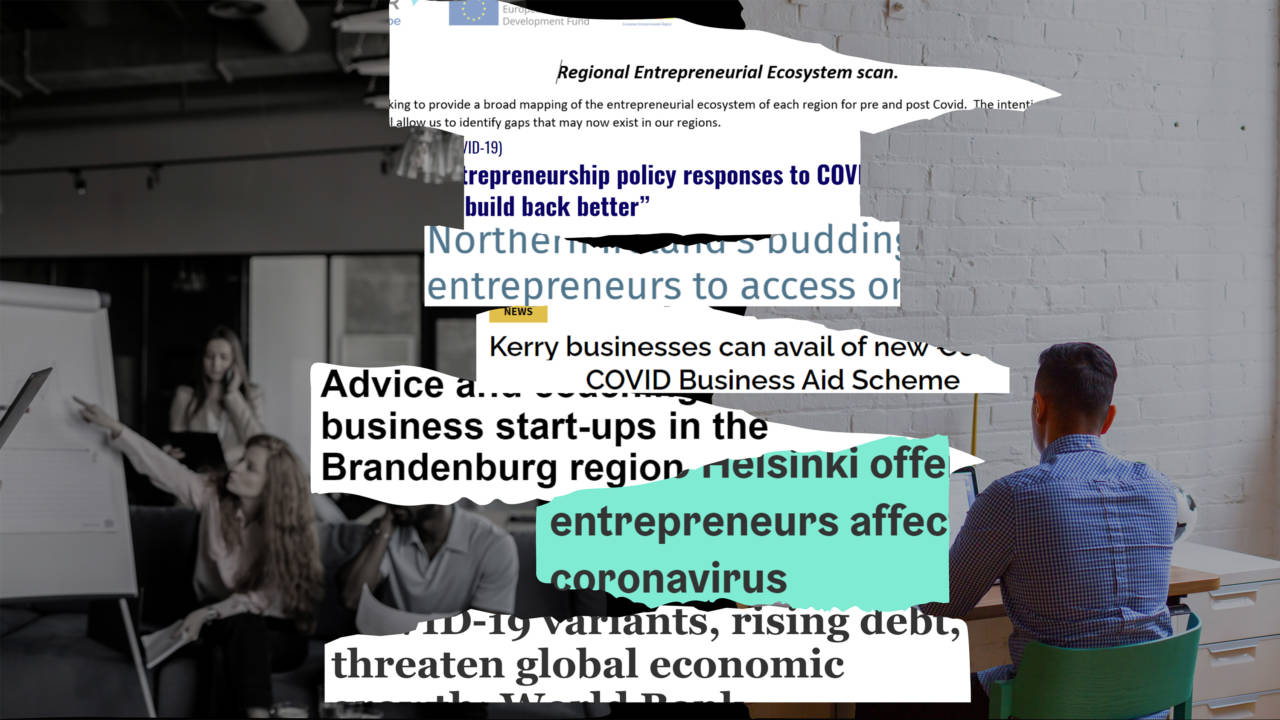 What support is available for entrepreneurs struggling amidst the Covid crisis in your region?
Within the iEER project, partner regions are keen to understand how to build and develop their entrepreneurial ecosystems to prepare for the post-pandemic world. All partner regions will be conducting an analysis to identify gaps in their regions' entrepreneurial ecosystems. What support is available, and does it meet the needs of entrepreneurs? Are there gaps to be filled in the public support in order to create a favourable environment for companies?
These are central questions of the iEER gap analysis. The starting point in the analysis is the state of the entrepreneurial ecosystems pre-covid. Each region then maps out the situation now, almost two years later. The aim is to detect gaps in the support provided to entrepreneurs, and how well the support corresponds to the issues entrepreneurs face in the Covid crisis.
Since the beginning of this year, iEER partners have started the mapping work by examining relevant reports and statistics in their region. In addition to desktop research, partners are complementing it by collecting more data: For example, in Marche and Kerry, local events for businesses and stakeholders will be organised; in Helsinki-Uusimaa, Laurea University of Applied Sciences will be conducting interviews with actors in the start-up field; in Brandenburg, a survey has been sent out to target groups and a local event will be organised later in February.
This is a great chance to exchange experiences and best practices across regions. By recognising the strengths and weaknesses of our regions, we can learn from each other and take steps to fill in the gaps of our entrepreneurial ecosystems.
Does your region have a solid plan and policy to help companies thrive for a green and digital recovery? Share with us and the EU regions and cities using #iEER #twinrecovery.
For more information, please contact: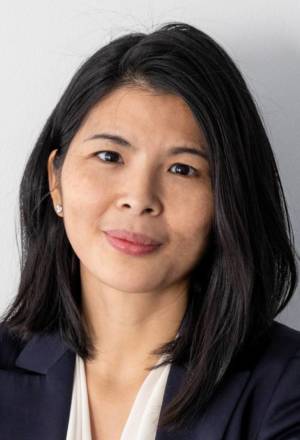 Christine Chang
Senior Adviser, EU Affairs, EER 2022 Project Director
christine.chang@uudenmaanliitto.fi
Overall coordination of EER year 2022, EU project preparation, international EU Service communication
Read more about this topic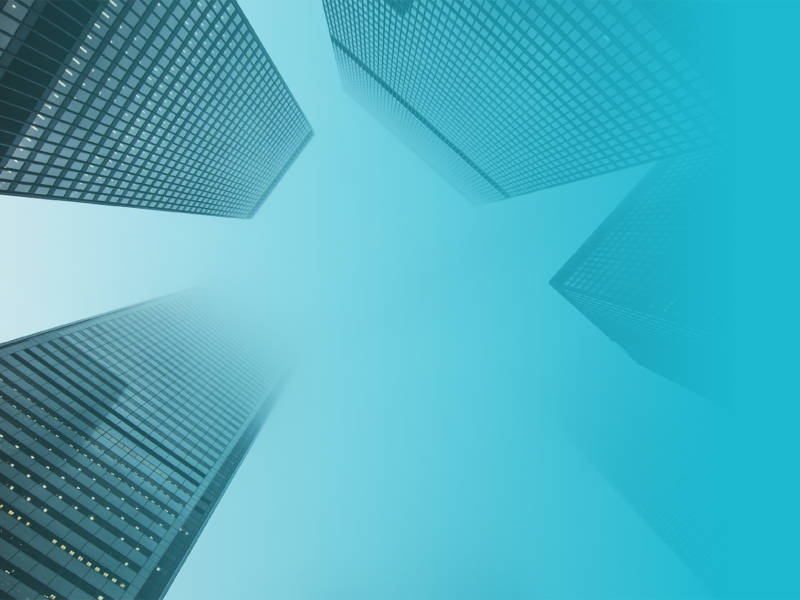 iEER project is supporting a sustainable and socially inclusive recovery from the COVID-19 pandemic.
Read more about this topic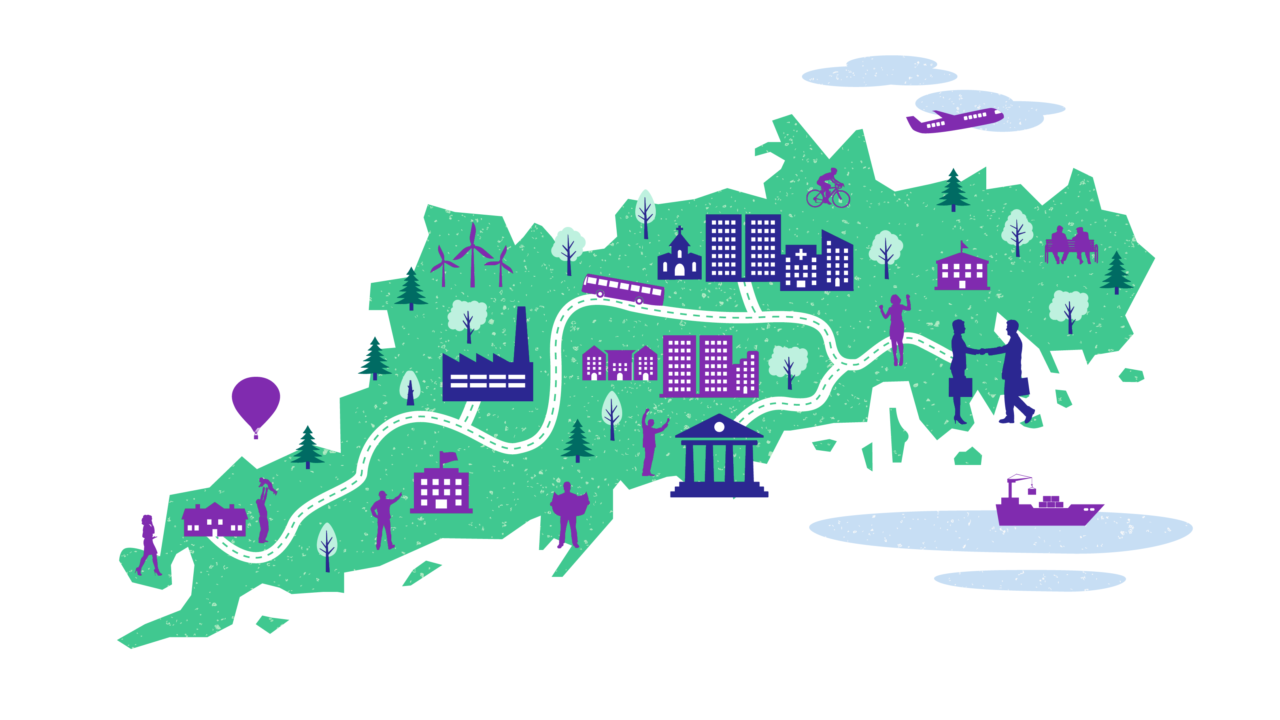 News
7.4.2022
The European Innovation Council (EIC) GreenHouse Gas programme and Helsinki-Uusimaa Region have launched a joint co-creation initiative.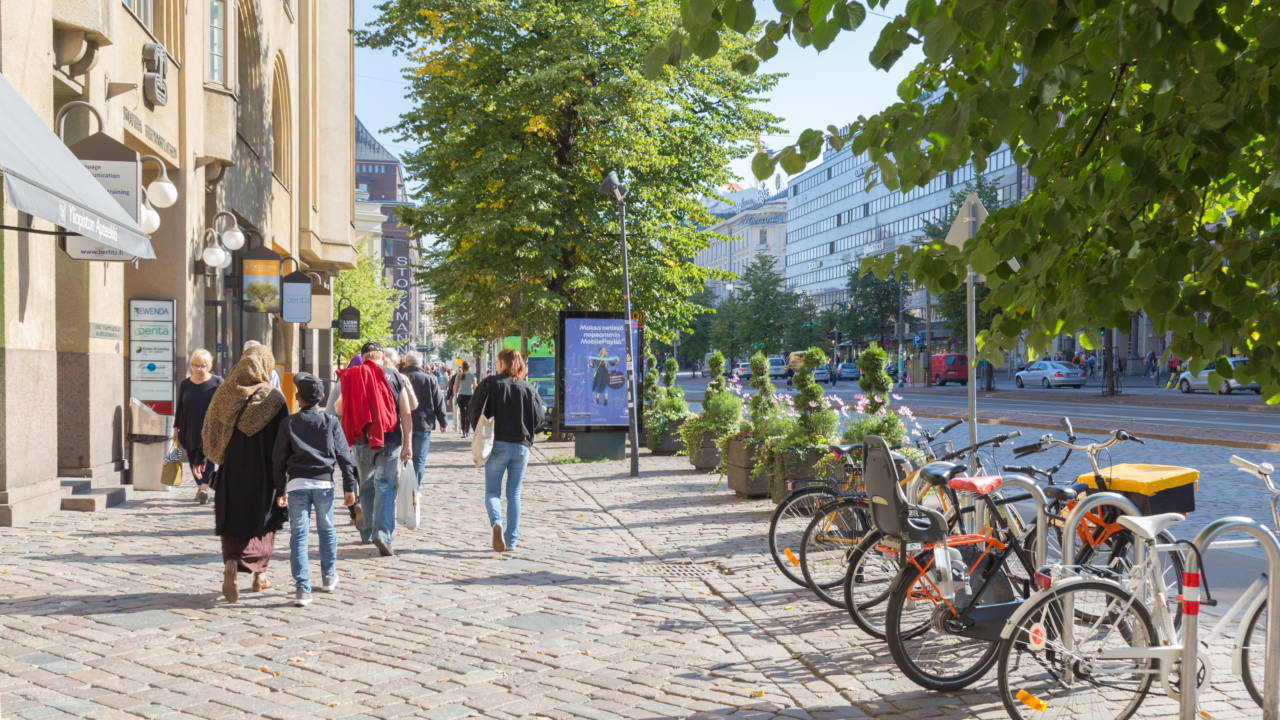 News
1.3.2022
Helsinki-Uusimaa came second in the ranking of the fDi Intelligence's Top 10 mid-sized European regions of the future 2022/23 when comparing the attraction of foreign investments. We have particularly high results in the category of economic potential, as well as in human capital and lifestyle.