News
Scandria Alliance: Closer cooperation along Scandinavian-Mediterranean transport corridor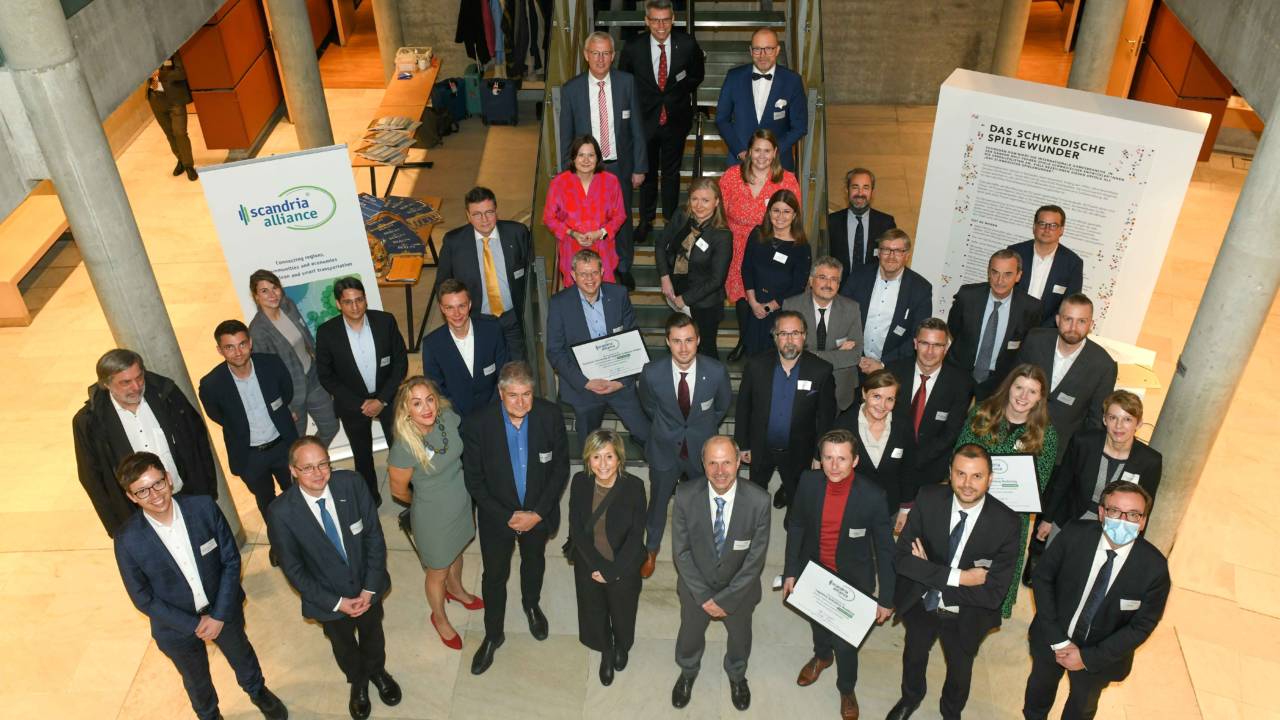 The representatives of the partner cities and regions of Scandria®Alliance have agreed to cooperate even more closely. The Scandria Alliance aims to further consolidate the TEN-T corridor between Scandinavia and the Mediterranean as a regional development and transport axis. The network held its General Assembly on 2 November in Berlin.
Mr Guido Beermann, Chairman of the General Assembly and Minister of Transport of Brandenburg, emphasised the role of cross-border rail transport and promoted the expansion of European rail infrastructure for sustainable regional growth and climate protection.
Scandria®Corridor is a geographical corridor stretching from the north of Scandinavia via Oslo, Helsinki, Stockholm, Berlin and Vienna to the northern Adriatic Sea in Italy. Scandria Alliance is the cooperation platform for cities and regions along the corridor to find solutions for multimodal mobility and transportation.
Towards climate friendly mobility, particularly on rail
During this first General Assembly of the Alliance initiated in 2019, a vision with joint development objectives was issued. The members expressed their support for the European Commission's plans to set up an action plan to promote international long-distance passenger rail transport.
Mr Beerman pointed out that the Scandria Corridor is a model example for a climate friendly transport development in Europe. In view of the ambitious European and national climate targets, cross-border rail transport plays an important role here.
The members of the Scandria Alliance want to work together even more intensively to unlock the potential of rail as a sustainable, innovative and safe means of transport.
In his speech, Mr Ossi Savolainen, the Regional Mayor of Helsinki-Uusimaa reminded everybody that the Scandinavian-Mediterranean corridor is a two-way connection for the region; in the west the Turku One Hour Train (between Helsinki and Turku) is being promoted and in the east, in a long-term perspective, it is important to carry out the new high speed East Rail from Helsinki to Saint Petersburg.
In addition to increased cooperation in the field of rail transport, the members of the Scandria Alliance are committed to improving the framework conditions for the use of clean fuels. Joint transnational project initiatives are currently being prepared for this purpose.
For more information, please contact: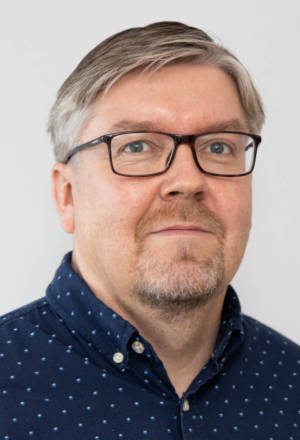 Sakari Saarinen
Senior Adviser
sakari.saarinen@uudenmaanliitto.fi
International transport, transport impact assessment, project administration and funding programs, BSR Access project, RECIPROCITY project, Scandria Alliance