News
Cities and regions demanding amendments to EU Nature Restoration Law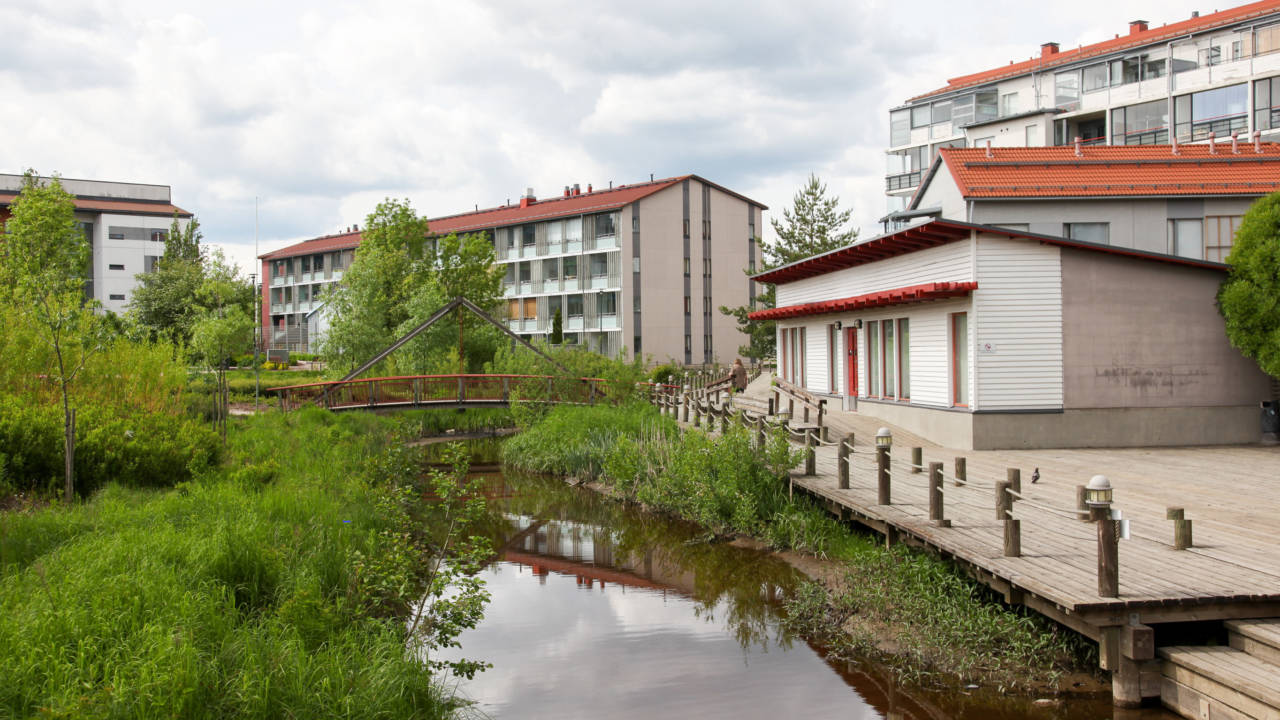 The largest cities in Finland, most of its Regional Councils and the Association of Finnish Municipalities have expressed their serious concern about Article 6 of the EU Nature Restoration Law, currently under preparation. A shared statement with a comprehensive list of signatories, with suggested amendments to the draft regulation, has been given to be used by the current government formation negotiators in our country. Advocacy work is also continuously carried out in Brussels.
The Law aims to halt the loss of nature and to promote biodiversity. According to the draft decree, the urban space is to be increased by 5 % of the total area in municipalities. This would be the case in Finland, as well, although our cities are the greenest in Europe and their green areas very often extensive, as well. The Article would apply to 63 municipalities in our country.
No similar obligations to all kinds of European cities
Concern has risen as to the Article 6, setting out rigid obligations to European cities and towns being very different in comparison. In its current wording, the Article would have significant impacts on Finland's largest urban areas. It would complicate sustainable growth in cities and towns and would in fact, on the contrary to its aim, lead to urban sprawl being harmful for both nature and climate. The Article is also problematic for smaller cities and towns.
In its Biodiversity Strategy, the EU with its Member States is committed to halt the loss of biodiversity and reverse the negative trend in biodiversity by 2030. Regardless previous efforts, the situation remains quite unchanged, and has even worsened.

More specific goals are the aim of this Nature Restoration Law. The methods to reach them are, however, not leading to results. The signatories of the shared statement feel it is impossible to implement the obligations in the Article 6 in practice. Finland is already increasing the biodiversity in urban areas in many ways.
The EU Nature Restoration Law is currently being processed in EU Organs. The message of the shared statement, coordinated by the Helsinki-Uusimaa Regional Council will be delivered in Brussels by the Helsinki EU Office, the advisor and advocate for 16 member organisations.
Various cities must be able to promote biodiversity differently
The shared statement of cities and regions emphasizes the need of different methods in various cities to promote biodiversity.
Article 6 should be modified according to the following principles:
There should be more flexibility for local circumstances to be considered.

Only general goals and principles for urban ecosystems should be defined on the EU-level. Member States should be in charge of more detailed goals and targeting the measures.
Legally binding land use plans must be possible to implement regardless of the Article.
Promoting biodiversity in national restoration plans, acknowledging comprehensive city regions with several municipalities should be made possible.
A threshold value should be set for the obligations to preserve and increase the amount of urban green space.

The current amount of green urban space needs to have significance in terms of the areal obligations in Article 6. The EU should define a national threshold value of urban green space, for example 20 % of all cities aggregated. The obligations to preserve and increase the amount of urban green space must be targeted at those Member States, where the national aggregated amount of such space falls under the threshold value.
The Member States define the measures to increase the amount of urban green space.
Urban biodiversity and the use of green infrastructure in built environments must be increased in all Member States.

Even though not all Member States are subjects to the obligation to increase the amount of urban green space – because of the threshold value – they should increase urban biodiversity until they have reached the satisfactory level defined in the National Restoration Plan. Urban biodiversity can be promoted for example by developing urban green spaces more diverse in terms of species, improving their connectivity and through integrating green space into buildings and infrastructure.
Signatories:
Ossi Savolainen, Regional Mayor, Helsinki-Uusimaa Regional Council
Niina Pautola-Mol, Regional Council, Regional Council of Päijät-Häme
Jaakko Mikkola, Regional Council, Regional Council of Kymenlaakso
Satu Vehreävesa, acting Regional Mayor, Regional Council of Pohjois-Savo
Pekka Hokkanen, Regional Mayor, Regional Council of Central Finland
Satu Sikanen, Regional Mayor, Regional Council of Southern Carelia
Markus Hirvonen, Regional Mayor, Regional Council of Northern Carelia
Mika Riipi, Regional Council, Regional Council of Lapland
Anna-Mari Ahonen, Regional Mayor, Regional Council of Tampere Region
Toni K. Laine, acting Regional Mayor, Regional Council of Häme
Minna Karhunen, CEO, Association of Finnish Municipalities
Juhana Vartiainen, Mayor, City of Helsinki
Jukka Mäkelä, Mayor, City of Espoo
Anna-Kaisa Ikonen, Mayor, City of Tampere
Ritva Viljanen, Mayor, City of Vantaa
Seppo Määttä, Mayor, City of Oulu
Minna Arve, Mayor, City of Turku
Timo Koivisto, Mayor, City of Jyväskylä
Jarmo Pirhonen, Mayor, City of Kuopio
Pekka Timonen, Mayor, City of Lahti
Kari Karjalainen, Mayor, City of Joensuu
For more information, please contact: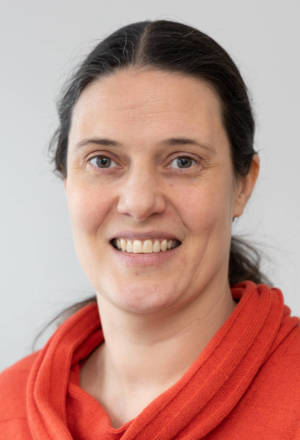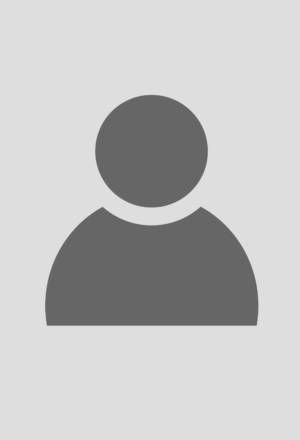 Mariikka Manninen
Regional Planning Architect
mariikka.manninen@uudenmaanliitto.fi
Regional and community structure, sustainable management of growth, environmental values and resources. Areas of responsibility in regional land use planning: Askola, Hyvinkää, Järvenpää, Kerava, Lapinjärvi, Loviisa, Myrskylä, Mäntsälä, Nurmijärvi, Pornainen, Porvoo, Pukkila, Sipoo and Tuusula
Take also a look at these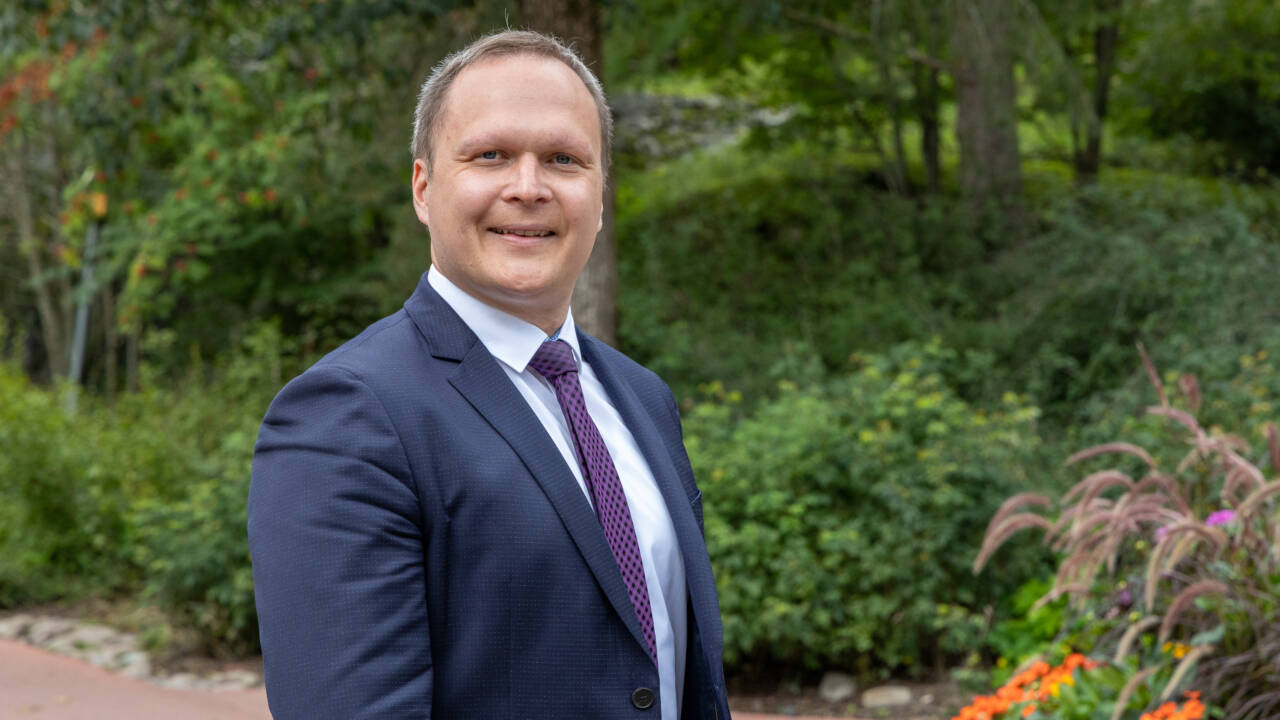 News
4.9.2023
Janne Leino (M.A.) has started in his position as the new Head of the Helsinki EU Office in Brussels. Mr Leino, with a strong international career, has previously worked for the Konrad Adenauer Foundation (KAS), where he coordinated the interests' promotion of a network with more than one hundred offices in Brussels.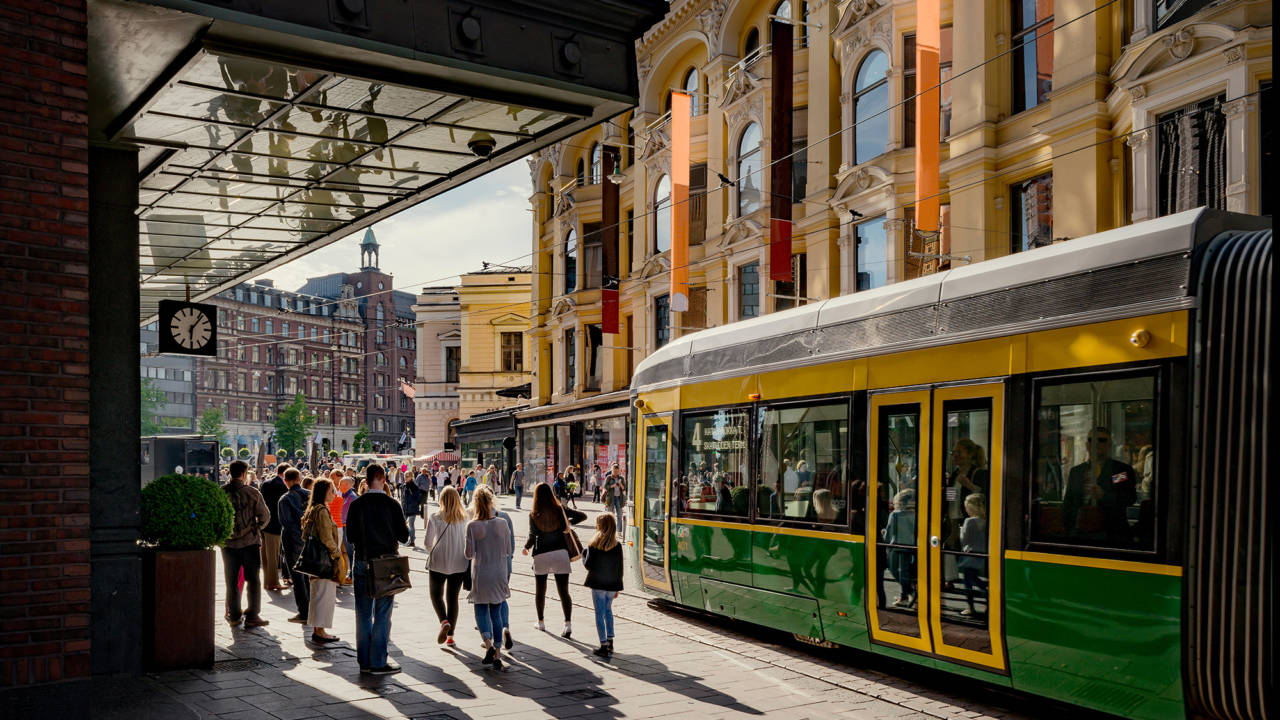 News
27.6.2023
Entrepreneurs find the Helsinki-Uusimaa Region the most vital in Finland. The second most vital region is that of Pirkanmaa, surrounding Tampere, and Ostrobothnia is the 3rd in ranking. The opinions of regional entrepreneurs were asked in a barometer. Three categories were measured: networking, leadership and decision-making.