News
Representatives of European entrepreneurial regions meeting in Helsinki – iEER project praised for encouraging changes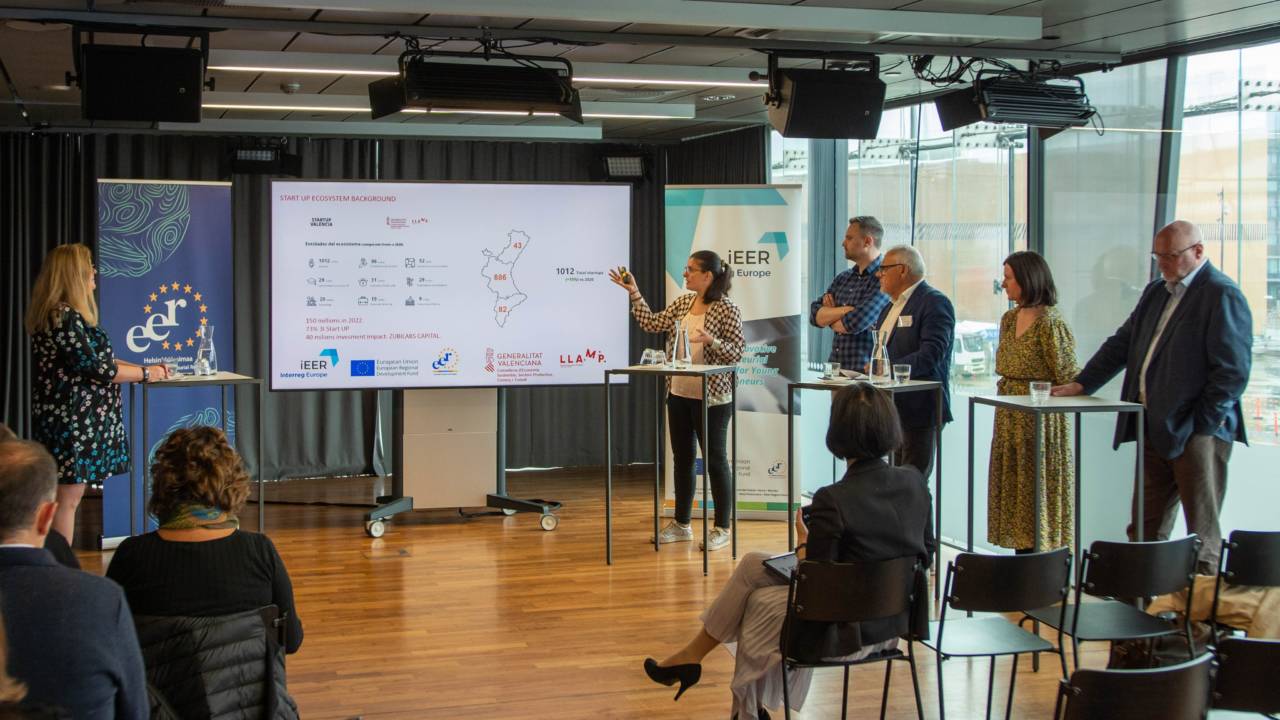 Representatives for seven European entrepreneurial regions met in Helsinki for the final iEER project event in the middle of September 2022. The project was overall appreciated for furthering sustainable entrepreneurship. Experiences about innovation activities were shared, like the assessment of social impact taken into use in Northern Ireland for the processes of competitive tendering in public procurement. The tendering is used for public contracts into which the state, municipalities and joint municipal authorities enter with external suppliers.
The iEER project that got European entrepreneurial regions together was closed in Helsinki on Sept 15th to 16th. In the project led by the Helsinki-Uusimaa Regional Council, the entrepreneurial regions share a common goal to develop the ecological and social resilience along with entrepreneurship.
During the two last project years, it has also included six European regions with the important goal to drive sustainable and inclusive entrepreneurship.
During the event held in English, representatives from all partnering regions were present: Helsinki-Uusimaa from Finland, Brandenburg from Germany, West Pomerania from Poland, Northern Ireland from the UK, Kerry in Ireland, Valencia in Spain, and Marche in Italy. Apart from Helsinki-Uusimaa in Finland, Laurea University of Applied Sciences was also a project partner.
Partnership regions learn from each other and share best practices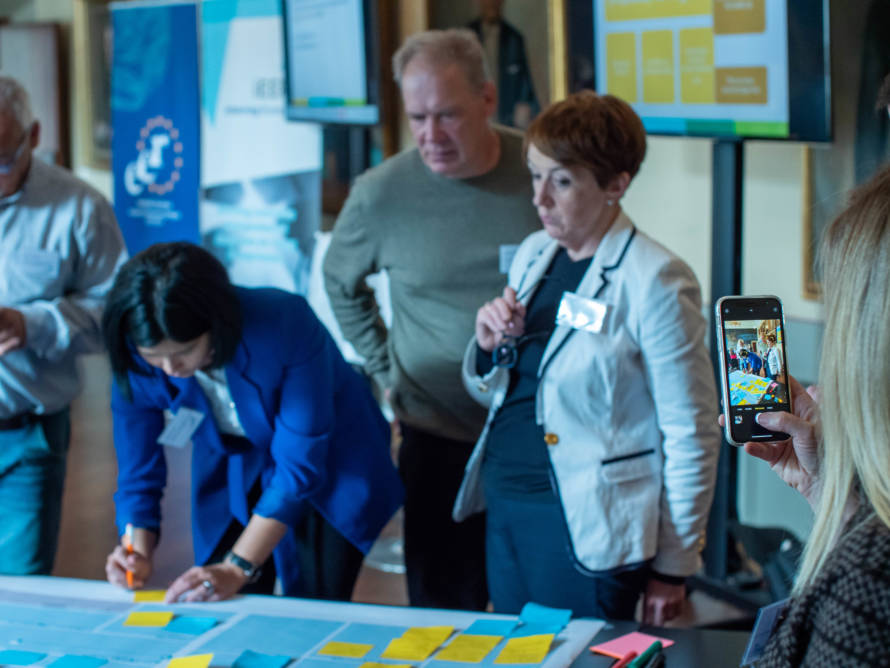 European regions and cities have a significant role in achieving the EU sustainability goals, as the practical activities take place locally. The partnering regions are also eager to both learn from each other and to share best practices.
The collaboration has proved to be useful to the entire consortium, and there are thus wishes for a future continuation. For instance, the region of West Pomerania in Poland just recently won the European Entrepreneurial Award for 2023. The region is advancing fast, and its regional representative was grateful for the information and knowledge given upon the furthering of sustainable entrepreneurship.
– Our international iEER partners have encouraged us to change our local entrepreneurial ecosystem and to set new goals for regional development, said by Senior Adviser, Ms Marta Ciesielska from the region of West Pomerania.
An ecosystem mindset and a comprehensive change of thinking had an important role in the discussions. To be able to meet the needs of a changing society in a better way, an entrepreneurial spirit together with innovations are required in the public sector.
Innovation in Northern Ireland: Social impact to be assessed in public procurement
Among others, the impact of public procurement was discussed during the closing event. As an example, Northern Ireland has taken into public use a procurement model, giving the social impact of offers scores in the process of competitive tendering. To mention some examples, the service provider can score points with an ethical delivery chain and for stable working conditions. The model is in use for all large public supplies in the region.
– We have already seen the important positive impact of a process made like this. Because of this model, about 2,600 of those looking for work in a poor position have been successful in finding a position. On the other hand, the implementation of this model calls for regional authority resources and consequently a strong political support, as stated by Senior Adviser Lisa Beers from Northern Ireland.
Photos: Jussi Knuuttila
Read final project report
For more information, please contact: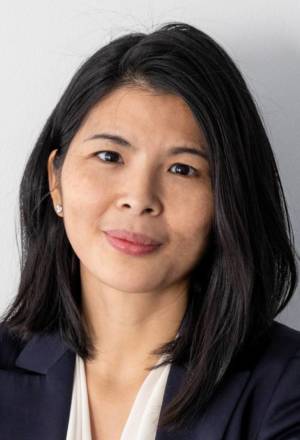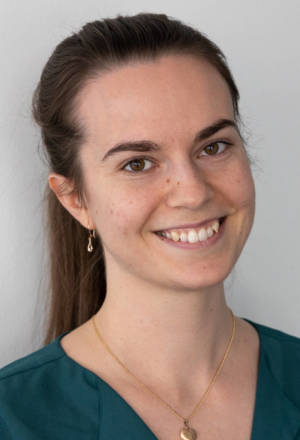 Take also a look at these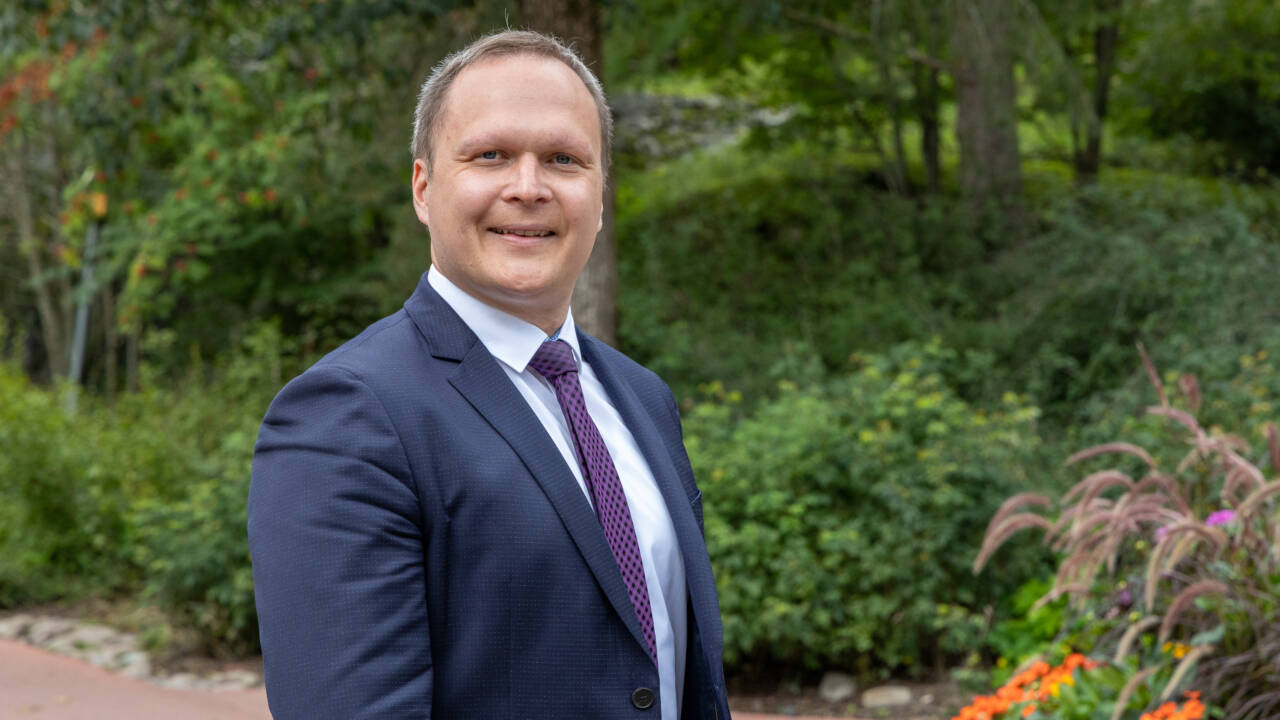 News
4.9.2023
Janne Leino (M.A.) has started in his position as the new Head of the Helsinki EU Office in Brussels. Mr Leino, with a strong international career, has previously worked for the Konrad Adenauer Foundation (KAS), where he coordinated the interests' promotion of a network with more than one hundred offices in Brussels.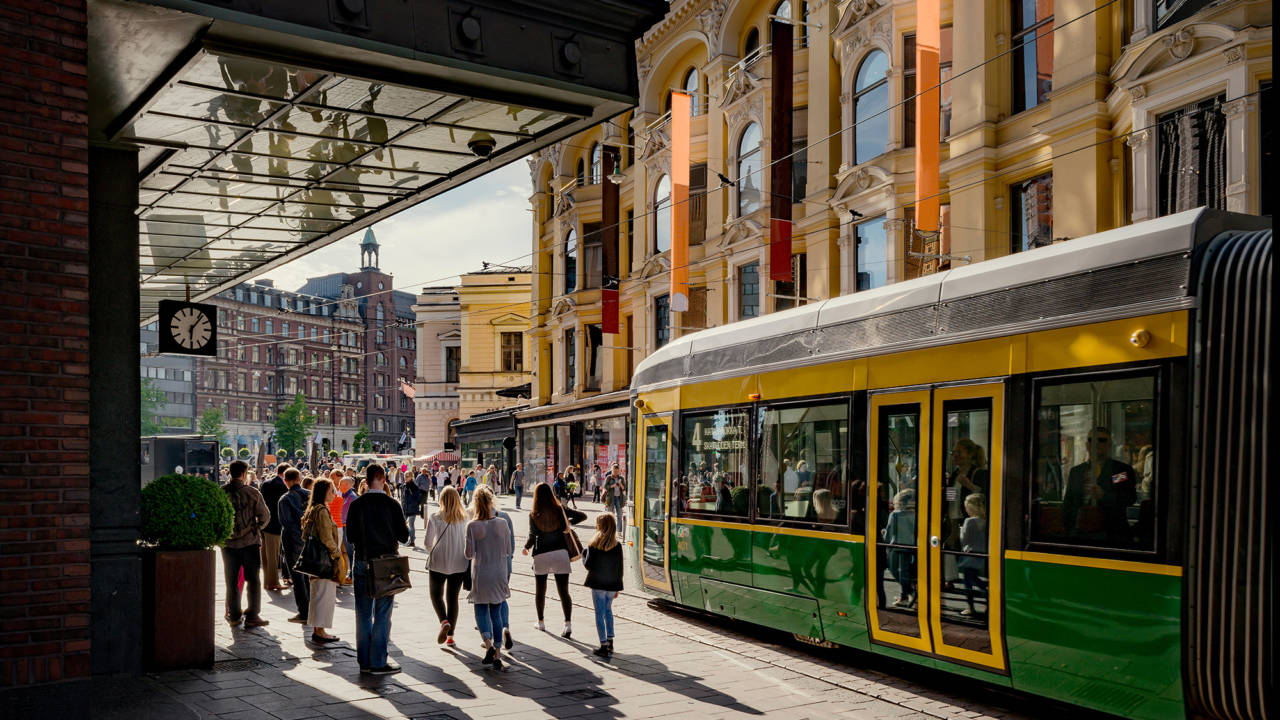 News
27.6.2023
Entrepreneurs find the Helsinki-Uusimaa Region the most vital in Finland. The second most vital region is that of Pirkanmaa, surrounding Tampere, and Ostrobothnia is the 3rd in ranking. The opinions of regional entrepreneurs were asked in a barometer. Three categories were measured: networking, leadership and decision-making.