News
Threat of increasing urban sprawl by EU Nature Restoration Law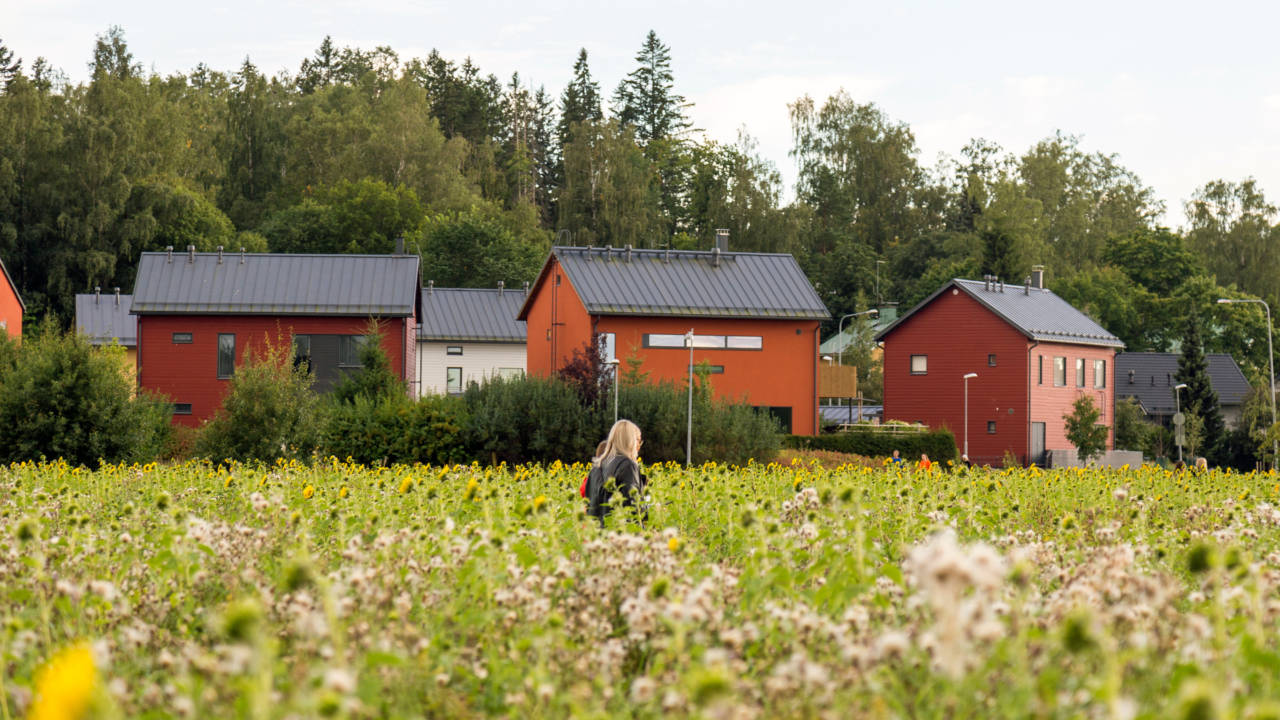 The larger cities and towns in the Helsinki Metropolitan Area, along with the Regions of Southern Finland want to make an impact on the Article 6 in the suggested EU Nature Restoration Law by sharing their suggestions for amendments. In its current wording, the Article would significantly complicate sustainable growth in Finnish cities and towns. It would in fact, on the contrary to its aim, lead to urban sprawl harmful for both nature and climate.
The target of halting and reversing biodiversity loss is vital, and its already implemented in many ways in our country. Concern has risen, as the Article 6 is setting out the same rigid obligations to very different European cities and towns.
− For instance, the Article does not now take into consideration how much green space there is already, nor the stage of urbanisation in different municipalities, nor how our regional planning system actually works, says Ms Ilona Mansikka, Manager of Regional Land Use Planning at the Helsinki-Uusimaa Regional Council.
Variety of states, regions, cities and towns into consideration
If not changed, the wording of the Article 6 sets out obligations to cities and towns to keep the area of green space and urban tree canopy cover at least at the same level as it was in 2021. Additionally, the area of green space should be increased by 5 percent in the cities and towns affected, and the area of urban tree canopy cover should cover at least 10 percent of the total area of each municipality by 2050.
In all Finnish cities and towns, the minimum level of urban tree canopy cover has been reached already. There is also considerably more green space to be found here than in other more densely populated areas in Europe; increasing their percentage can, however, be hard, or even impossible.
− The current EU proposal for Article 6 is quite unfair, as it does not take into consideration the different starting points of the cities and towns all over Europe. The current size of green space in a municipality would not affect the demands of increase; the larger a municipality is, the more areas should be turned into green spaces. This is strongly affecting Finnish municipalities with large areas overall. Therefore, it would be meaningful to direct obligations to places where the lack of green space is a distinct problem. It is also essential to look at and thoroughly discuss the quality of green space, Ms Silja Aalto, Environmental Adviser at the Helsinki-Uusimaa Regional Council, points out.
The proposal is especially problematic for the relatively young, growing cities and towns in Finland. Large parts of fields and built-up environment of the municipalities covered by the suggested Article should be changed into green space. This would have effects on up to tens or hundreds of square kilometres, depending on the total area of the municipality in question.
− This leads to a risk of construction pressure to be drifted more and more outside of dense urban structure, and to those more rural municipalities not covered by the Article. Financial activities in larger urban areas could also be compromised, Ms Aalto adds.
There is a great risk of the current EU proposal, with its Article 6, leading to urban sprawl in Finland, which is harmful for both nature and climate, and oppositely to its aim. Metropolitan areas should be seen as entities – as is the case in the national planning system of Finland. Also, the inconsistencies and conflicts with current legislation need to be solved.
− In its current form, the wording of the Article makes it in many regards even impossible to implement for Finnish circumstances. If the Article is supposed to work, it must be made more general. If we wish to be able to assess impacts, we also need clarified definitions, Ms Mansikka sums up.
The cities of Helsinki, Espoo and Vantaa, along with the Regional Councils of Helsinki-Uusimaa, Päijät-Häme and Kymenlaakso have given a shared statement in January 2023, including proposals for corrections and examples of estimated effects.
For more information, please contact: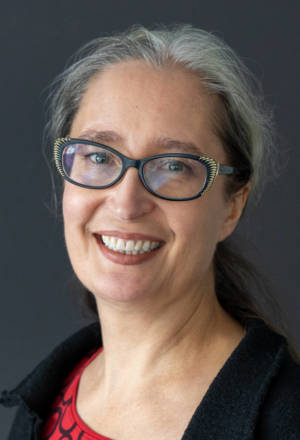 Ilona Mansikka
Manager, Regional Planning
ilona.mansikka@uudenmaanliitto.fi
Development of regional land use planning, Helsinki-Uusimaa Regional Land Use Plan 2050. Areas of responsibility in regional land use planning: Espoo, Helsinki, Kaunainen, Vantaa. Stand-in for Director of Regional Land Use Planning, Ms Paula Autioniemi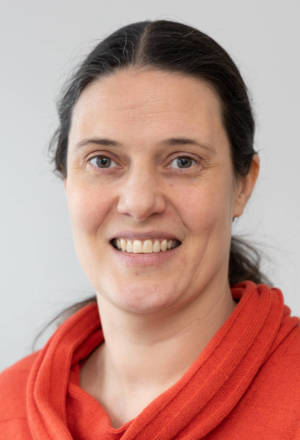 Nature Restoration Law
In June 2022 the European Commission gave its proposal for a nature restoration law, aiming to improve the status and biodiversity of nature.
63 municipalities in Finland are covered in its Article 6, aimed at cities and towns.
In the Helsinki-Uusimaa Region, the Article covers half of the municipalities: Hanko, Raasepori, Lohja, Karkkila, Espoo, Kauniainen, Helsinki, Vantaa, Kerava, Järvenpää, Tuusula, Hyvinkää and Porvoo.
The process of the suggested nature restoration law continues now at the EU level. Finnish actors want to give their impact on the wording and contents of the Article during spring 2023.
Take also a look at these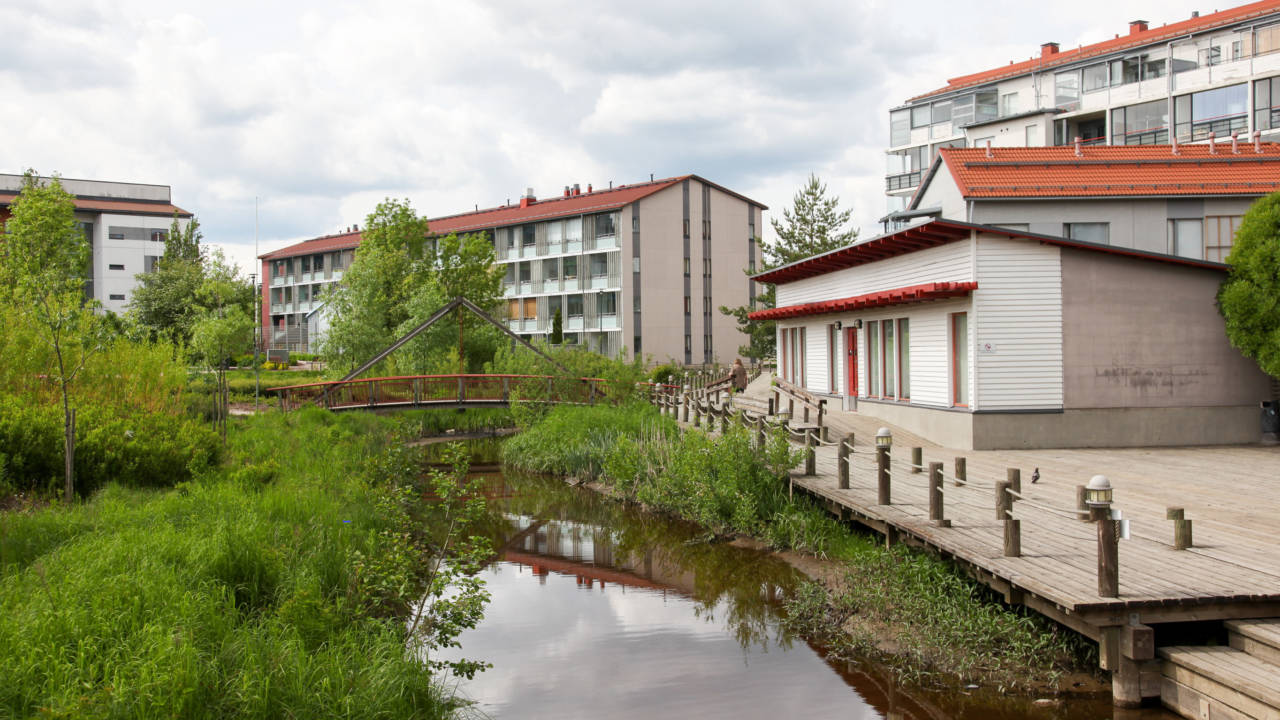 News
23.5.2023
The largest cities in Finland, most of its Regional Councils and the Association of Finnish Municipalities have expressed their serious concern about Article 6 of the EU Nature Restoration Law, currently under preparation. A shared statement with a comprehensive list of signatories, with suggested amendments to the draft regulation, has been given to be used by the current government formation negotiators in our country. Advocacy work is also continuously carried out in Brussels.