News
Tuija Telén new Helsinki-Uusimaa Regional Mayor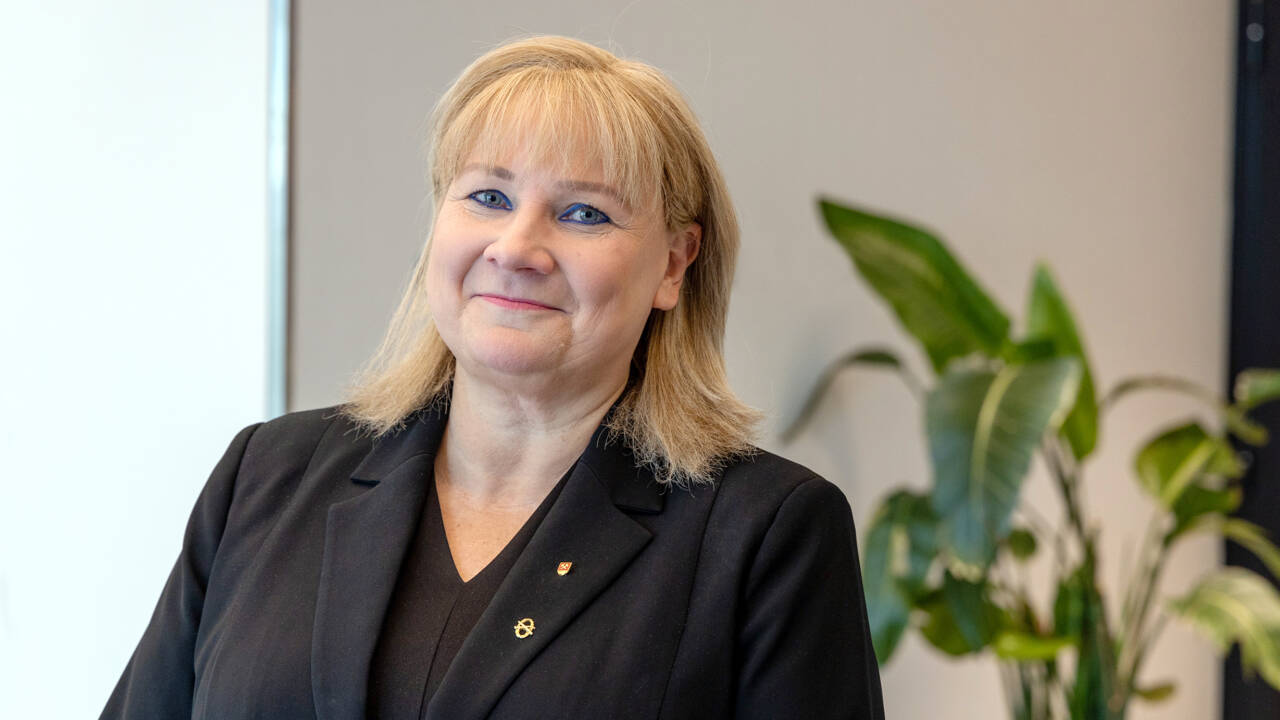 The Helsinki-Uusimaa Regional Assembly has elected Tuija Telén (M.Sc) as the new Regional Mayor. When elected to the office, she is the City Mayor for Karkkila – a position she has held since 2018.
She has previously worked for the City of Tampere, as the Director of Economic Development & PR, and as the Liaison Director at the Mayor's Office.
– Tuija Telén will be an excellent Regional Mayor for Helsinki-Uusimaa, because she is a director of change management with a strong innovative competence in the promotion of interests, as well as in marketing. With a solid experience of various international and national networks, Ms Telén is also familiar with our region and interests, as stated by Mr Markku Markkula, President of the Helsinki-Uusimaa Regional Board.
Our new Regional Mayor will enter her position possibly as soon as in November 2023.
Mr Ossi Savolainen, the Regional Mayor since 2007, is resigning from the office due to his retirement on 1 January 2024. He is currently on leave.
For more information, please contact:
Markku Markkula, President of the Regional Board, markku.markkula@aalto.fi, phone +358 50 464 455 
Take also a look at these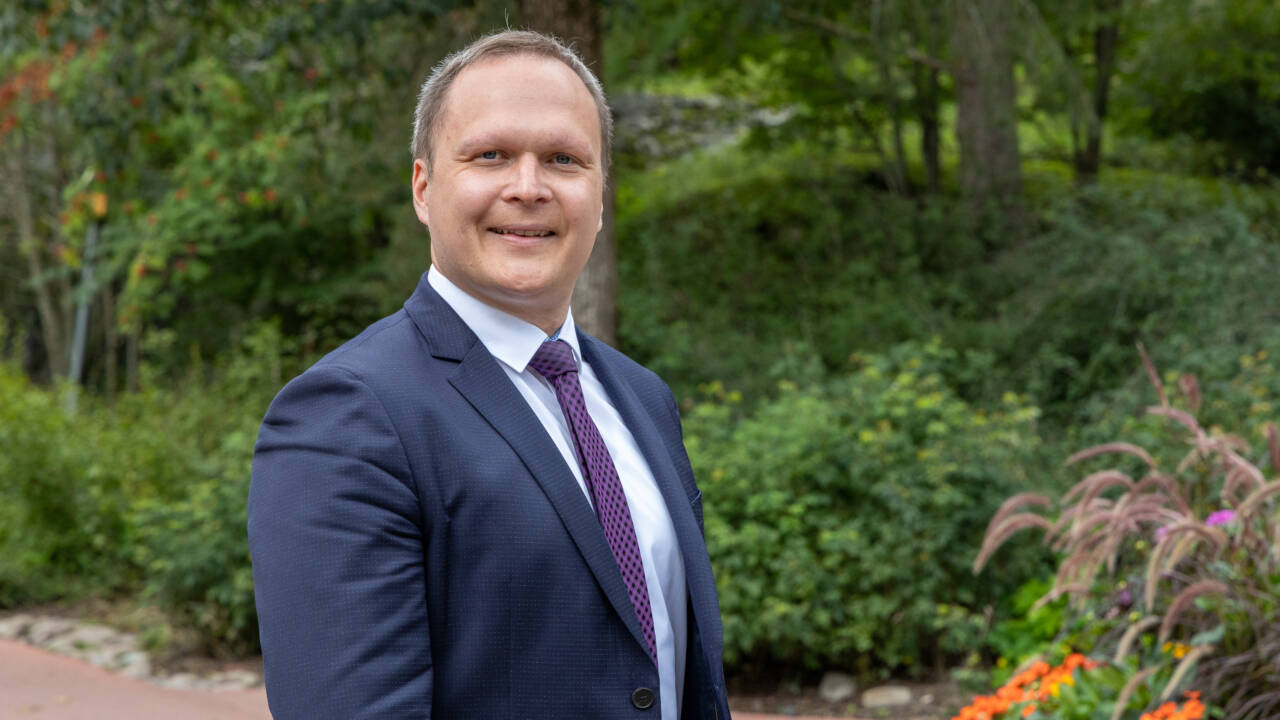 News
4.9.2023
Janne Leino (M.A.) has started in his position as the new Head of the Helsinki EU Office in Brussels. Mr Leino, with a strong international career, has previously worked for the Konrad Adenauer Foundation (KAS), where he coordinated the interests' promotion of a network with more than one hundred offices in Brussels.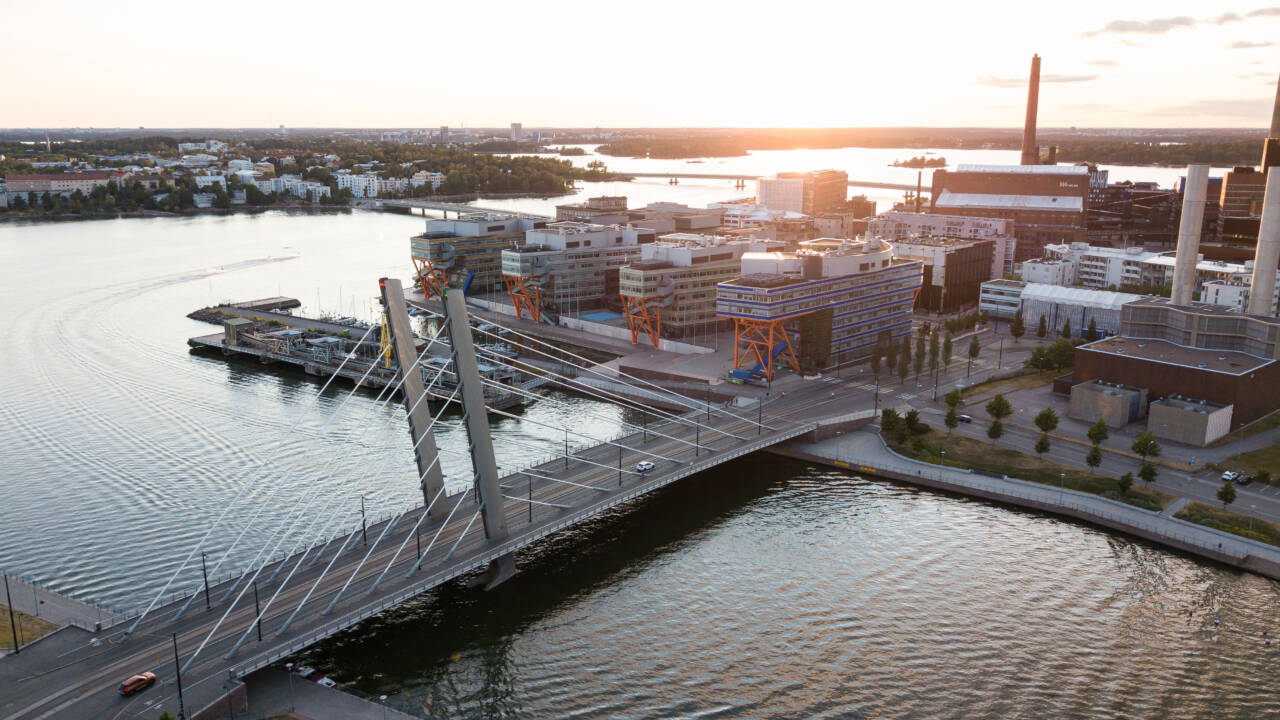 News
4.8.2023
In the bi-yearly edition of the Regional Innovation Scoreboard published in July 2023, the Helsinki-Uusimaa Region holds the overall position of the second most innovative region in Europe. Innovation performance of the Helsinki-Uusimaa Region has increased over time by 18%.