News
New European climate expert group on spatial planning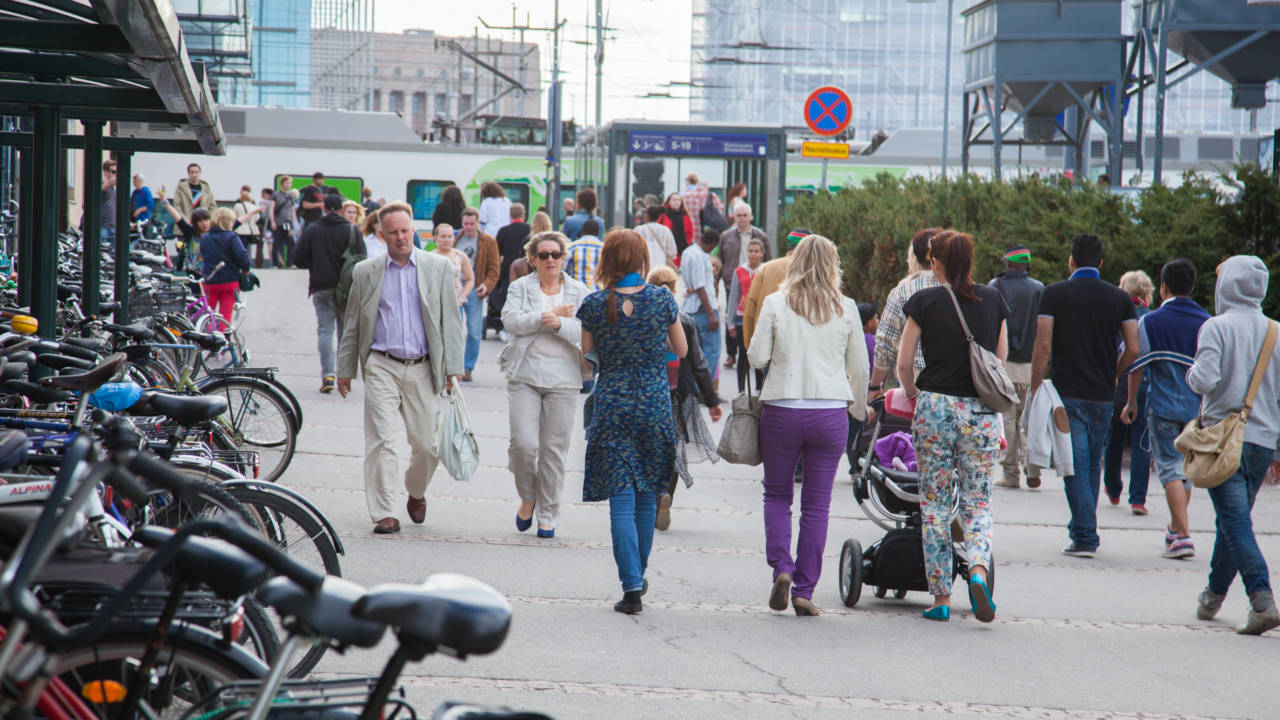 A new expert group on metropolitan climate challenge is being established in connection to METREX (The Network of European Metropolitan Regions and Areas) and it invites planners across Europe to cooperate on how metropolitan spatial planning can contribute to reaching climate targets.
The group has been initiated by the METREX Helsinki Team (Helsinki-Uusimaa Regional Council, Helsinki Region Environmental Services HSY and City of Helsinki), and the Gothenburg and Stockholm Regions. Christina Suomi from the City of Helsinki is currently the Vice President of the group, and Liisa Perjo from the Helsinki-Uusimaa Regional Council its Project Manager.
The group focuses on spatial planning for sustainability transition
The aim of the group is to find the most effective ways for cities and metropolitan regions to mitigate climate change and to improve their resilience. In practice, the members exchange experiences and knowledge, identify and further develop solutions and utilise the latest research on climate transition in spatial planning.
– Through the expert group we wish to find new tools, methods and solutions to be applied in spatial planning by actors at the local and regional levels in our own metropolitan region, but also to be used by other European regions, says Ms Suomi.
– I am really looking forward to discussing experiences and tools concerning how to integrate climate change in strategic spatial regional and metropolitan planning. Climate change is indeed an issue that we must learn how to address in every decision, says Elisabeth Lidbaum, Climate Strategist from Region Stockholm. 
Considerable interest for launching workshops
The group had its launching workshop during the METREX Spring Conference in Turin, as well as online, on the 18th of May 2022. The participants discussed the challenges of climate mitigation and adaptation in spatial planning at different levels, and they also exchanged experiences on successful climate work in their regions.
– The workshop results show that European planners would like to learn more about how to integrate different sustainability dimensions, how to address social impacts of climate measures and how to cooperate with citizens. We will utilise the workshop results in planning the future activities of our expert group, as stated by Ms Perjo.
The expert group and its meetings provide much needed platforms for sharing.
– I am already very impressed and excited by the energy and expertise within the group and at the launching workshops. There are not many forums for discussing climate challenges in relation to metropolitan spatial planning, so it seems like now that we have found each other we have got a lot to talk about and share, and a lot of new ground to break in order to meet our climate targets! says Sarah Johnstone, Regional Planner from the Gothenburg Region.
– The Helsinki Team consisting of representatives of the local, city-regional and regional level is an active climate actor and a promoter of holistic sustainable land use planning at the European level. Through this new group of experts, we will share our climate knowledge – along with our experiences – and consequently bring in new knowledge and competence to our own region. The group is a great platform for knowledge exchange, says Irma Karjalainen, Director of Regional and Environmental Information at Helsinki Region Environmental Services HSY.
For more information, please contact:
Take also a look at these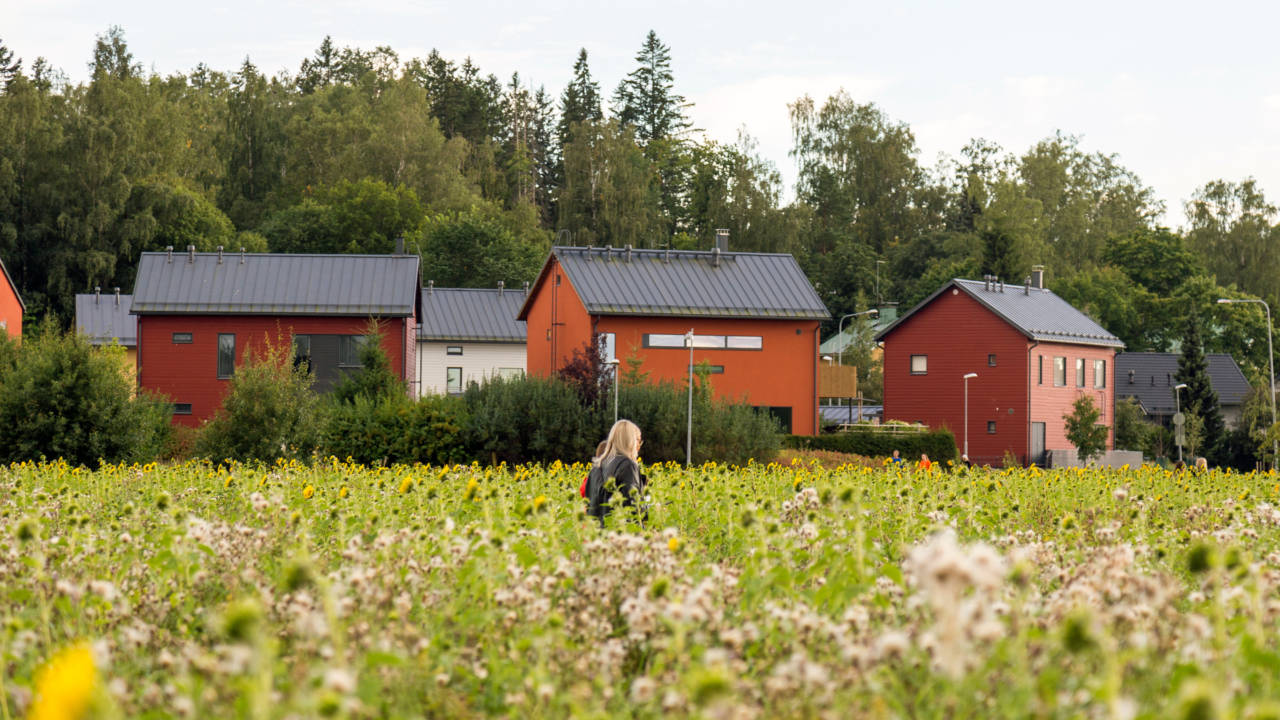 News
27.1.2023
The larger cities and towns in the Helsinki Metropolitan Area, along with the Regions of Southern Finland want to make an impact on the Article 6 in the suggested EU Nature Restoration Law by sharing their suggestions for amendments. In its current wording, the Article would significantly complicate sustainable growth in Finnish cities and towns. It would in fact, on the contrary to its aim, lead to urban sprawl harmful for both nature and climate.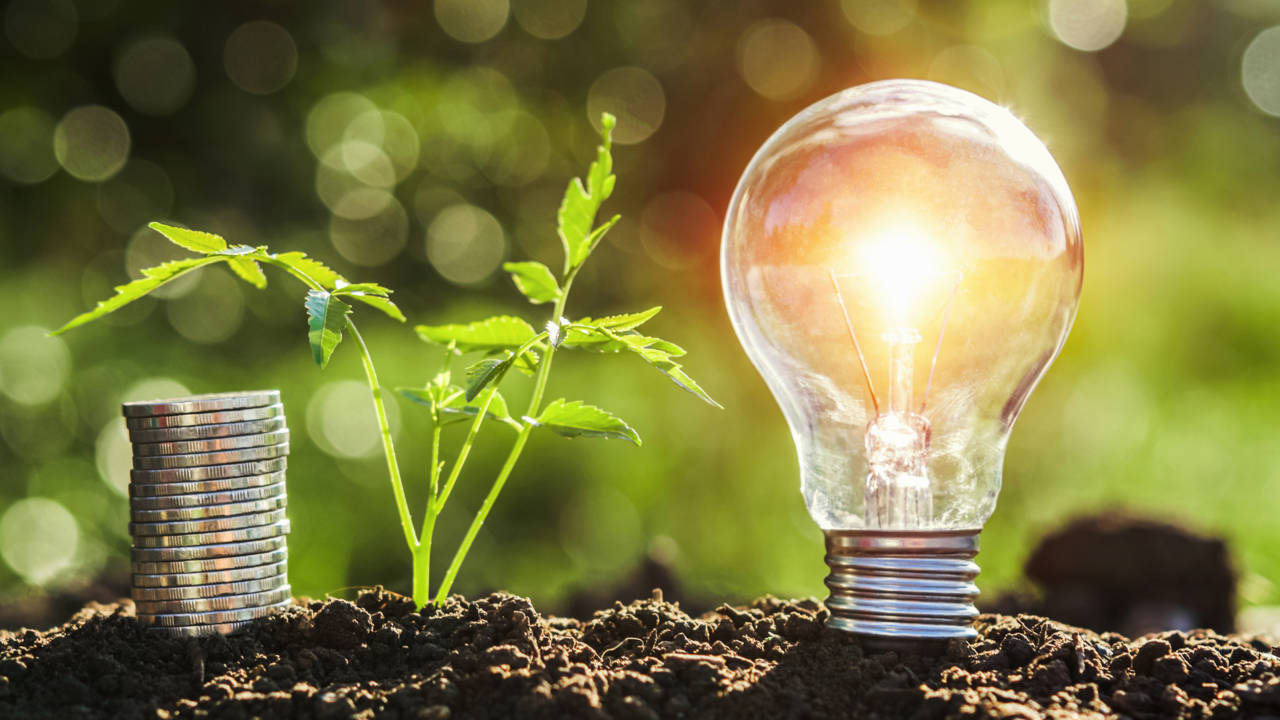 News
24.1.2023
The Regions4Climate project brings together 44 partners from twelve different European regions to demonstrate innovations that enhance societal resilience to the impacts of climate change, in line with the Paris Agreement and the EU Green Deal. The Helsinki-Uusimaa Region is one of the partner regions.