News
Young campaigners share new perspectives on regional climate work in Helsinki-Uusimaa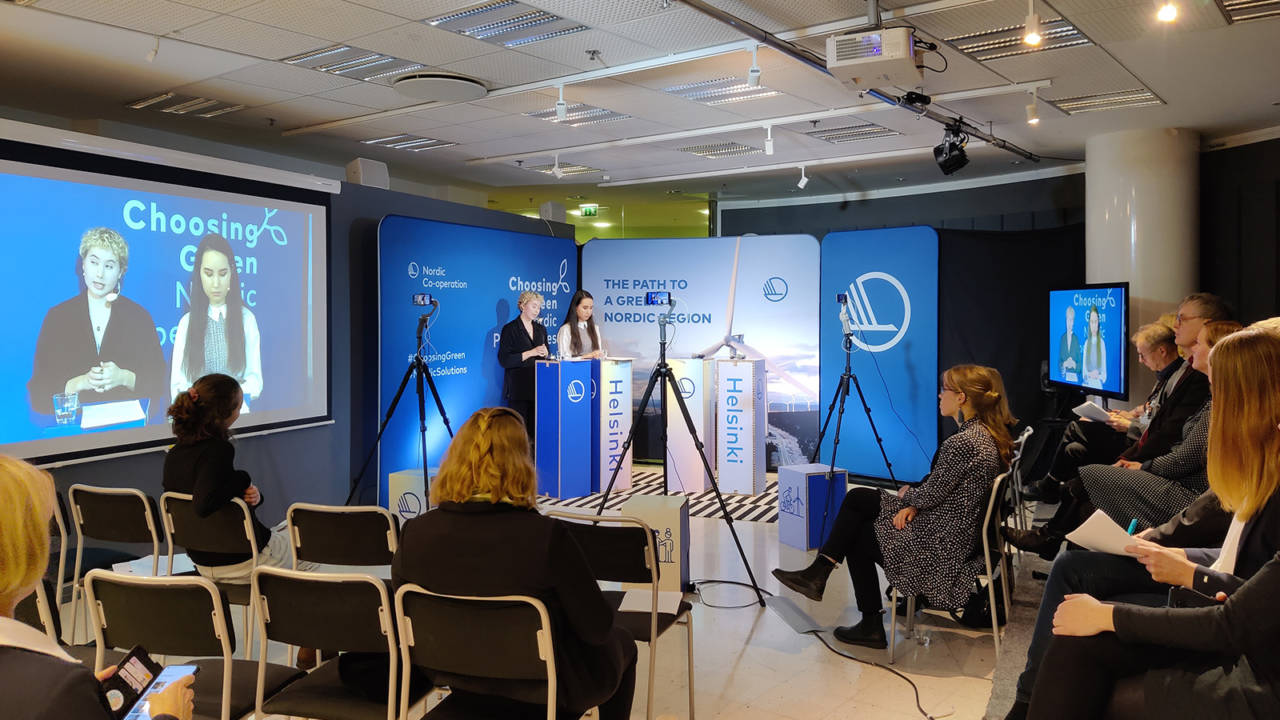 While the Glasgow climate conference was going on, the Nordic Council of Ministers provided a public arena that through several events afforded participants an opportunity to give their input into the global warming debate, for the first time also in Helsinki.
On Friday 12 November and as part of this series of events, there was a discussion on the topic of Tackling climate challenges together – Solutions and tools from Helsinki-Uusimaa Region. It included the presentation of new climate solutions, models of cooperation, and tools from the Helsinki-Uusimaa Region.
Helsinki-Uusimaa has ambitious climate goals and plenty of solutions to offer. At the event, young climate activists reflected on the solutions and their impact. Regional players had requested the young to share their perspective on climate action. Every speaker at the event was interviewed by two young climate campaigners, Zahra Karimy and Ada Koistinen.
– It was great that this kind of event was organized and we were able to represent our generation. Some of the projects sound good but generally what the leaders of the companies and the public sector say is not in touch with reality. Global responsibility and unbalanced power relations should be taken into consideration in everything, say Karimy and Koistinen.
The presentation by our regional council included a model of cooperation, where the public and private sector, as well as R&D&I actors along with the inhabitants contribute to our climate change mitigation by acknowledging the limits of the environment. Furthermore, the cities of Helsinki, Vantaa, Espoo and Porvoo presented their most impressive cooperative climate actions. Good tools for climate work were brought to the event by the Helsinki Region Environmental Services Authority HSY, Kausal Oy and the Climate Leadership Coalition (CLC), as well.
Programme for Tackling climate challenges together – Solutions and tools from Helsinki-Uusimaa Region:
Tackling global and local challenges together
New ways of collaboration, quintuple helix -model and accelerated learning process in regional climate work, Pia Tynys, chief adviser/Climate change Helsinki-Uusimaa Regional Council,
Helsinki Energy Challenge – creating the future of urban heating, Laura Uuttu-Deschryvere, Head of International Affairs, City of Helsinki
New model of development commitment in Kera District, Emmi Kauhanen, Development manager, City of Espoo
AVIA Network´s Green Deal Manifesto, towards climate neutral airport area 2030, Ulla Ruuskanen, Project Manager, Mayor's Office, City of Vantaa and Mikko Viinikainen, Vice President, Sustainability & Environment, Finavia
The accelerator of sustainable living – the city as an enabler of sustainable everyday life, Sanna Päivärinta, Sustainable Development Expert, City of Porvoo and Michael Lettenmeier, Director, D-mat ltd.
Tools for collaboration and accelerated pathway
Low carbon district -tool, Aino Hatakka, Project Manager, Helsinki Region Environmental Services Authority (HSY)
Kausal Watch and Kausal Paths, monitoring tool for climate actions and scenario tool for assessing and visualizing climate scenarios, Jouni Tuomisto, Chief Science Officer, Kausal Ltd
Carbon handprint method for solution developers, Sari Siitonen, CEO, Clonet Oy/Climate Leadership Coalition (CLC)
More than 100 events in Helsinki and Glasgow by Nordic Council of Ministers
The Nordic countries have ambitious climate aims and their forerunner solutions were highlighted in various ways at the Nordic Pavillion events during the climate conference in Glasgow. Various climate themes were discussed, for example green energy, traffic, food system and fashion. The UK wanted this time to expand the participant groups to also include cities and regions, and not only states.
For more information, please contact: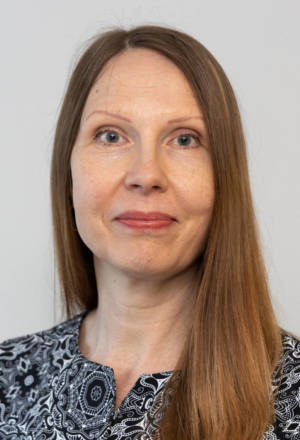 Pia Tynys
Chief Adviser, Climate Change
Climate work in Helsinki-Uusimaa, green transition, climate roadmap: Carbon Neutral Helsinki-Uusimaa by 2035
Read more about this topic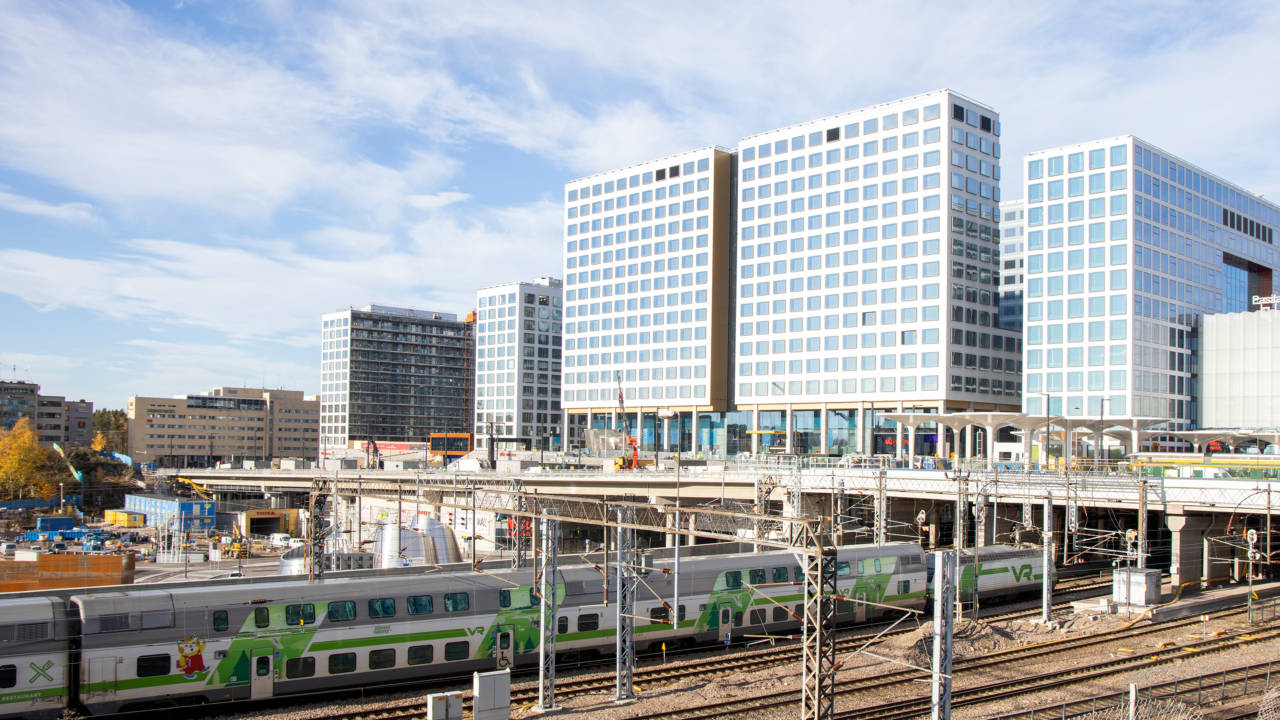 Articles
28.6.2022
According to current plans, the Trans-European Transport Network TEN-T will cover the entire continent by 2050. New outlines for the network are being drawn right now, and the European Council and Parliament are processing a regulation proposal. According to the view of the Helsinki-Uusimaa Regional Council, developing the network means strengthening the connectivity and competitiveness of our Region. However, the regulation proposal also includes some strict and challenging quality criteria.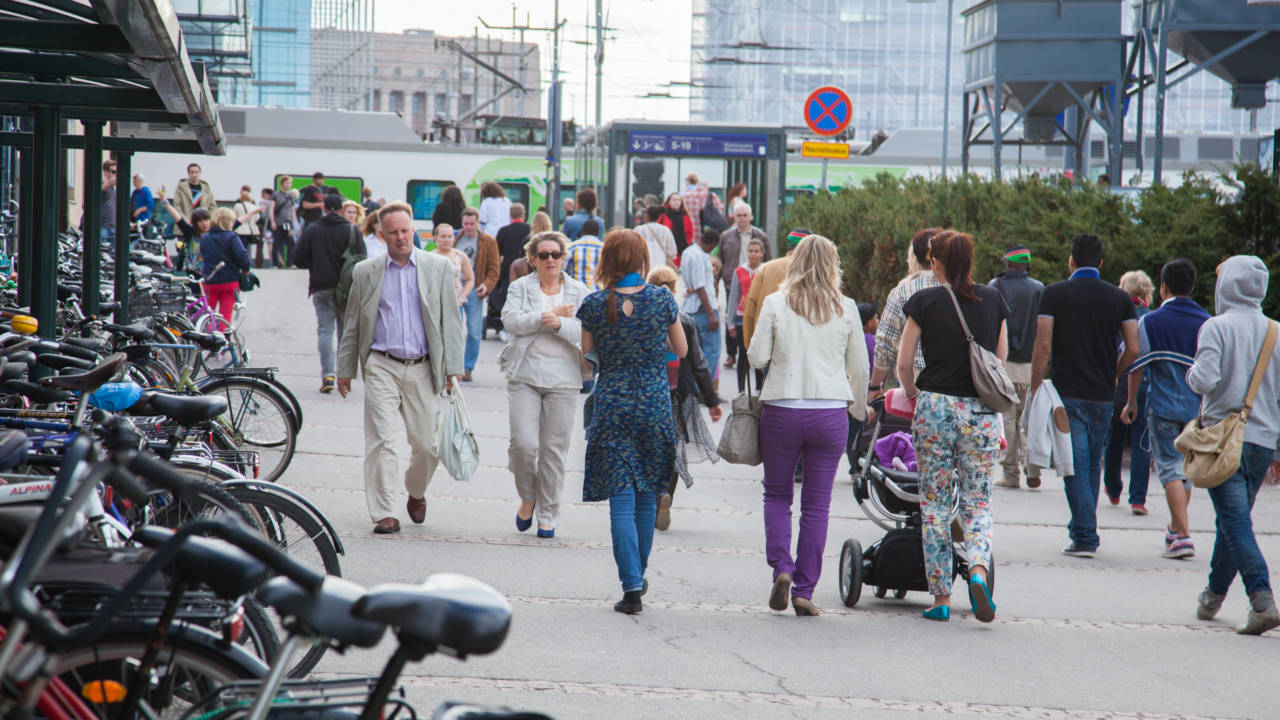 News
27.6.2022
A new expert group on metropolitan climate challenge is being established in connection to METREX (The Network of European Metropolitan Regions and Areas) and it invites planners across Europe to cooperate on how metropolitan spatial planning can contribute to reaching climate targets.