News
Helsinki-Uusimaa Circular Valley at Circular Super Week – Meet international investors and learn scalable solutions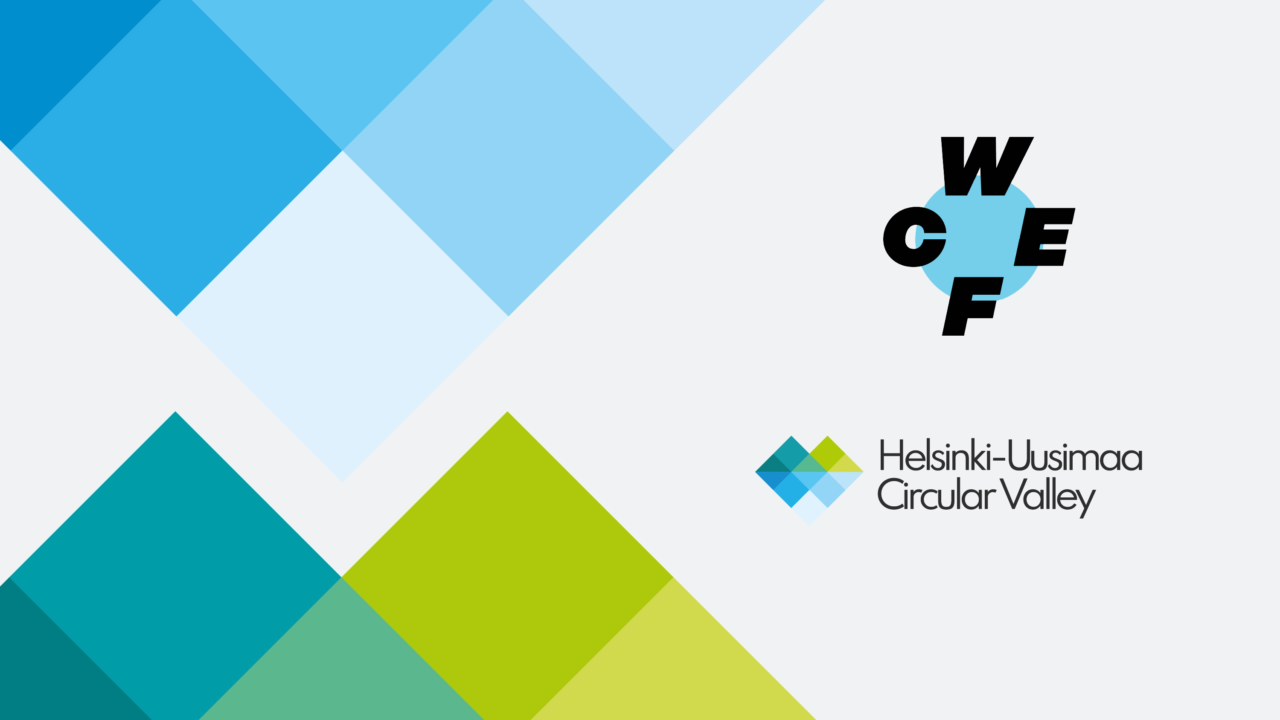 The World Circular Economy Forum brings international circular economy professionals and investors to Helsinki from 29 May to 2 June 2023. The Helsinki-Uusimaa Region and its Circular Valley take part in organizing events during this super week.
The official two-day Forum is an invite-only event, but it is open to all online. In addition to it, there are many Accelerator Events that you can sign up for.
– We especially encourage companies to sign up for the event on 29 May: Investing in Circularity and Sustainability, Ms Pipsa Salolammi says. She is working as the Adviser for the Valley at the Helsinki-Uusimaa Regional Council.
On 1 June, we have an entertaining evening programme that is open to everyone – a walking tour in the Kalasatama-Teurastamo area (in Helsinki) to get familiar with practical, everyday life solutions to circular economy!
The Helsinki-Uusimaa Region's Circular Valley is also participating in the official Forum expo.
– We especially welcome all circular economy projects, professionals and companies to come and greet us and map out joint activities, Ms Salolammi says.
For more information, please contact: