News
Helsinki-Uusimaa Circular Valley really kicking off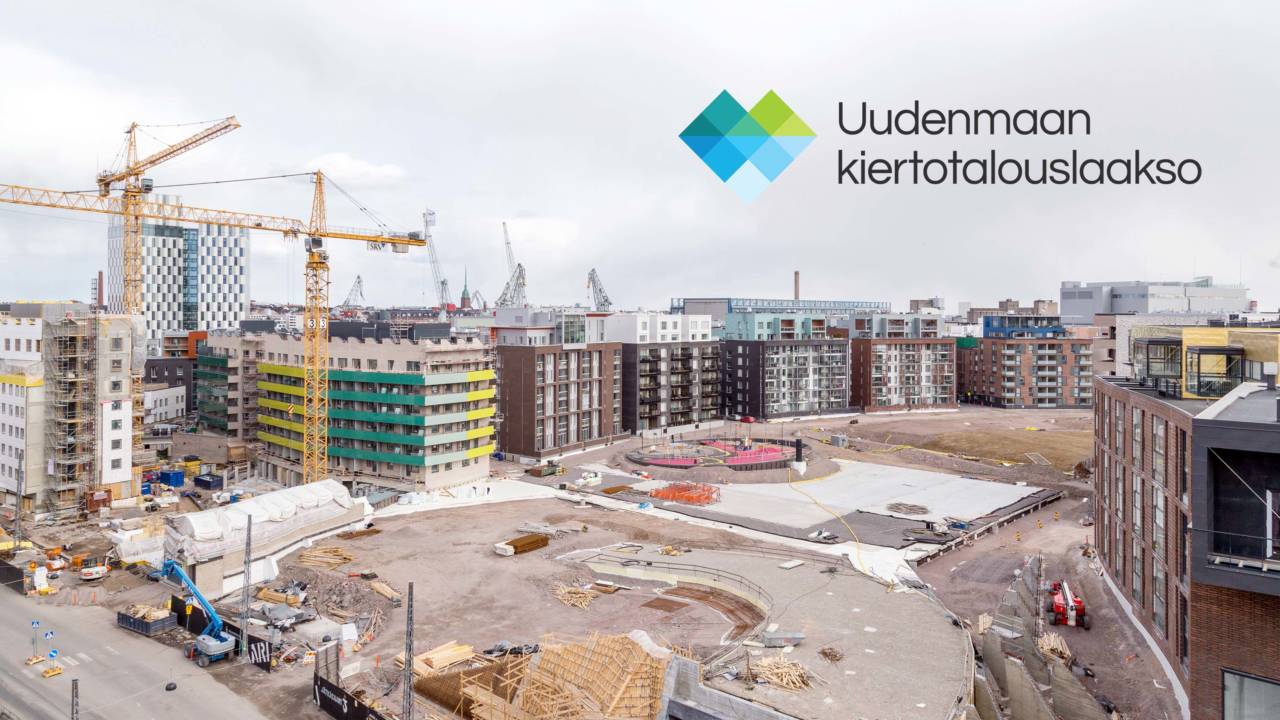 Environmentally smart Helsinki-Uusimaa and Successful Helsinki-Uusimaa are two of the three priorities of the Helsinki-Uusimaa Regional Programme. Important steps towards these goals are now being taken, as the regional actors of circular economy are about to use new ways to meet with the challenges of sustainable and responsible production, and consumption. To support the building of the Helsinki-Uusimaa Circular Valley, financing has been granted from the national funding for regional sustainable growth and vitality (AKKE).
–The Helsinki-Uusimaa Circular Valley is a platform for a new kind of collaboration. It helps to create opportunities for co-development, sharing information and mutual learning. The identification of business opportunities, furthering projects and getting funding are essential parts of the activities found in a circular valley, as described by Ms Pia Tynys, Chief Adviser, Climate Change at the Helsinki-Uusimaa Regional Council.
Finland wants to be one of the leaders in the circular economy transition, and Helsinki-Uusimaa plays in many ways a significant role in reaching this goal. Regionally, we have the largest material flows in the country and a very effective recycling of waste material. The Circular Valley will be a strong and influential effort and platform made in cooperation, while advancing circular economy.
–There is impressive regional potential to advance circular economy and to pilot it nationally. Our region can showcase many businesses, along with research and innovation competence, significant for the development of circular economy solutions, as said by Mr Ossi Savolainen, Regional Mayor.
Boosting circular economy with important support at national and EU level
Circular economy is about using materials efficiently and minimizing waste. It is also a strive for a smaller consumption of untouched natural resources, a shared economy and the development of services. The services should be based on sharing, renting and recycling.
–To be able to increase wellbeing while respecting the limits of climate and nature, we should use ecological, financial and social resources wisely and with deep consideration.
–We need new operating models to direct consumption in a more sustainable direction, Mr Savolainen states.
Together with 80 other Finnish actors, the region of Helsinki-Uusimaa is committed to further the new low-carbon circular economy green deal, coordinated by the national Ministry of the Environment. The collaboration based on this commitment offers research data about the use of natural resources, along with data about material flows. Participants are working together to find the most influential actions for promoting circular economy.
–Helsinki-Uusimaa has also been chosen as one of the pilot regions within the EU Commission's Circular Cities and Regions Initiative programme. A prestigious distinction as this will certainly give us important support for our efforts to boost circular economy, Ms Tynys says.
Helsinki-Uusimaa model for circular economy
Four key areas of circular economy form the basis of the Circular Valley: the aim is to have both the region and nation at the absolute lead in the circular economy of food, construction, plastics and textiles, along with the area of electricity and electronics. New themes can be brought along, as we are indeed talking about a learning process. The aim is to create new forms of business and increase turnovers of companies, help international businesses to grow and intensify cooperation with active support.
A significant aspect of the Circular Valley is to strengthen the cooperation and competence in circular economy, and to get companies, municipalities and cities to utilize these more effectively.
–At its best, the Helsinki-Uusimaa Circular Valley stands for new activities based on cooperation, it makes circular economy and its development visible and lifts up the region as a fine example, Ms Tynys says.
The Circular Valley has been started as a cooperational project of the Helsinki-Uusimaa Regional Council and CLIC Innovation. It starts in late 2022 and goes on until the end of 2024. The development of the Valley has already begun in 2021 with a preliminary survey, with definitions of its vision, mission, value proposition and themes. It was made by Green Net Finland, CLIC Innovation, VTT, HSY and funded by the Helsinki-Uusimaa Regional Council.
For more information, please contact: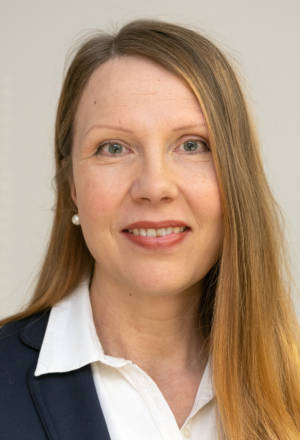 Pia Tynys
Chief Adviser, Climate Change
Climate work in Helsinki-Uusimaa, green transition, climate roadmap: Carbon Neutral Helsinki-Uusimaa by 2030
Take also a look at these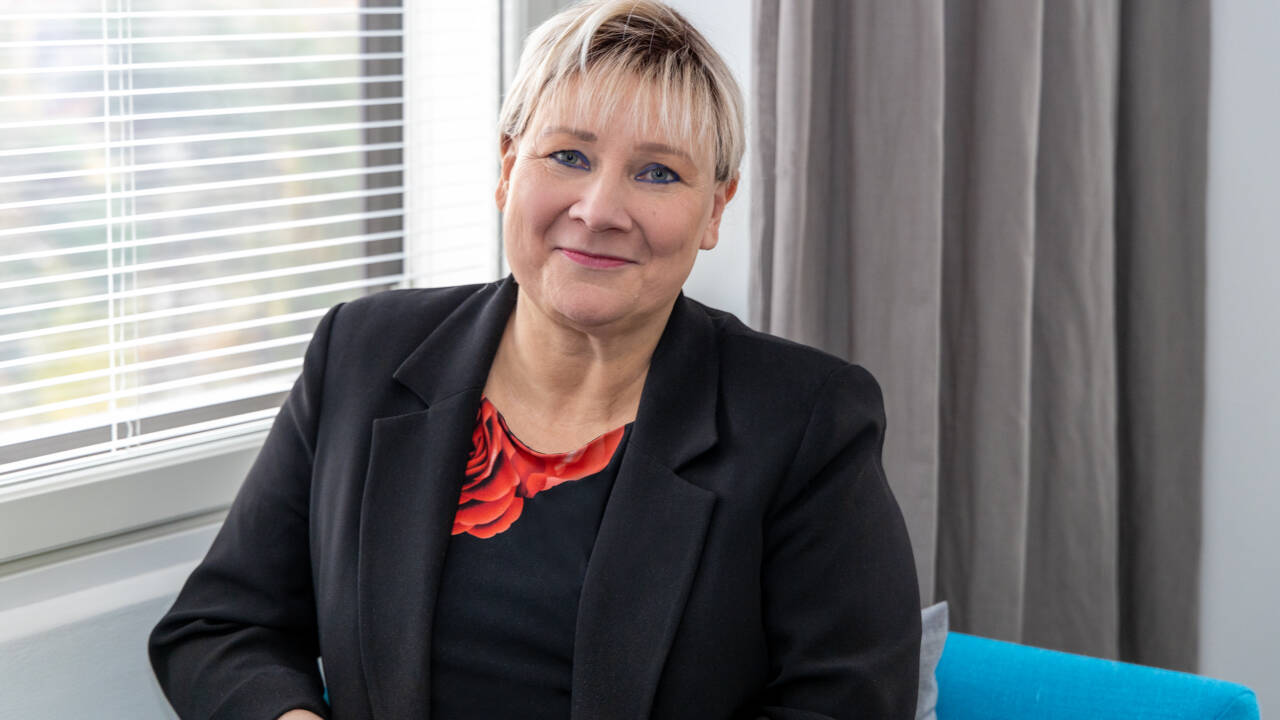 Articles
23.11.2023
The Regional Mayor of Helsinki-Uusimaa, Ms Tuija Telén wants to tell us about her visions for the region and its Regional Council. She emphasizes the regional strengths, which are built up by international focuses and competence networks. She also thinks the Regional Council has a strong role of bringing together actors for cooperation.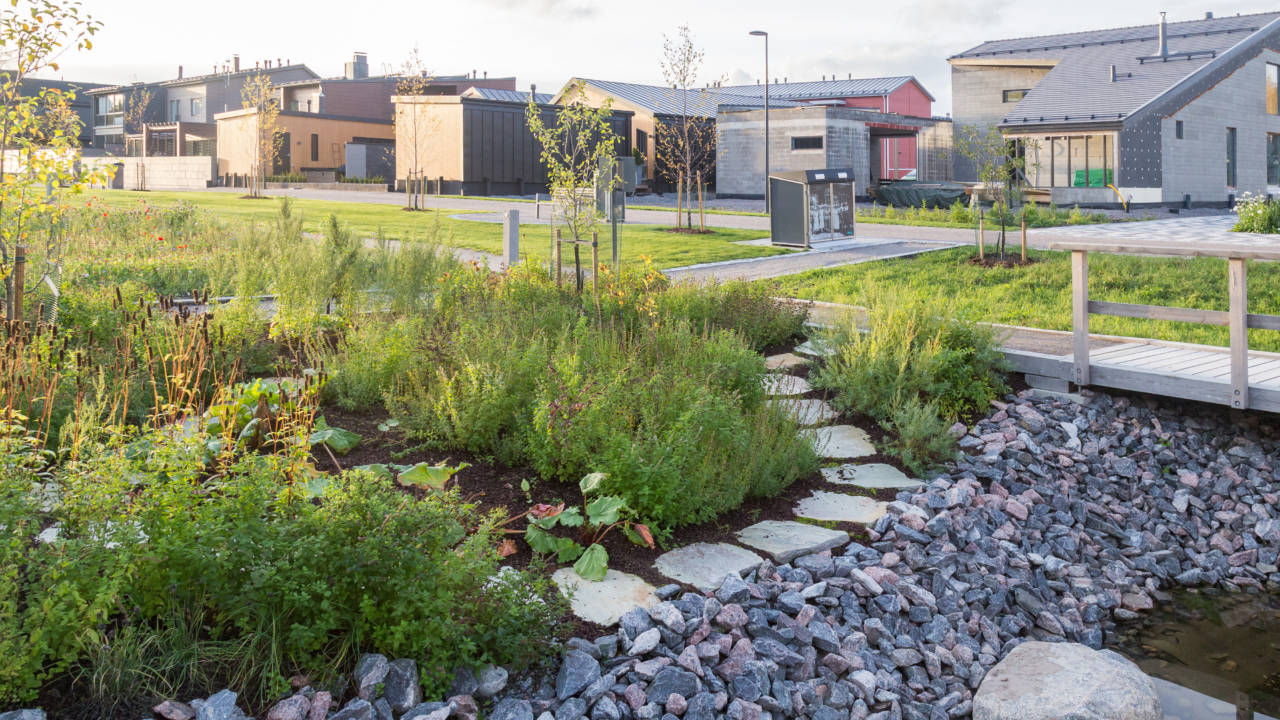 Articles
23.11.2023
Despite mitigation actions, the climate of the Helsinki-Uusimaa Region will be changing during the future decades. The project Visioning a climate resilient Helsinki-Uusimaa (VILKKU) aims to create the first regional vulnerability study and adaptation plan.